Advertising Media Planner
Job Description:
Advertising media planners decide which media is best to advertise their client's products or services.
Job Category:
Marketing & Advertising
What you will do:
In this role you could:
research and analyse data to find out how people use different media
create a media plan of how, when and where to advertise
work out costs with a media buyer
present plans and costs to clients and book advertising space
monitor the effectiveness of campaigns
work closely with creative teams, researchers and other media organisations (teamwork skills)
Skills:
You'll need:
knowledge of media production and communication
to be able to use a computer and the main software packages competently
As well as:
the ability to use your initiative (drive)
to be thorough and pay attention to detail
to be flexible and open to change (adaptable)
customer service skills
the ability to come up with new ways of doing things (creativity)
the ability to sell products and services
excellent verbal communication skills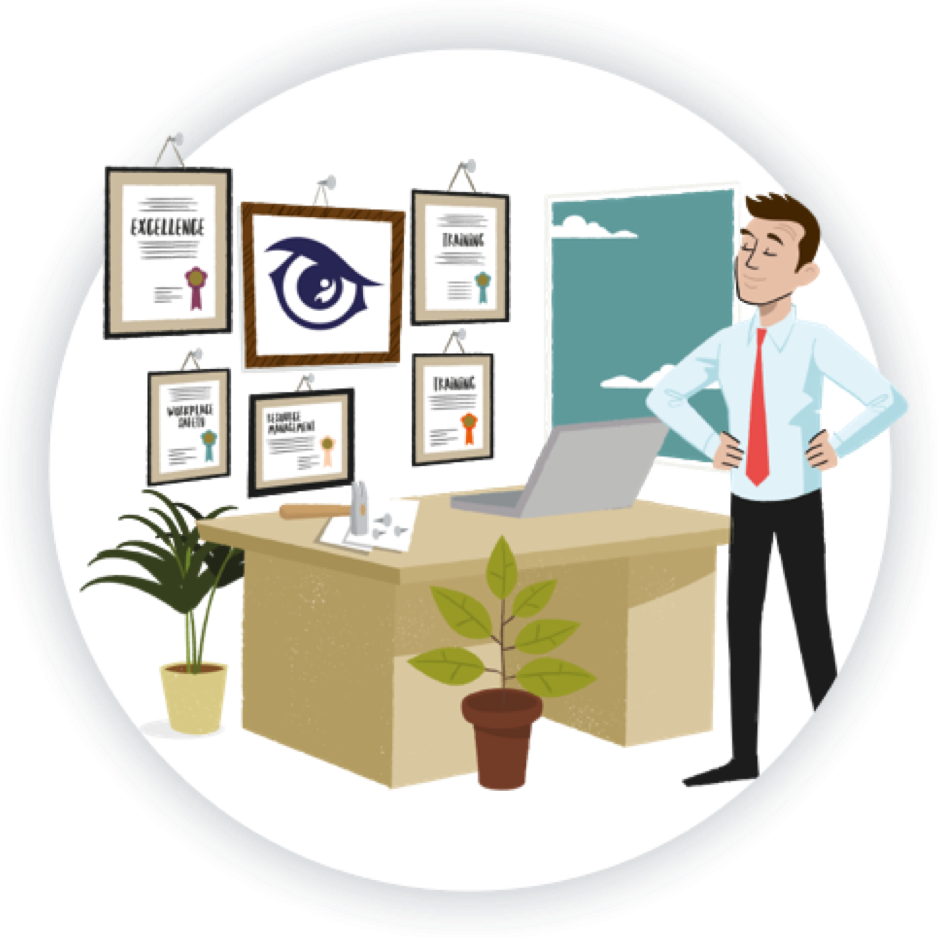 Entry Requirements:
You can get into this job through:
a university course
an apprenticeship
working towards this role
specialist courses run by professional bodies
University
To become an advertising media planner, you'll usually need a foundation degree, higher national diploma or degree in a subject like:
advertising and marketing
statistics or operational research
communication and media studies
business or management
psychology
You can apply for graduate roles in advertising agencies like junior media planner if you have a degree.
Some employers combine the roles of media planner and media buyer which means you could get a wide range of experience before specialising in planning.
Apprenticeship
You could start on an advertising and media executive advanced apprenticeship.
If you also get some advertising experience, you can apply for jobs as a media planner.
This usually takes 18 months to complete and is a mix of learning in the workplace and study.
Work
You might be able to start in a junior position at a small advertising agency in a position like admin assistant.
You can then work your way up as your experience in advertising grows.
Volunteering
Experience will help you understand advertising and allow you to meet new people who may help you find paid work.
You could try:
work experience
internships
temporary employment
You could contact agencies directly to ask about volunteering opportunities. You could also make contacts on social networking sites like Twitter or LinkedIn.
Other Routes
In the UK, for example, you could take the advertising Foundation Certificate to get some of the skills you need to get a paid job in advertising.
The course is offered by the Institute of Practitioners in Advertising and is open to anyone with less than one year of experience in an advertising, marketing or communications role.
Career tips
It might be useful to get some work experience in a media, marketing, communication or sales role.
School Subjects
To become an Advertising Media Planner in the UK, specific GCSE subjects are not mandatory, but certain subjects can be beneficial in developing the skills and knowledge required for this role, such as:
Mathematics: Basic mathematical skills are essential for analyzing data, budgets, and performance metrics related to media planning.
English: Strong language and communication skills are crucial for writing reports, creating media plans, and communicating strategies effectively.
Media Studies (if available): Knowledge of media platforms, audience behavior, and media trends can be advantageous in understanding the media landscape.
Business Studies: Understanding marketing principles and consumer behavior can provide valuable insights for developing effective media strategies.
ICT (Information and Communication Technology): Familiarity with digital tools and media planning software is essential for modern media planning practices.
Working Hours and Environment:
You could work in an office or at a client's business.
Career Path & Progression:
With experience you could:
get a job as an advertising account manager
become a senior advertising planner or strategic manager
work as a freelance media planner