Media Researcher
Job Description:
Media researchers support producers by finding information, people and places for television or radio programmes.
Job Category:
Culture, Media & Sport
What you will do:
On a typical day you could:
discuss programme ideas and research needs with producers
find and check information
search media libraries and archives
write briefs for presenters, brief scriptwriters and
check copyright
find studio audiences and programme contributors
look for locations
research and write content for websites and social media
Skills:
You'll need:
knowledge of English language
to be able to use a computer and the main software packages confidently
As well as:
analytical thinking skills
to be thorough and pay attention to detail (organisational skills)
the ability to use your initiative
customer service skills
ambition and a desire to succeed
persistence and determination
excellent verbal communication skills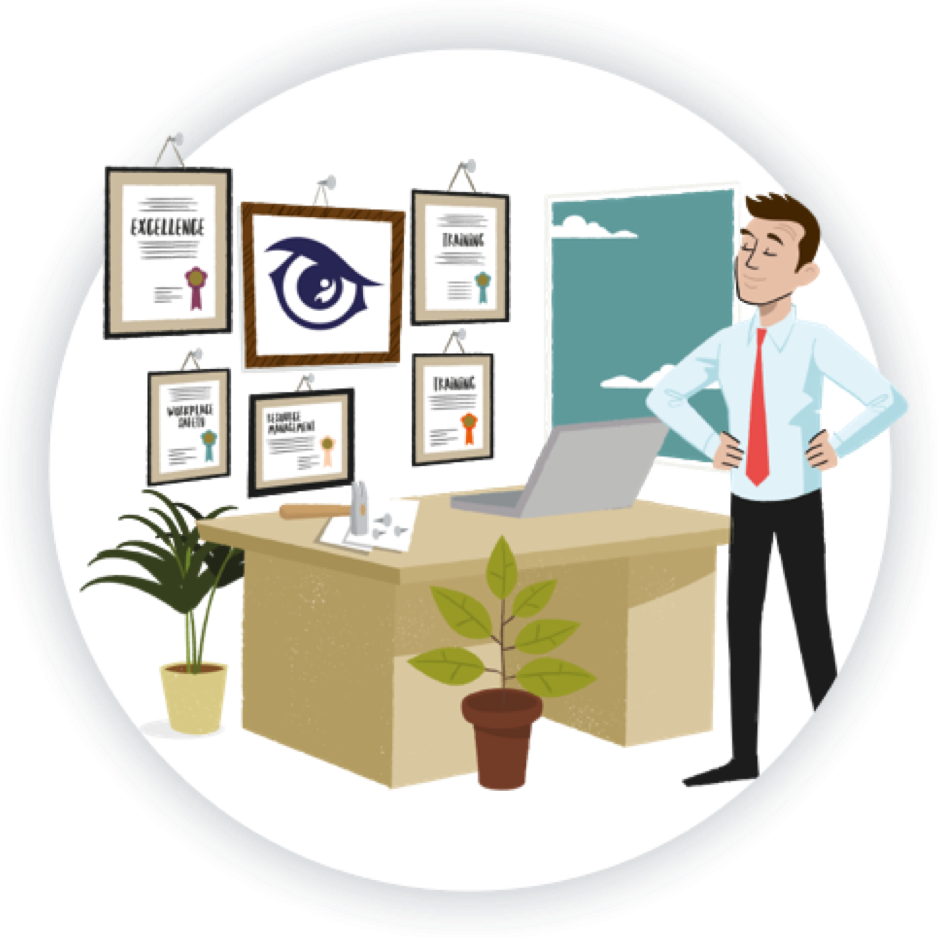 Entry Requirements:
To become a media researcher, you typically need a strong educational background in subjects that develop your research, analytical, and communication skills. While there isn't a strict set of subjects required for this career path, certain subjects can provide a solid foundation for pursuing a degree and career in media research. Here are some recommended subjects:
English Language: A strong command of the English language is essential for effective communication, both in research and when presenting your findings.
Mathematics: Mathematics skills can be helpful for data analysis and statistical research, which are often part of media research.
Science: While not always necessary, a background in science (e.g., Physics or Biology) can be valuable if you plan to work in media research related to science or technology topics.
Social Sciences: Subjects such as Sociology, Psychology, and Economics can be beneficial for understanding human behavior, social trends, and economic factors that often play a role in media research.
Information Technology (IT): Familiarity with IT and computer skills is crucial in today's digital age, as much of media research involves working with data, databases, and digital tools.
Media Studies: If your school offers an accredited media studies course, it can provide you with a fundamental understanding of media theory, media production, and the media industry.
Research Skills: Look for courses or opportunities that teach research skills, critical thinking, and analytical techniques. These skills are essential for conducting effective media research.
Statistics: If available, taking a statistics course can be highly beneficial for understanding and analysing data, which is a core component of media research.
Keep in mind that specific educational and experience requirements may vary depending on the employer and the type of media research you want to pursue (e.g., market research, audience analysis, content analysis, etc.). Therefore, it's a good idea to research the specific qualifications and skills required by the employers or institutions where you plan to apply for media research positions.
Post School
You can get into this job through:
a university course
a college course
an apprenticeship
working towards this role
applying directly
training with a professional body
University
It's common for new researchers to have a degree in any subject, although it may be useful to do a degree in a relevant subject like:
broadcasting and media
English
history
journalism
politics
College
You could do a college course, which would teach you some of the skills and knowledge, useful for this role. Relevant subjects include:
Level 2 Diploma in Creative Media
Level 3 Diploma in Creative Media Production
Level 3 Diploma In Creative Media Production and Technology
T Level in Media, Broadcast and Production
Apprenticeship
You can work towards this role by starting with an advanced apprenticeship as a broadcast production assistant.
Work
You could start as an administrator, runner or production assistant in TV and work your way up.
Volunteering
To get contacts and experience you could:
work on radio programmes, or student film or TV productions
help out on local newspapers, student publications,
hospital or community radio, film archives or picture libraries
Direct Application
You can apply directly to employers if you've got some of the relevant skills and knowledge needed for this role.
Work experience, contacts and the right skills are highly valued and it could be possible to enter without a degree.
You could also move into programme research if you've worked in journalism or had a research job in a non-media field, like social or political research.
Other Routes
You could do research training courses through a professional body like BECTU, the UK broadcast union. These are open to new starters as well as existing staff looking to progress.
Career tips
You'll need to get practical experience of media production, and to develop a network of contacts in the industry.
For general areas, knowledge of current affairs and the media, plus evidence of lateral thinking and creative problem solving is useful.
Specialist knowledge and research experience may be needed for specific subjects or documentaries.
Working Hours and Environment:
Typically you could work 38 to 40 hours a week, including
evenings / weekends / occasionally bank holidays.
You could work in an office or at a TV studio.
Your working environment may be outdoors some of the time.
Career Path & Progression:
With experience, you could supervise a research team on larger productions.
You could also move into an assistant producer role, or get into writing or directing.