Agricultural Engineer
Job Description:
Agricultural engineers make and maintain agricultural, horticultural and forestry machinery and equipment.
Job Category:
Agriculture, Forestry & Fishing
What you will do:
Your day-to-day duties might include:
assessing the environmental impact of agricultural production methods
supervising construction projects, like land drainage, reclamation and irrigation
solving engineering problems, like designing all-terrain vehicles to move over uneven ground in different weather conditions
testing and installing new equipment, like harvesters, crop sprayers and logging machinery
using  GPS, weather data and computer modelling to advise farmers and businesses on land use
planning service and repair programmes for machinery
You may also manage and coordinate sales, marketing and technical support.
Skills:
You'll need:
maths knowledge
knowledge of engineering science and technology
design skills and knowledge
to be able to use a computer and the main software packages competently
As well as:
to be thorough and pay attention to detail
problem-solving skills
the ability to work well with others (teamwork)
analytical thinking skills
the ability to use your initiative (drive)
concentration skills
practical skills such as workshop experience, machinery operation, and mechanical aptitude are valuable for an Agricultural Engineering career.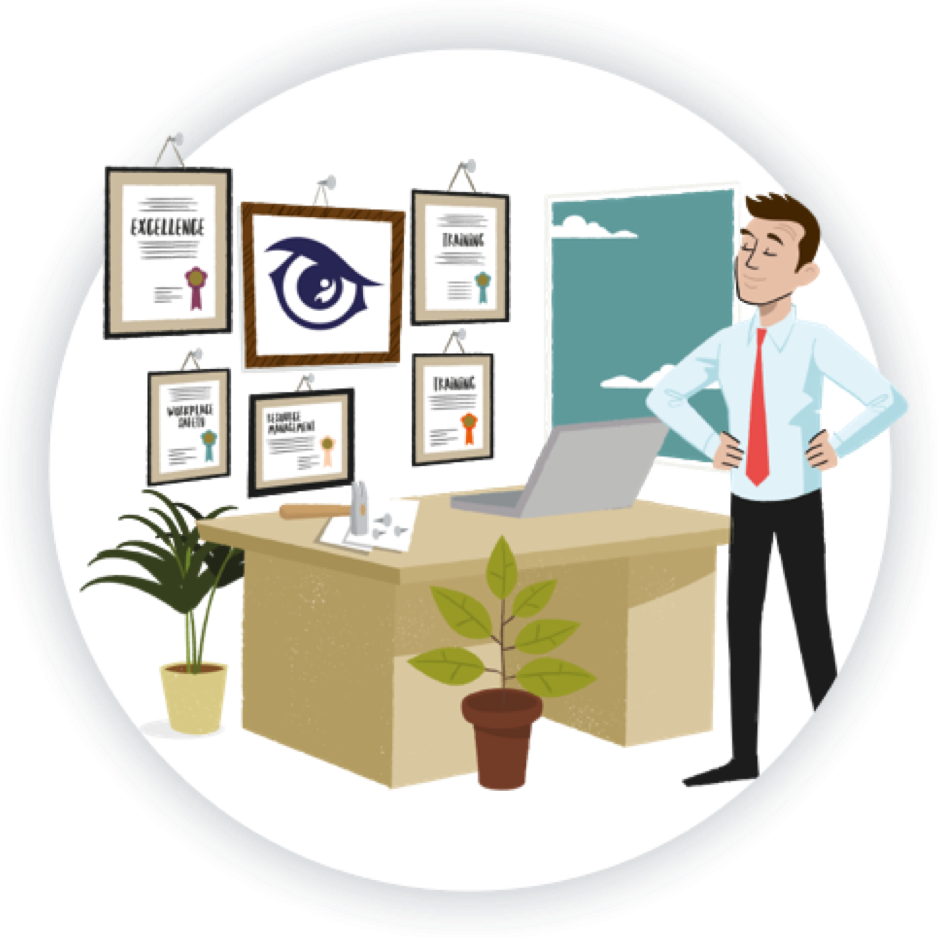 Entry Requirements:
School Subjects
To become an Agricultural Engineer in the UK, you should focus on GCSE subjects that provide a strong foundation in science, technology, engineering, and mathematics (STEM). Here are the recommended GCSE subjects to pursue:
Mathematics: Mathematics is a core subject for engineering disciplines, including Agricultural Engineering. It is crucial for complex calculations, problem-solving, and design considerations.
Physics: Physics provides fundamental principles related to mechanics, thermodynamics, and fluid dynamics, which are essential in understanding agricultural machinery and systems.
Design and Technology: This subject can provide insights into engineering design principles, materials, and manufacturing techniques used in agricultural machinery.
ICT (Information and Communication Technology): Familiarity with digital tools and software is essential for computer-aided design (CAD) and engineering simulations.
Chemistry (optional): Although not mandatory, studying Chemistry can provide a basic understanding of materials and their properties, which is relevant in Agricultural Engineering.
After completing GCSEs, continue with post-16 qualifications, such as A-levels or equivalent, focusing on subjects such as Mathematics, Physics, and Design and Technology.
University
Apply to an accredited university or college to pursue a Bachelor's degree in Agricultural Engineering, Mechanical Engineering, or a related field. During your undergraduate studies, you will learn about agricultural machinery, soil mechanics, and sustainable agricultural practices.
Internships or Work Placements
Seek internships or work placements with agricultural engineering companies or manufacturers to gain practical experience and apply theoretical knowledge to real-world projects.
Professional Development
Join relevant professional organizations and consider pursuing postgraduate studies or professional development courses to further enhance your knowledge and skills.
Working Hours and Environment:
You'll usually work 9am to 5pm, Monday to Friday, but your hours may be longer to meet deadlines.
You'll usually be based in a laboratory or workshop. For design and research work you'll use an office.
You'll work on farms or construction projects in all weather conditions.
You may have to travel in the UK and overseas.
Career Path & Progression:
With experience you could move into project management or specialist technical research and development.
You could also work towards incorporated or chartered engineer status by applying to the Engineering Council. As a chartered engineer you'll plan, research and develop new ideas.
You could also move into technical sales, business development, teaching or consultancy work.