Agricultural Engineering Technician
Job Description:
Agricultural engineering technicians help to solve practical engineering problems in land-based industries.
Job Category:
Agriculture, Forestry & Fishing
What you will do:
Day-to-day tasks
In this role you could:
help agricultural engineers develop new products
create equipment plans using computer-aided design (CAD) software
install and test machinery
research machinery developments and market trends
demonstrate and sell new equipment and deal with enquiries
Skills:
You'll need:
maths knowledge
knowledge of engineering science and technology
design skills and knowledge (creative skills)
to be able to use a computer and the main software packages competently
As well as:
be thorough and pay attention to detail (organisational skills)
the ability to work well with others (teamwork skills)
analytical thinking skills
the ability to use your initiative (adaptability skills)
concentration skills
practical skills such as workshop experience, machinery operation, and mechanical aptitude are valuable for an Agricultural Engineering Technician.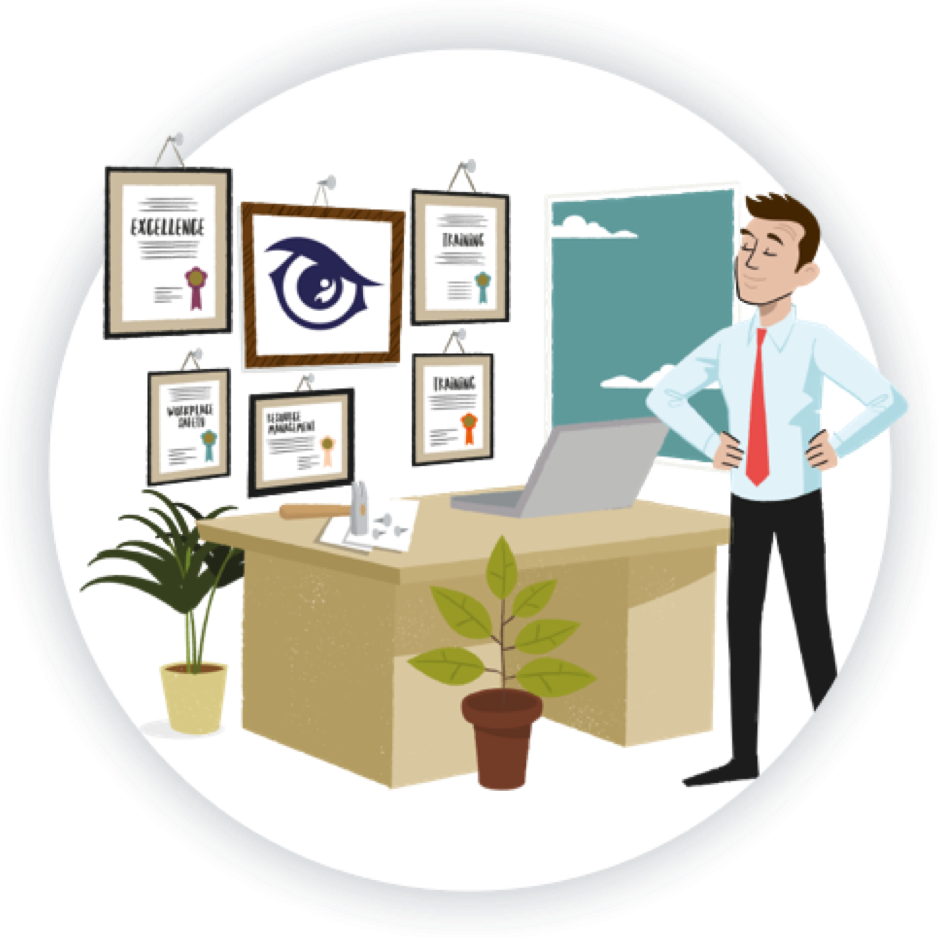 Entry Requirements:
You can get into this job through:
a university course
a college course
an apprenticeship
applying directly
University
You could do a degree in:
agricultural engineering
agricultural machinery engineering
agricultural technology
Apprenticeship
You could do a land-based service engineering technician advanced apprenticeship.
You can do this with an equipment manufacturer, service and repair contractor or at an agricultural college.
Direct Application
You might be able to apply directly if you've got a qualification and experience in land-based engineering or servicing heavy plant equipment.
School Subjects
To become an Agricultural Engineering Technician in the UK, you should focus on GCSE subjects that provide a strong foundation in science, technology, engineering, and mathematics (STEM), such as:
Mathematics: Mathematics is a core subject for engineering disciplines, including Agricultural Engineering. It is crucial for complex calculations, problem-solving, and data analysis involved in agricultural machinery maintenance and repair.
Physics: Physics provides fundamental principles related to mechanics and thermodynamics, which are essential in understanding the operation of agricultural machinery.
Design and Technology: This subject can provide insights into engineering design principles, materials, and manufacturing techniques used in agricultural machinery.
ICT (Information and Communication Technology): Familiarity with digital tools and software is essential for agricultural machinery diagnostics and maintenance.
English: Strong communication skills are important for understanding technical documents and collaborating with engineers and colleagues.
Working Hours and Environment:
Typical hours are 40-42 a week but these are variable.
You could also work in the evening and on weekends.
You could work in an office, in a workshop or in a factory.
Your working environment may be physically demanding and outdoors in all weathers.
Career Path & Progression:
With experience you could:
become a senior agricultural engineering
technician or workshop manager
become self-employed if you have the knowledge and industry contacts
move into a senior sales, management or inspection
move into a training role and become a further education teacher