Construction Plant Mechanic
Job Description:
Construction plant mechanics service and repair heavy plant machinery like diggers, dumper trucks and cranes.
Job Category:
Engineering & Construction
What you will do:
Day-to-day you could:
service and repair plant equipment and machinery
inspect engines, gearboxes and hydraulics
dismantle machinery to locate problems
identify faults using computerised diagnostic tools
reassemble parts and machinery and test them
arrange for machinery to be moved to a repair workshop if required
use hand and power tools and other specialist equipment
keep work and safety records up to date
Skills:
You'll need:
to be able to carry out basic tasks on a computer or hand-held device
the ability to use, repair and maintain machines and tools
problem-solving skills
the ability to analyse quality or performance
observation and recording skills
As well as:
to be thorough and pay attention to detail (organisational skills)
the ability to use your initiative (ambition)
the ability to work well with your hands
the ability to accept criticism and work well under pressure (leadership skills)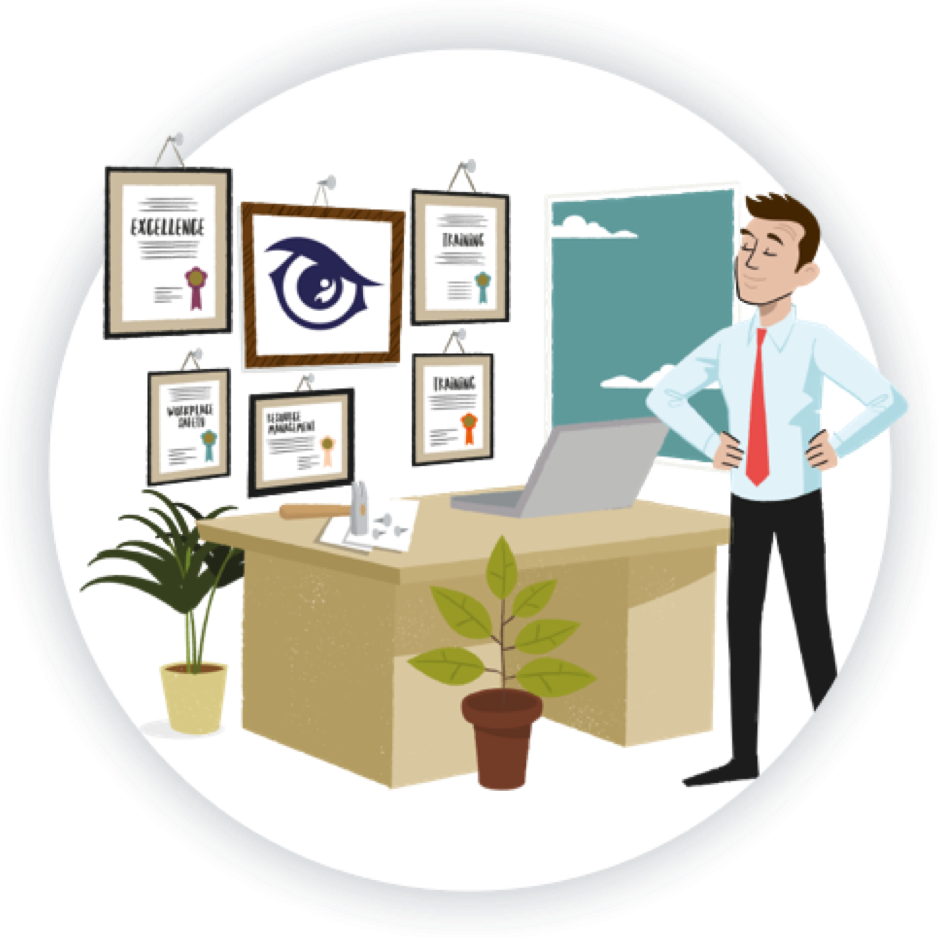 Entry Requirements:
To become a Construction Plant Mechanic, specific subjects are not always required, but certain subjects and skills can be beneficial in preparing for a career in heavy equipment and machinery maintenance. Construction Plant Mechanics are responsible for maintaining and repairing construction machinery, such as bulldozers, excavators, and cranes. Here are some relevant subjects:
Mathematics (Maths): Mathematics is essential for performing measurements, calculations, and diagnostics related to equipment maintenance and repair.
Science: A basic understanding of science principles, particularly physics and chemistry, can be beneficial for comprehending the mechanical and technical aspects of construction machinery.
Design and Technology: Design and Technology courses can provide insights into mechanical systems, maintenance procedures, and the design of heavy equipment.
English Language: Effective written and verbal communication skills are important for documenting maintenance procedures, communicating with colleagues, and understanding equipment manuals.
Engineering or Technology: If your school offers engineering or technology-related subjects, consider taking them as they can provide relevant knowledge and skills.
Post School
You can get into this job through:
a college course
an apprenticeship
applying directly
College
You could start by taking a course that will teach the skills you'll need to find a trainee job after you finish.
In the UK, for example, courses include:
Certificate in Heavy Vehicle Maintenance
Diploma in Construction Plant or Machinery Maintenance
Diploma in Plant Maintenance
Apprenticeship
You can get into this job by doing a construction equipment maintenance mechanic intermediate apprenticeship.
Direct Application
You can apply for jobs directly if you have experience or qualifications in large goods vehicle (LGV) mechanics or mechanical and electrical engineering maintenance.
Working Hours and Environment:
A typical week consists of 42-44 hours of work. You could be required to work evenings/weekends away from home.
You could work on a construction site or in a workshop. Your working environment may be dirty, noisy, physically demanding and you may spend nights away from home. You may need to wear protective clothing.
Career Path & Progression:
With experience, you could become a construction plant technician, technical service representative, site supervisor or site manager.
You could also set up your own business or train apprentices.