Agronomist
Job Description:
Agronomists advise farmers on soil management and crop production.
Job Category:
Agriculture, Forestry & Fishing
What you will do:
In your day-to-day duties you may:
advise farmers on land management and how to improve their crop yields
study soil, water and other factors which affect crop growth
create chemical treatment plans to keep crops free of pests and weeds
record information on plant growth and environmental conditions
carry out field trials to solve clients' crop problems
collect and analyse crop yield and financial data
keep up to date with product developments and legislation
Skills:
You'll need:
science skills
business management skills
maths knowledge
to be able to use a computer and the main software packages competently
As well as:
complex problem-solving skills
the ability to work well with others (teamwork skills)
analytical thinking skills
the ability to learn through your work
excellent verbal communication skills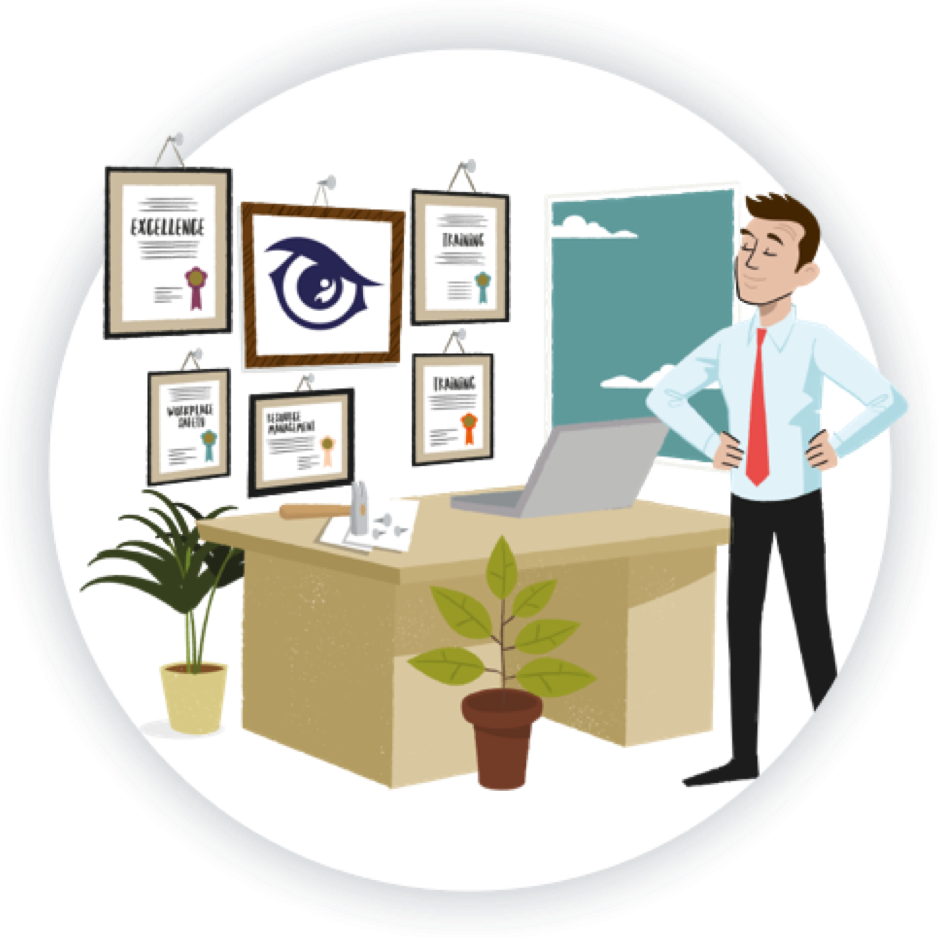 Entry Requirements:
To become an agronomist there are several GCSE subjects that can provide a strong foundation for your future studies and career in agriculture. While the specific requirements may vary depending on the country and institution, here are some relevant GCSE subjects that can be beneficial:
Science (Biology): Biology is a fundamental subject for aspiring agronomists. It covers topics related to plant biology, genetics, ecology, and environmental science, all of which are crucial for understanding crops and their growth.
Chemistry: Chemistry is important for understanding soil chemistry, fertilizers, pesticides, and the chemical processes that occur in plants. It provides insights into the interactions between plants and their environment.
Mathematics: Mathematics is essential for analyzing data, making calculations related to crop yields, soil measurements, and conducting research in agronomy.
Geography: Geography can provide you with insights into environmental factors that affect agriculture, such as climate, soil types, and geographical variations in crop growth.
Environmental Science: Studying environmental science can help you understand the interactions between agriculture and the environment, including topics like sustainability and conservation.
ICT (Information and Communication Technology): As technology plays a significant role in modern agronomy, having skills in using digital tools, data analysis, and remote sensing can be advantageous.
Post School
You can get into this job through:
a university course
a college course
an apprenticeship
specialist courses run by professional bodies
University
You'll usually need qualifications relevant to agriculture like a HNC, foundation degree or degree in subjects like:
agriculture
biology
crop and plant science
ecology
environmental science
Some employers may also look for relevant postgraduate qualifications in subjects like:
soil science
genetics
crop technology
With a degree or postgraduate qualifications, you can apply for a graduate training scheme. You may find opportunities with:
independent consultancies
companies selling agro-chemicals, seed or fertiliser products
land and farming charities
government departments
College
You could gain relevant skills and knowledge from a course like an Extended Diploma in Agriculture (Level 3 in the UK)
With experience, this may help you work towards an agronomy and professional adviser apprenticeship.
Apprenticeship
You could get into this role through an agriculture professional adviser higher apprenticeship. When you're on this apprenticeship, you'll need to follow the agronomy and professional adviser pathway.
Other Routes
In the UK, you could study for the BASIS Foundation Award in Agronomy if you're new to the industry and have limited crop experience and knowledge. This will give you an introduction to agronomy, crop protection and crop nutrition.
Career tips
You'll need lots of experience of working on farms as you need a thorough understanding of agriculture.
Restrictions and Requirements
You'll need to:
have a full driving licence
also if you are advising or selling pesticides in the UK, you'll need the BASIS Certificate in Crop Protection . This is a legal requirement.
Working Hours and Environment:
You could work in an office, on a farm, at a research facility or visit sites.
Your working environment may be outdoors some of the time and you'll travel often.
You may need to wear protective clothing.
Career Path & Progression:
You could specialise in precision farming methods or developing nutrition plans for fruit or vegetable crops.
You could also study for a postgraduate master's degree, like soil science or genetics and become a consultant.