Hydrologist
Job Description:
Hydrologists study the properties of bodies of water that are underground and surface level.
Job Category:
Environmental Industry
What you will do:
Your day-to-day will include tasks such as:
Compile and evaluate hydrologic information to prepare navigational charts and maps and to predict atmospheric conditions.
Conduct research and communicate information to promote the conservation and preservation of water resources.
Develop or modify methods for conducting hydrologic studies.
Measure and graph phenomena such as lake levels, stream flows, and changes in water volumes.
Design and conduct scientific hydrogeological investigations to ensure that accurate and appropriate information is available for use in water resource management decisions.
Study public water supply issues, including flood and drought risks, water quality, wastewater, and impacts on wetland habitats.
Study and analyze the physical aspects of the earth in terms of hydrological components, including atmosphere, hydrosphere, and interior structure.
Collect and analyze water samples as part of field investigations or to validate data from automatic monitors.
Skills:
You'll need:
maths knowledge
knowledge of engineering science and technology
knowledge of geography
knowledge of chemistry for analysing water samples
to have a thorough understanding of computer systems and applications
As well as:
analytical thinking skills
to be thorough and pay attention to detail
the ability to think clearly using logic and reasoning
excellent written communication skills
a full driver's license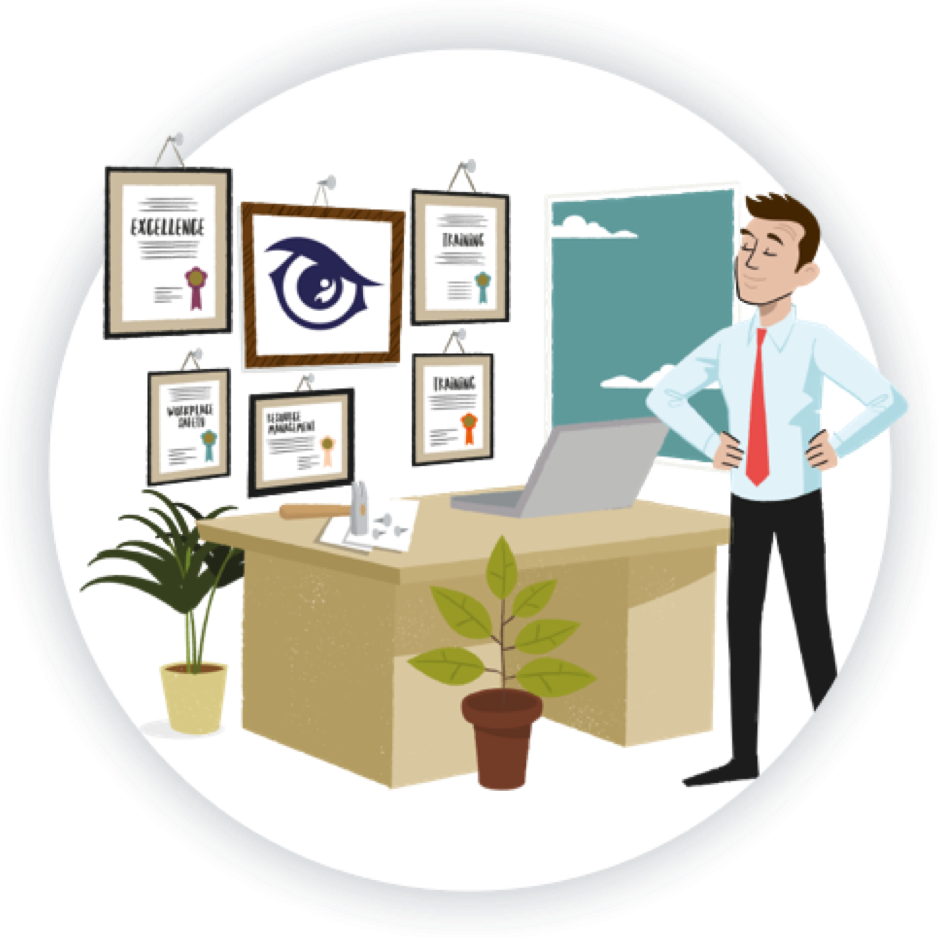 Entry Requirements:
It's rare to get into this job with a lower level qualification than an undergraduate degree.
You can study Hydrology in Germany, the USA and South Africa for starters.
There are no undergraduate degrees in the UK in hydrology as a subject in its own right. However, relevant degree subjects that cover elements of hydrology include civil and environmental engineering, ecology, environmental sciences and geography (with a physical science base).
Detailed training in hydrology is usually covered at postgraduate level. Although not necessary for all jobs, a postgraduate degree is recommended. Subject areas include environmental engineering, aquatic resource management, flood risk management, and hydrology and water quality.
Contact individual institutions for course information and further details on entry requirements.
Working Hours and Environment:
You could work in an office, in a laboratory or in the countryside about 40 hours a week.
Your working environment may be outdoors in all weathers.
Career Path & Progression:
You could become a senior hydrologist, co-ordinating a team of researchers, hydrologists and engineers.
You might also work as a consultant, advising government departments and businesses on sustainable water use, civil hydro-engineering projects or flood risk management.
You could go into academic research and lecturing in your specialist field.