Ambulance Care Assistant
Job Description:
Ambulance care assistants take patients to and from hospital for appointments.
Job Category:
Health Care & Social Assistance
What you will do:
In this role you could:
lift and help patients in and out of the ambulance
settle patients back at home after their appointments
use a radio to keep in touch with the ambulance control room
check and maintain the ambulance and its equipment
keep accurate records of journeys
Skills:
You'll need:
to be able to carry out basic tasks on a computer or hand-held device
to have a full driving licence
to pass enhanced background checks
to have a good level of fitness
As well as:
sensitivity and understanding
patience and the ability to remain calm in stressful situations (leadership skills)
to be thorough and pay attention to detail
customer service skills
the ability to work well with others (teamwork skills)
the ability to accept criticism and work well under pressure
excellent verbal communication skills
thinking and reasoning skills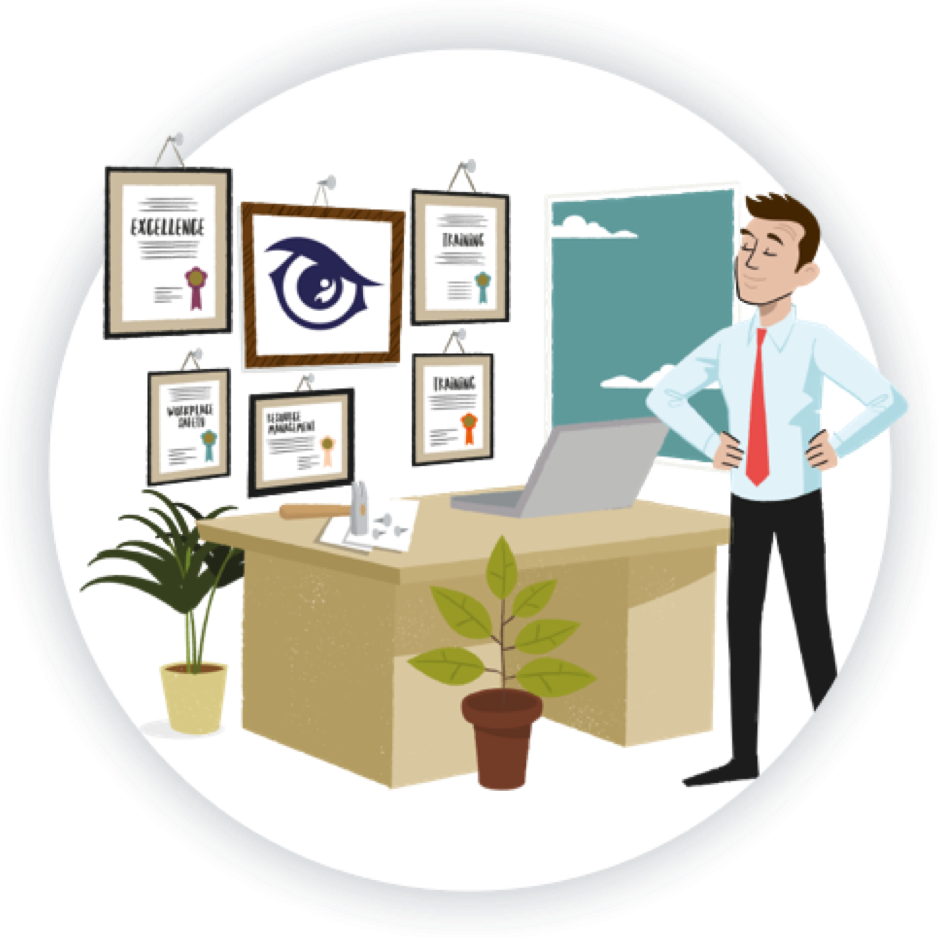 Entry Requirements:
To become an ambulance care assistant, you typically don't need specific subjects, but you should focus on gaining skills and knowledge that are relevant to the role and healthcare field. Ambulance care assistants provide patient transportation and non-emergency care support. Here are some subjects and considerations that can be beneficial:
English Language: Strong communication skills are essential in healthcare, as you'll need to interact with patients, their families, and healthcare professionals effectively.
Mathematics: Basic mathematical skills are useful for tasks like calculating medication dosages, recording vital signs, and managing patient records.
Science: While not mandatory, having a background in science subjects like Biology or Chemistry can be helpful for understanding basic healthcare concepts and terminology.
Physical Education (PE): Physical fitness and stamina are important for ambulance care assistants, as you may be required to lift and transport patients.
Health and Social Care: If your school offers GCSE-level courses in health and social care, taking them can provide insights into the healthcare field and the responsibilities of care assistants.
First Aid: Consider taking a first aid course to gain basic life-saving skills, which can be valuable in emergencies.
Psychology: Understanding human behavior and the emotional needs of patients can be beneficial in providing compassionate care.
It's important to note that specific requirements for becoming an ambulance care assistant can vary by location and employer, so it's advisable to check with ambulance services in your area and research the specific qualifications and training programs they require. Additionally, pursuing further education or training in healthcare or emergency medical services (EMS) may be necessary if you plan to advance in your career or take on more specialised roles within the ambulance service.
Post School
You can get into this job through:
a college course
an apprenticeship
applying directly
College
A college course might give you some of the knowledge and skills required to be an ambulance care assistant.
Apprenticeship
You could also become an ambulance care assistant by taking an ambulance support worker advanced apprenticeship.
Volunteering
You might find it useful to have some health or social care experience before applying for a job. For example, you could volunteer with local government hospitals.
Direct Application
You can apply directly for jobs. You'll need to:
have driving experience
use a sat nav, map or know the local area
have experience working with disabled or elderly people
You might need an extra driving qualification for larger vehicles and carrying passengers.
Working Hours and Environment:
Typically you will work 43 to 45 hours a week, and could work evenings, weekends, or occasionally holidays.
You could work on an ambulance.
Your working environment may be physically and emotionally demanding.
You may need to wear a uniform.
Career Path & Progression:
With experience, you could:
become a team leader or supervisor
become an emergency care assistant or apply to be a student paramedic
move into personnel, training, health and safety or operations management