Emergency Care Assistant
Job Description:
Emergency care assistants support paramedics and drive ambulances under emergency conditions.
Job Category:
Health Care & Social Assistance
What you will do:
Your day-to-day duties could include:
using advanced driving skills to respond to medical emergencies
transferring patients to and from ambulances, using suitable equipment and manual handling skills
helping ambulance paramedics deal with urgent hospital admissions
completing handover reports and recording all patient information
making sure your vehicle is roadworthy, properly kitted out and cleaned after every call
When responding to an emergency, you'll have little warning of the exact circumstances.
For example, you might:
carry out basic scene safety checks by assessing the risk to yourself and others
contact the emergency control centre to request extra support
carry out basic diagnostic procedures under the direct supervision of a paramedic
support the delivery of first aid and minor emergency treatments
monitor and treat patients until they are transferred to hospital
You'll also work closely with emergency services, relevant authorities and health and social care professionals.
Skills:
You'll need:
have a full driving licence
to be able to carry out basic tasks on a computer or hand-held device
As well as:
emotional resilience and physical stamina
customer service skills
sensitivity and understanding
excellent listening skills and powers of observation
patience and the ability to remain calm in stressful situations
to be thorough and pay attention to detail
the ability to work well with others (teamwork)
the ability to accept criticism and work well under pressure
excellent verbal communication skills
thinking and reasoning skills
adaptability – emergency care environments are dynamic, and situations can change rapidly. Being adaptable and flexible is important.
Restrictions and Requirements
You'll need to:
pass enhanced background checks
have a good level of fitness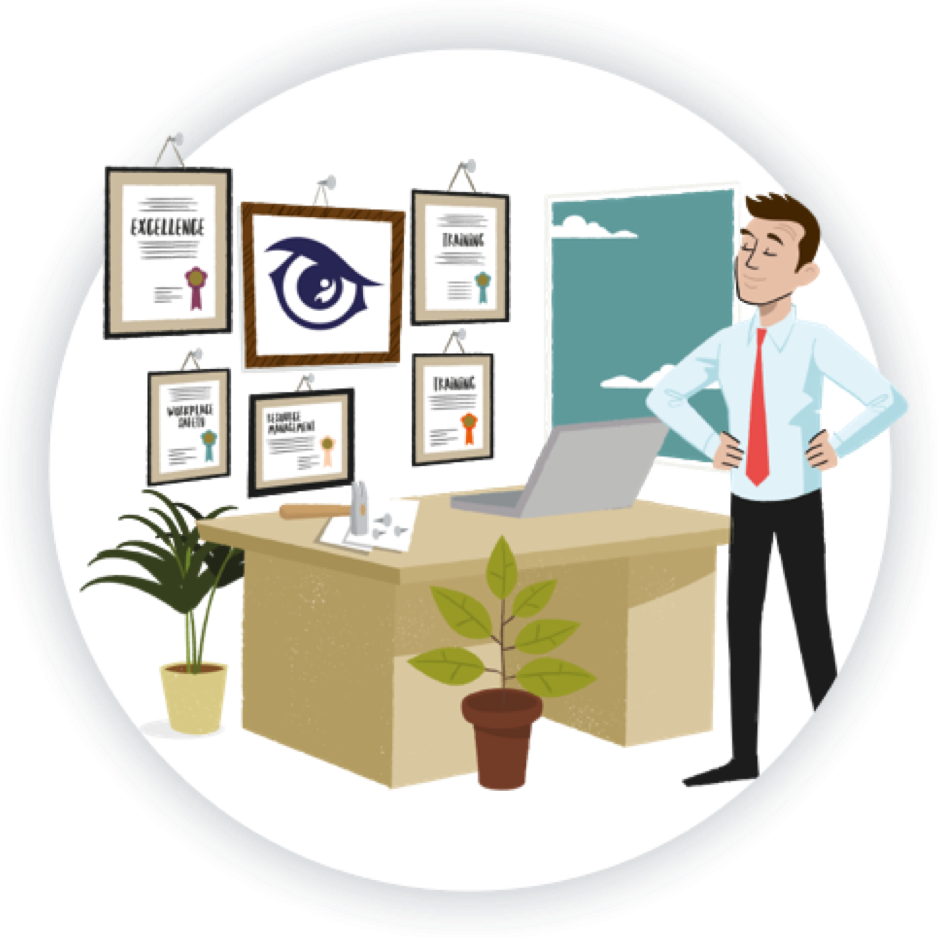 Entry Requirements:
Becoming an Emergency Care Assistant (ECA) in the United Kingdom typically does not require specific GCSE subjects. However, having a well-rounded education and certain skills can be beneficial if you're interested in pursuing a career in emergency medical services. Here are some subjects and skills that can be advantageous:
English: Strong communication skills are essential in the field of emergency care. GCSE English can help you develop the ability to communicate effectively with patients, colleagues, and healthcare professionals.
Mathematics: Basic math skills are important for tasks like calculating medication dosages and interpreting vital signs. A GCSE in Mathematics can be beneficial for developing these skills.
Science: While not always a strict requirement, having a background in science subjects like Biology or Human Biology can provide you with a foundation for understanding the human body and basic medical concepts.
Physical Education (PE): Emergency Care Assistants often need to be physically fit and able to lift and move patients safely. Physical Education can help you maintain good physical health and fitness.
First Aid Certification: While not a GCSE subject, obtaining a first aid certification can demonstrate your commitment to emergency care and provide valuable knowledge and skills.
It's important to note that the specific requirements for becoming an Emergency Care Assistant can vary depending on the employer and the level of care you'll be providing. Some positions may require formal training and certification in emergency medical services (EMS), while others may have different educational and experience requirements.
Post School
You can get into this job through:
a college course
an apprenticeship
applying directly
College
You could do a college course to give you some of the skills and knowledge you need to become an emergency care assistant.
Apprenticeship
You could do an advanced ambulance support worker apprenticeship to become an emergency care assistant.
Volunteering
You'll find it helpful to have some health or social care experience before applying for a job.
In the UK, you could:
get advice about volunteering in the NHS
do first aid work with the British Red Cross or St John Ambulance
find volunteering opportunities through The National Council for Voluntary Organisations and Do IT
Direct Application
You can apply directly to become an emergency care assistant. You'll usually need to:
excellent driving skills and current knowledge of the highway code
good fitness levels and good eyesight (prescription glasses are acceptable)
have experience working in patient care
have a first aid certificate
Each regional ambulance service sets its own entry requirements and training, so check the details with the ambulance service you wish to join.
In the UK, you'll need clearance from the Disclosure and Barring Service (DBS).
Working Hours and Environment:
You'll usually work 37.5 hours a week. Ambulance services operate 365 days a year, so you'll be working shifts, including evenings, weekends and bank holidays.
You'll be based at a local ambulance station, or at a large hospital as part of a team.
Your work may involve heavy lifting when transferring patients.
You'll wear a uniform, which includes protective clothing like a bright jacket, safety boots and, in some services, a stab-proof vest.
Career Path & Progression:
With experience, you could apply for a trainee technician job or a student paramedic post. You could then take an approved paramedic science degree, leading to registration as a paramedic.
You could also become a team leader or supervisor with responsibility for a team of ECAs, or move into a human resources or training role.