Critical Care Technologist
Job Description:
Critical care technologists monitor life support and other equipment used with critically ill patients.
Job Category:
Health Care & Social Assistance
What you will do:
You could:
set up and maintain equipment like ventilators, dialysis machines and monitors
attend emergency calls to critical care wards like resuscitation
advise and train other hospital staff on how to use equipment
negotiate with medical sales representatives
manage staff and do admin tasks
research, develop, assess and introduce new critical care treatments and technologies
Skills:
You'll need:
to be able to use a computer and the main software packages competently
the ability to analyse quality or performance
the ability to work well with your hands
As well as:
the ability to work on your own
the ability to accept criticism and work well under pressure
sensitivity and understanding
to be thorough and pay attention to detail (organisational skills)
excellent verbal communication skills
the ability to work well with others (teamwork skills)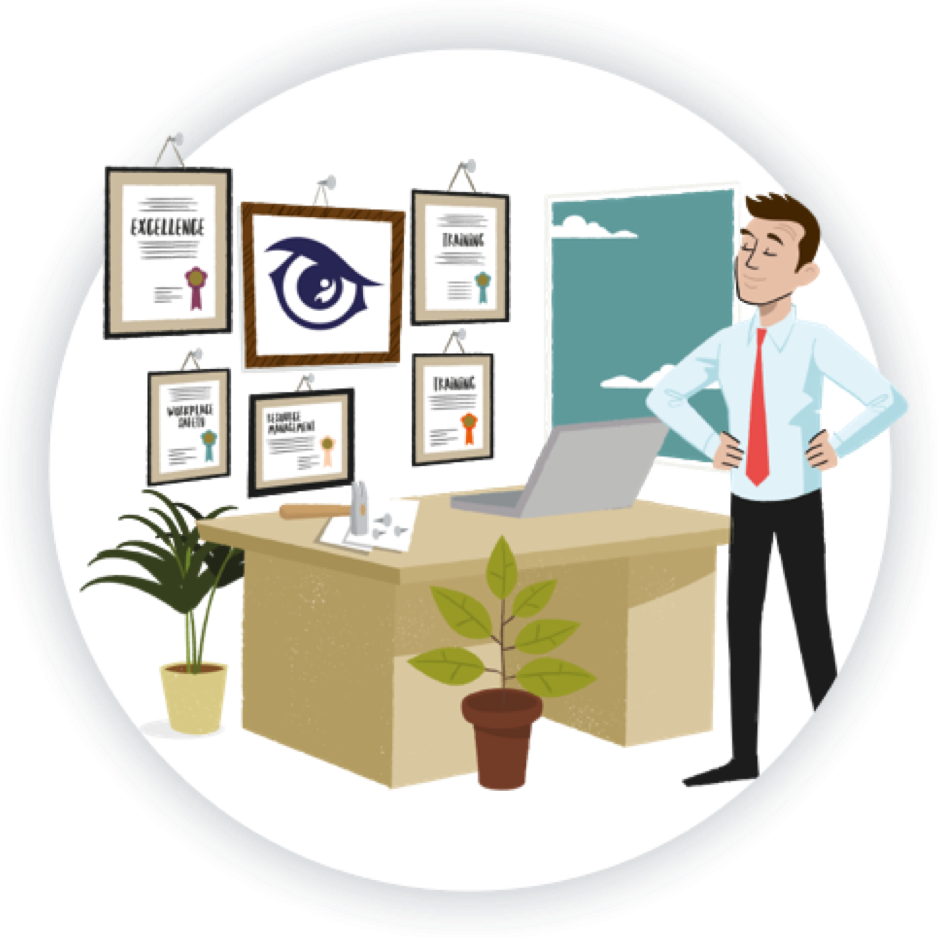 Entry Requirements:
To become a critical care technologist, you typically need to pursue a relevant higher education degree or certification program, rather than relying solely on high school subjects.  However, having a strong educational foundation, including subjects related to science and mathematics, can be beneficial for preparing for further education in this field, such as:
Science: Biology and chemistry can be valuable as they provide fundamental knowledge of human biology, anatomy, and chemical processes relevant to healthcare.
Mathematics: Basic math skills are important for calculating medication dosages, interpreting numerical data, and performing other mathematical tasks related to patient care.
English Language: Effective communication skills, including reading, writing, and speaking, are essential for documenting patient information, communicating with colleagues, and providing patient education.
Physical Education (PE): Physical fitness and stamina can be beneficial for healthcare professionals, as they may need to assist with patient lifting and mobility.
ICT (Information and Communication Technology): Proficiency in using computer software for patient record-keeping and accessing healthcare information systems can be valuable.
Post School
You can get into this job through a university course or by applying for a training programme.
University
You can apply for a postgraduate training place. It takes 3 years to complete and includes a combination of university and training at work.
To apply, you'll need an upper second class (2:1) honours degree or above in a subject related to the specialist area you want to work in.
If you do not have a 2:1, you could apply after you finish a health or science postgraduate course.
Volunteering
As there is lots of competition for places on the Scientist Training Programme, it helps if you have some experience.
It could be useful to look for volunteering work that includes working with and speaking directly with patients.
Other Routes
If you're currently employed in the medical system, you might be able to do the Scientist Training Programme through the in service route.
You would need to be selected by your employer to do this.
Career tips
Not all healthcare science specialisms are available each year and the number of applicants to places can be high.
Working Hours and Environment:
Typically you could work 37 to 39 hours a week, occasionally including evenings, weekends, or holidays.
You could work in a public or private hospital.
Your working environment may be emotionally demanding.
You may need to wear protective clothing.
Career Path & Progression:
You could:
progress to leadership and management positions
specialise in a certain area of critical care, such as transplants, cardiology or burns
move into academic research and teaching in higher education