Arboricultural Officer
Job Description:
Arboricultural officers manage and maintain trees for local councils and arboricultural contractors.
Job Category:
Agriculture, Forestry & Fishing
What you will do:
You could:
advise on tree protection and preservation orders in planning applications
manage trees in parks, on housing estates and at the roadside
organise tree planting schemes
carry out tree surveys and monitor tree numbers
supervise tree care and tree planting contracts on site
give talks on arboriculture and woodlands to schools and other groups
assess tree damage after storms
train new staff and volunteers (leadership skills)
Skills:
You'll need:
knowledge of geography
to be able to use a computer and the main software packages competently
As well as:
the ability to use your initiative (drive)
to be thorough and pay attention to detail
the ability to work well with others (teamwork skills)
excellent verbal communication skills
administration & organisational skills
to be flexible and open to change (adaptable)
thinking and reasoning skills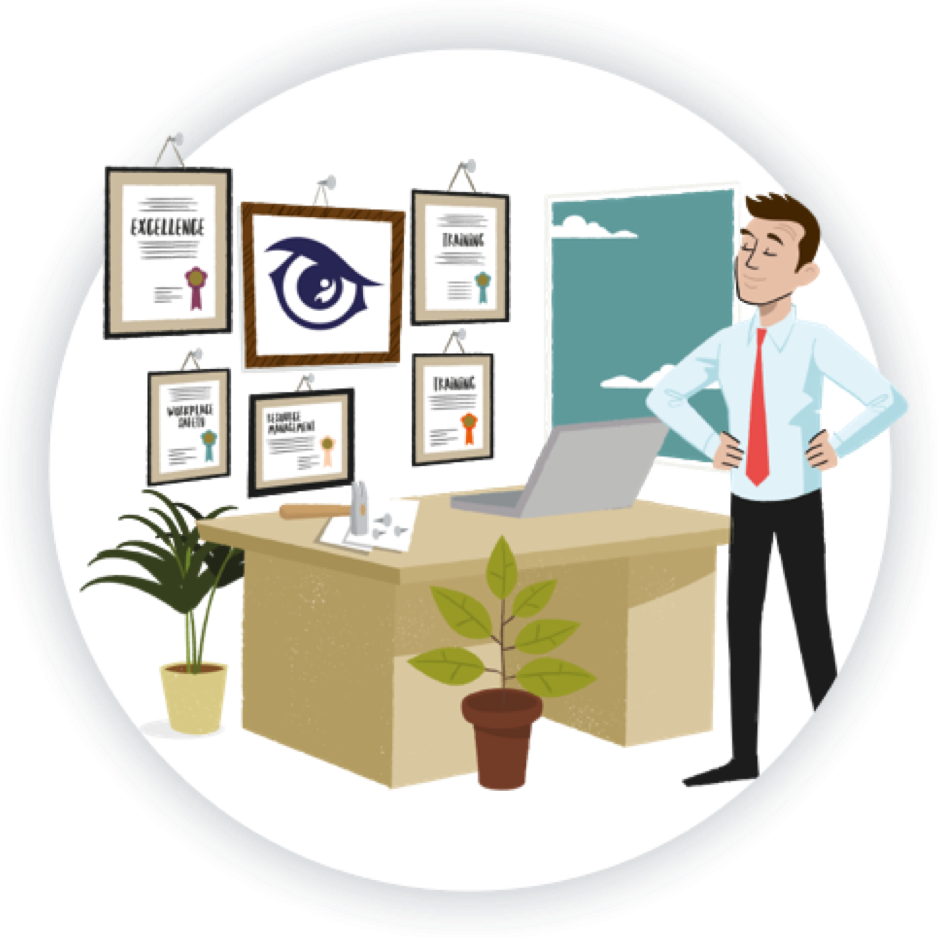 Entry Requirements:
To become an arboricultural officer or arborist, you don't need specific GCSE subjects, but there are relevant subjects and skills that can be beneficial in pursuing a career in arboriculture. Arboricultural officers are responsible for the care, management, and conservation of trees in urban and natural environments. Here are some GCSE subjects and skills that can be helpful:
Biology: GCSE-level biology can provide a foundation for understanding tree biology, including topics like photosynthesis, growth, and disease. It also helps in comprehending ecosystems and how trees fit into them.
Environmental Science: Environmental science courses, if available, can offer insights into ecology, conservation, and environmental issues, which are relevant to arboriculture.
Mathematics: Basic math skills are important for tasks like measuring tree heights, calculating canopy sizes, and determining appropriate spacing for tree planting.
Chemistry: While not strictly required, chemistry can be beneficial for understanding soil composition, fertilization, and tree health.
Geography: Geography can provide knowledge about climate, soil types, and topography, all of which can influence tree growth and health.
Design and Technology: Courses in design and technology can introduce you to tools and equipment used in arboriculture, such as chainsaws, climbing gear, and safety equipment.
English: Strong communication skills, including reading and writing, are essential for documenting tree assessments, writing reports, and communicating with colleagues and clients.
Post School
Arboriculture is a field where practical skills and experience are highly valued. Many arborists start as groundworkers or tree climbers and then progress to positions like arboricultural officers. Obtaining certification or qualifications from organizations like the International Society of Arboriculture (ISA) can also be beneficial for career advancement in this field.
You can get into this job through:
a university course
a college course
an apprenticeship
working towards this role
applying directly
University
You could do a foundation degree, higher national diploma or degree in a subject like:
forestry
arboriculture
countryside management
forest management
woodland ecology and conservation
College
You could do a course at an agricultural college to learn some of the skills and knowledge you need.
Relevant subjects include:
Certificate in Arboriculture (Level 2 or 3 in the UK)
Diploma in Forestry and Arboriculture (Level 2 or 3 in the UK)
Agriculture, Land Management and Production (T Level in the UK)
Apprenticeship
The following apprenticeships may help you get into this role:
intermediate arborist
intermediate forest operative
higher arboriculturist
professional arboriculturist degree apprenticeship
These apprenticeships typically take 24 to 30 months to complete as a mix on the job learning and some study.
Work
You could join an organisation as an assistant arboricultural officer. You'll need some qualifications or experience, for example as a tree surgeon or groundworker.
Volunteering
You may find it useful when applying for jobs if you have some relevant work experience. You can get this through working with local authority departments, landscaping firms, tree surgeons and forestry contractors.
You can also find volunteering opportunities with conservation bodies – for example in the UK, organisations such as Trees for Cities, The Tree Council and the Woodland Trust.
Direct Application
You could apply directly to become an arboricultural officer.
You'll usually need:
experience of working in a related job, like an arboricultural assistant, tree surgeon, ecologist or landscape architect
a nationally recognised arboricultural qualification like the Certificate in Arboriculture (Level 4  in the UK)
Working Hours and Environment:
You could work in woodland, in an office, in parks and gardens or on the streets.
Your working environment may be at height and outdoors in all weathers.
You may need to wear safety clothing and use safety equipment.
Career Path & Progression:
With experience, you could:
manage a team of arboricultural officers and co-ordinate work with outside contractors
work as a consultant, advising organisations on tree management, conservation and safety
find teaching opportunities with training providers who offer courses in arboriculture