Automotive Engineer
Job Description:
Automotive engineers design, develop, test and build cars and motorbikes.
Job Category:
Automotive & Aviation
What you will do:
You might work in design, development or production on:
body, chassis and engine systems
electrical and electronic instrumentation and control systems
thermodynamics, aerodynamics and fluid mechanics
fuel technology and emissions
You could:
turn design ideas into blueprints
research the safety, cost and environmental impact of designs
move designs into development by building prototypes
test products using computer simulations and physical models
assess components' strengths, weaknesses, performance and safety
plan the production run
redesign machine tools, equipment and processes to make new parts
monitor costs and production schedules
oversee quality control
Skills:
You'll need:
knowledge of engineering science and technology
design skills and knowledge
knowledge of physics & maths
the ability to use, repair and maintain machines and tools
to be able to use a computer and the main software packages competently
As well as:
to be thorough and pay attention to detail (organisational skills)
analytical thinking skills
thinking and reasoning skills
ability to collaborate with other engineers, designers, and technicians to bring innovative vehicle technologies to market (teamwork)
strong problem-solving skills
a passion for automotive technology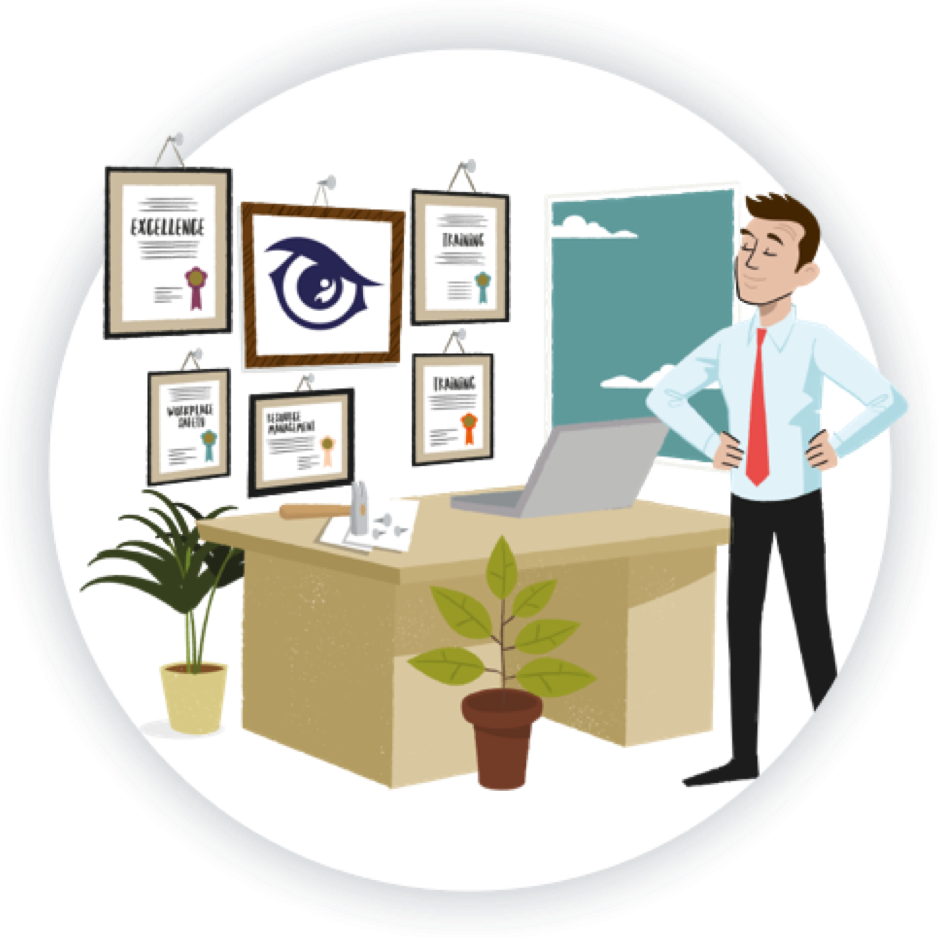 Entry Requirements:
You can get into this job through:
a university course
an apprenticeship
University
You could do a foundation degree, higher national diploma (in the UK) or degree, before joining a company graduate training scheme.
Relevant subjects include:
mechanical engineering
electrical or electronic engineering
design engineering
manufacturing engineering
automotive engineering
A course with a work placement or an internship will be especially useful.
Some car manufacturing companies offer undergraduate year-in-industry placements that give you the chance to develop industry skills and earn a salary.
Apprenticeship
You could do a degree apprenticeship and combine learning in the workplace with doing an engineering degree at an approved university.
Relevant degree apprenticeships include:
Manufacturing engineer
Product design and development engineer
If you already have a degree in a science, technology, engineering or maths (STEM) subject, you may be able to do a Level 7 postgraduate engineer apprenticeship.
Applications with automotive engineering companies are competitive and usually open at set times of the year.
Check company websites regularly for application deadline information.
School Subjects
To become an Automotive Engineer in the UK, you should focus on GCSE subjects that provide a strong foundation in science, technology, engineering, and mathematics (STEM) such as:
Mathematics: Mathematics is a core subject for engineering disciplines, including Automotive Engineering. It is crucial for complex calculations, problem-solving, and data analysis involved in vehicle design and testing.
Physics: Physics provides fundamental principles related to mechanics, forces, and motion, which are essential in understanding vehicle dynamics and performance.
Design and Technology: This subject can provide insights into engineering design principles, materials, and manufacturing techniques used in the automotive industry.
ICT (Information and Communication Technology): Familiarity with digital tools and software is essential for vehicle diagnostics, simulations, and computer-aided design (CAD).
Chemistry (optional): While not mandatory, studying Chemistry can be helpful in understanding the properties of materials used in automotive components.
Business Studies (optional): Knowledge of business principles can be beneficial for understanding the commercial aspects of the automotive industry.
Working Hours and Environment:
You could work in an office, at a research facility or at a manufacturing plant.
Career Path & Progression:
With experience, you could progress to senior engineer roles, project team management, general management, automotive insurance damage assessment or consultancy.