Railway Engineer
Job Description:
Railway install and service mechanical and electrical systems on trains.
Job Category:
Engineering & Construction
What you will do:
You'll follow technical plans drawn up by senior technicians or engineers. You'll use hand and power tools, including welding equipment.
Your day-to-day tasks may include:
helping to build new engines and carriages
fitting out carriages with lighting, upholstery, control panels and communication systems
inspecting bodywork, roofs and undercarriages for wear and tear or damage
repairing or replacing parts
carrying out regular checks on brakes and couplings
taking apart, testing and reassembling mechanical, electrical and pneumatic systems
writing reports and updating maintenance records
You'll work closely with other craftspeople like carpenters, painters, upholsterers and sheet metal workers.
Skills:
You'll need:
knowledge of engineering science and technology
maths knowledge
knowledge of computer operating systems, hardware and software
to be able to use a computer and the main software packages confidently
As well as:
to be thorough and pay attention to detail (organisational skills)
analytical thinking skills
design skills and knowledge (creativity)
persistence and determination
excellent verbal communication skills (leadership skills)
Restrictions
You must pass a medical check which tests physical fitness, hearing and eyesight. You may also have an aptitude test to assess your skills.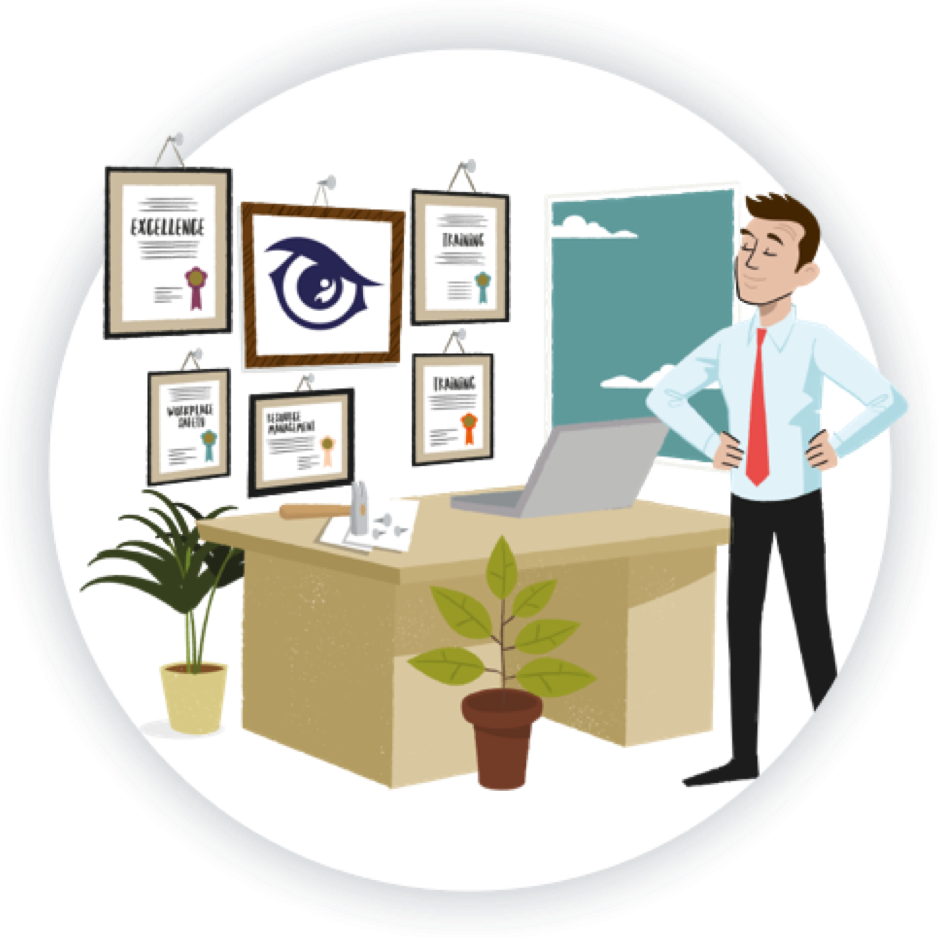 Entry Requirements:
School Subjects
To become a railway engineer, specific GCSE subjects are not mandatory, but certain subjects can provide a foundation of skills and knowledge that may be beneficial for pursuing a career in this field, such as:
Mathematics: Advanced math skills are crucial for railway engineering, as it involves calculations, measurements, and analyzing data related to tracks, signaling, and infrastructure.
Physics: Understanding the principles of physics is important for designing and analyzing railway systems, such as train dynamics, forces, and traction.
Design and Technology: This subject can provide practical skills and knowledge related to engineering principles, materials, and construction techniques.
ICT (Information and Communication Technology): Familiarity with computer-aided design (CAD) software is increasingly important in modern railway engineering, as it is used for design and modeling.
Geography (Optional): While not mandatory, studying geography can be helpful in understanding railway routes, geographical considerations, and planning.
A Levels (or equivalent)
After completing your GCSEs, you would typically take A Levels or equivalent qualifications in subjects such as Mathematics, Physics, and Design and Technology. These subjects are commonly required for admission to engineering degree programs.
Higher Education
Pursue a bachelor's degree in civil engineering, mechanical engineering, electrical engineering, or a related field at a reputable university. Some universities offer specialized courses or programs in railway engineering.
Relevant Certifications
Consider obtaining industry certifications or memberships from engineering bodies to enhance your credentials.
Internships and Work Experience
Seek internships or work placements in railway engineering firms or companies to gain practical experience and make industry connections.
Professional Development
Pursue continuous learning and stay updated on the latest advancements in railway engineering and technologies.
Networking
Build a professional network within the railway industry, attend engineering-related events, and join railway engineering associations to learn from experienced professionals and stay updated on industry trends.
Working Hours and Environment:
You'll work around 37 hours a week, usually in shifts, which could include weekends and bank holidays.
You'll spend most of your time in a rail depot or engineering workshop, with some duties outside on the sidings. Some tasks are dirty but you'll usually have protective clothing and footwear.
There's a strict policy on drugs and alcohol. You could be tested at any time.
You may need a driving licence and your own transport to start shifts outside public transport hours.
Career Path & Progression:
You'll take work-based qualifications in personal track safety, installation, testing and maintenance.
You may work for train operating companies, London Underground, light rail and metro companies, rail freight and leasing firms. Specialist rail engineering maintenance companies are also big employers.
With experience, you could become maintenance team leader or engineering workshop manager.