Credit Manager
Job Description:
Credit managers control the amount of finance their company offers and manage customers who owe money.
Job Category:
Financial Services
What you will do:
As a credit manager you could:
check customer credit ratings and decide whether to offer credit
set up terms of credit, make sure the customer pays on time and negotiate repayment plans
stop goods being supplied to business customers who pay late
start legal action to recover debts if necessary
arrange for goods to be recovered by bailiffs
manage a team of credit controllers or accounting technicians
Skills:
You'll need:
maths knowledge
business management skills
to be able to use a computer and the main software packages competently
As well as:
to be thorough and pay attention to detail
ambition and a desire to succeed
persistence and determination
to be flexible and open to change (adaptable)
the ability to monitor your own performance and that of your colleagues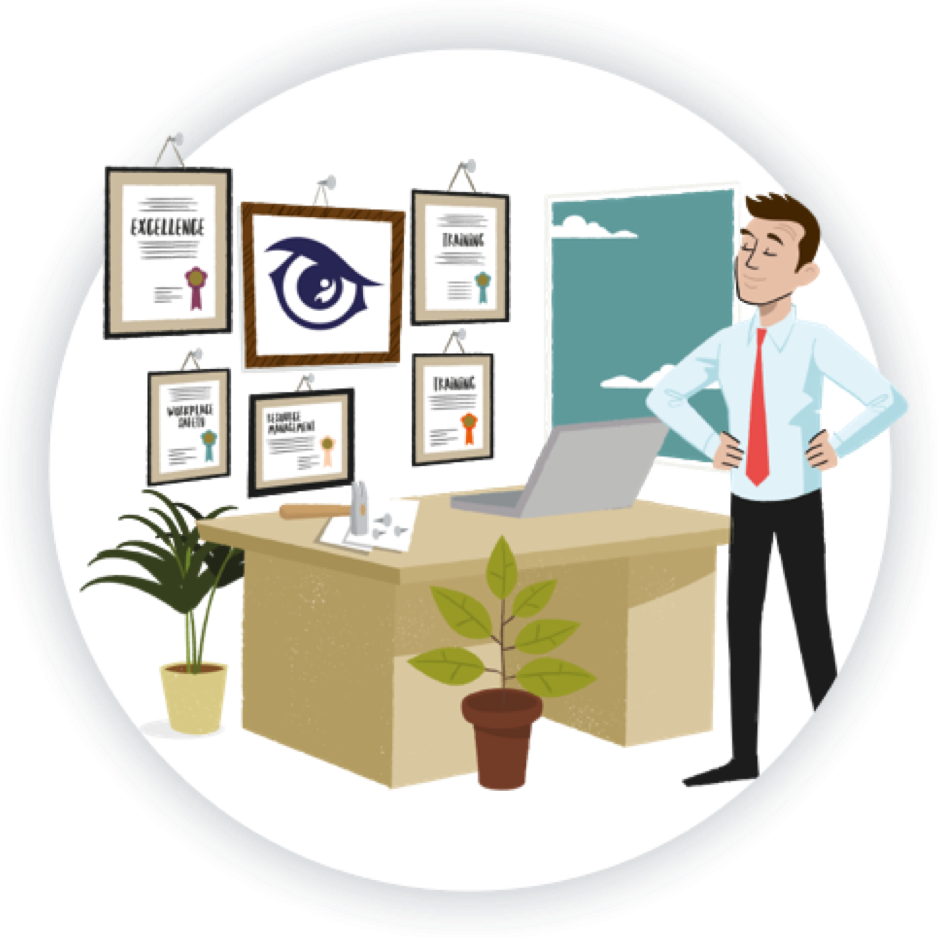 Entry Requirements:
To become a Credit Manager, specific GCSE subjects are not typically required. However, certain subjects can provide a foundation for developing the skills and knowledge needed for this career in finance and management, such as:
Relevant GCSE Subjects
Mathematics: Strong math skills are essential for analyzing financial data, calculating credit limits, and assessing risk.
Business Studies: Provides an understanding of business operations, financial principles, and management concepts.
Economics: Offers insights into economic principles, supply and demand, and factors affecting credit decisions.
Accounting: Basic knowledge of accounting principles and financial statements.
You can get into this job through:
a university course
a college course
an apprenticeship
working towards this role
applying directly
University
You could do a foundation degree or degree in business, finance or accounting.
College
You could take a college course and then apply for jobs with a credit control company.
UK Courses include:
Level 3 Diploma in Business
Level 3 Diploma in Accounting
T Level in Finance
Apprenticeship
You could do a Credit Controller Level 3 Advanced Apprenticeship and then apply for a management trainee post.
You could do an Accounting Finance Manager Level 6 Degree Apprenticeship. This usually takes about 3 years to complete as a mix of study and work place learning.
Work
You could start as a credit controller with a company and train on the job to move into a management role.
In the UK, you could get a qualification like a Level 3 Diploma in Credit Management. This is offered by the Chartered Institute of Credit Management.
The Chartered Institute of Credit Management also offers other qualifications in areas like debt collection, enforcement action and senior management.
Direct Application
There are no set requirements to apply directly for credit management jobs. You might need experience and qualifications in:
credit control
sales administration
debt collection
accountancy
banking
Working Hours and Environment:
You could work at a client's home, in an office or at a client's business. Typical hours are 37-39 hours a week.
Career Path & Progression:
With experience, you could
become a senior manager
move to a larger company
work with an accountancy firm
become a self-employed consultant
advise businesses on credit systems