Barrister's Clerk
Job Description:
Barristers' clerks help barristers to organise their workload, schedule meetings, and prepare for trial.
Job Category:
Legal
What you will do:
Your day-to-day duties could include:
preparing papers and taking books, documents and robes to and from court
messenger work (collecting and delivering documents by hand)
photocopying, filing and dealing with letters, emails and phone calls
handling accounts, invoices and petty cash
collecting fees
organising the law library
managing each barrister's daily diary and keeping their case information up-to-date
dealing with solicitors, clients, and their barristers
reorganising barristers' schedules when necessary
With experience, you might become a senior barristers' clerk (chambers director or practice manager). In this role, your day-to-day duties could include:
recruiting, training and supervising junior clerks
bringing business into chambers
allocating cases to barristers
negotiating fees
financial management of the chambers
Skills:
You'll need:
legal knowledge including court procedures and government regulations
to be able to use a computer and the main software packages competently
As well as:
excellent verbal communication skills
excellent written communication skills
to be thorough and pay attention to detail
the ability to use your initiative (drive)
administration & organisational skills
the ability to work well with others (teamwork)
the ability to accept criticism and work well under pressure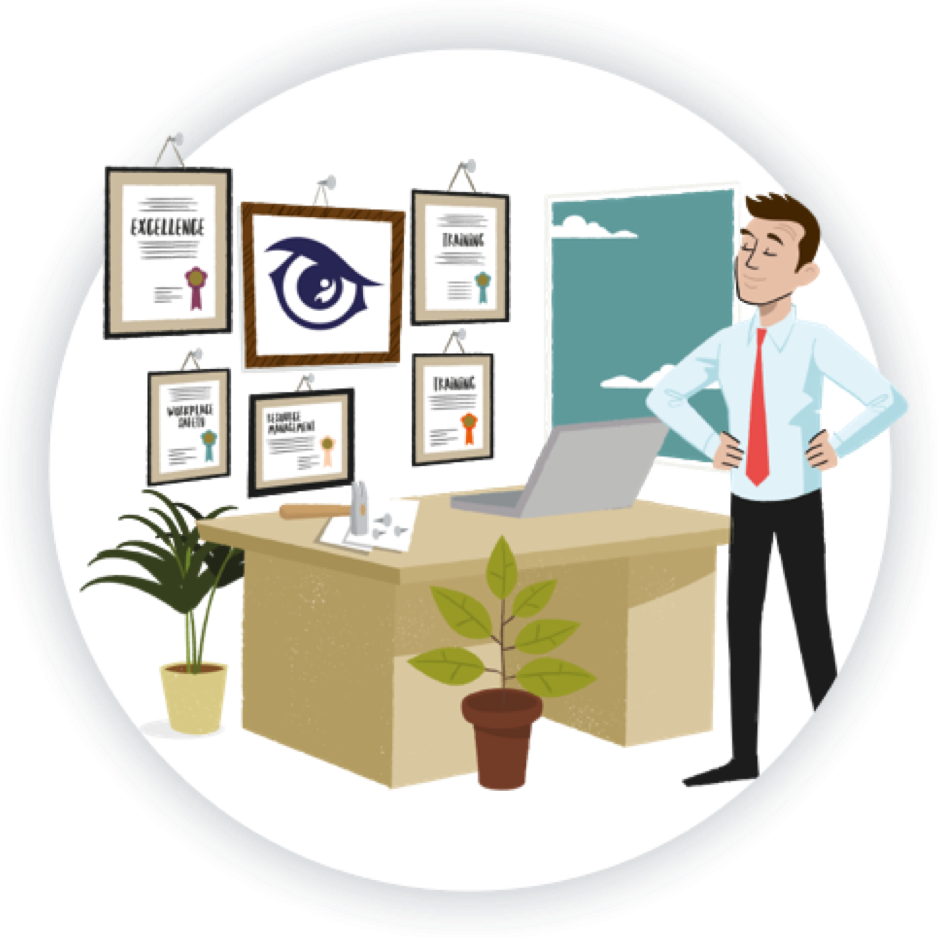 Entry Requirements:
To become a Barrister's Clerk in the UK, you typically don't have specific GCSE subject requirements. However, certain GCSE subjects can be beneficial for building the skills and knowledge necessary for this profession. While the specific requirements may vary from employer to employer, here are some relevant subjects and skills to consider:
English Language: Strong written and verbal communication skills are essential for a Barrister's Clerk, as you'll be dealing with legal documents and communicating with clients, barristers, and other professionals.
Mathematics: Basic math skills are important for tasks such as managing finances, billing clients, and handling budgets.
IT and Computer Skills: Proficiency in using computers and software applications is increasingly important in the legal profession. Familiarity with word processing, spreadsheet software, and legal databases can be beneficial.
Business Studies or Economics: Knowledge in business studies or economics can be helpful for understanding the financial aspects of managing a barrister's practice, including budgeting and financial planning.
Law (if available): While not typically required at the GCSE level, taking law-related courses if they are offered at your school can give you a head start in understanding legal terminology and concepts.
General Skills: Beyond specific subjects, you should also focus on developing general skills such as attention to detail, organization, time management, and interpersonal skills. These are crucial for success in a clerking role.
Post School
You can get into this job through:
a university course
a college course
an apprenticeship
working towards this role
University
Some employers may expect you to have a university degree. A course in law or a related subject can be useful but is not essential.
College
This will vary according to where you would study. In the UK, subjects you could consider include:
A level Law
T level in Management and Administration
level 3 Diploma in Business Administration
level 3 Certificate or Diploma in Law or Applied Law
Apprenticeship
You could get into this job through a higher apprenticeship in business administration or a law related higher apprenticeship.
Work
You could start as an admin assistant in a law office and train more on the job to work your way up.
Working Hours and Environment:
You'll usually work standard office hours Monday to Friday. You may need to work longer if your barristers are working on a complex case.
You'll be based in an office in chambers, but spend some of your time visiting court, solicitors and other chambers.
Career Path & Progression:
With experience, you could progress to senior clerk.