Bank Manager
Job Description:
Bank managers take responsibility for the success of a bank, helping customers, managing staff, and implementing business plans.
Job Category:
Financial Services
What you will do:
You'll run one or more high street bank branches.
Your day-to-day tasks may include:
communicating and implementing business, marketing and sales plans
monitoring sales targets and budgets, and producing figures and reports
assessing lending risk
motivating staff to meet targets
understanding the needs of individual and business customers
making sure that staff follow rules and procedures
developing relationships with the local community and businesses
dealing with customer complaints
Skills:
You'll need:
knowledge of economics and accounting
to be able to use a computer and the main software packages competently
sales and marketing skills
As well as:
excellent verbal communication skills
business management skills
customer service skills
the ability to sell products and services
ambition and a desire to succeed
to be thorough and pay attention to detail
the ability to lead, manage and motivate staff
the ability to take responsibility and make decisions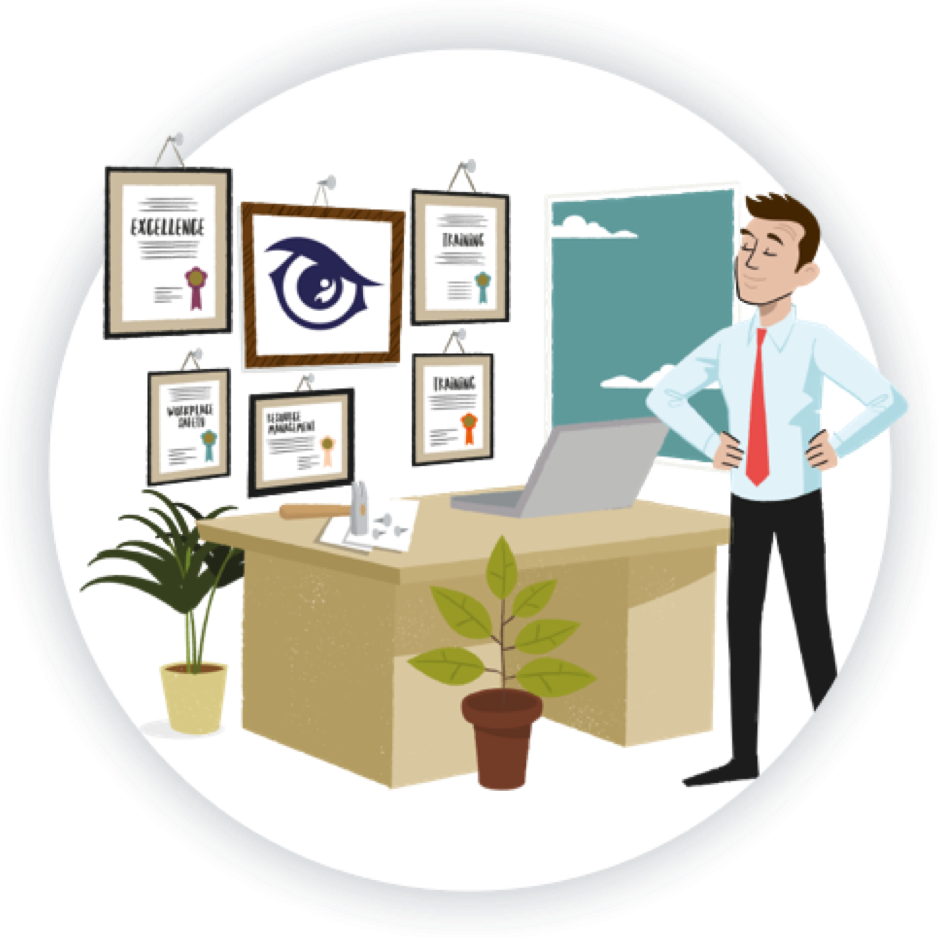 Entry Requirements:
To become a Bank Manager, you typically don't have specific GCSE (General Certificate of Secondary Education) subject requirements. However, you should aim for a well-rounded education that includes subjects relevant to the skills and knowledge needed for a career in banking and management. While there are no strict subject requirements, the following GCSE subjects can be beneficial:
Mathematics: A strong foundation in mathematics is crucial for understanding financial concepts, managing budgets, and analyzing data, which are essential skills for a Bank Manager.
English Language: Effective communication is essential in a management role. Strong language skills will help you communicate with clients, colleagues, and superiors effectively.
Business Studies or Economics: These subjects can provide valuable insights into the world of finance, economics, and business operations, which are directly relevant to a career in banking and management.
Accounting: Although not typically offered as a GCSE subject, if available, studying accounting or financial studies can be advantageous for understanding financial statements and principles.
Information Technology (IT): Basic IT skills are important in the modern banking industry, as banks rely heavily on technology for transactions, record-keeping, and customer service.
Additional Languages: Depending on the location and the bank's customer base, having proficiency in additional languages can be a valuable asset, especially if the bank serves a diverse clientele.
Post School
There are no set requirements but you could get into this job by:
a university course
a college course
an apprenticeship
working towards this role
University
You could take a degree before applying for a management trainee scheme. Most degrees are acceptable, though you may gain relevant skills from subjects like:
management
accounting
economics
finance
law
marketing
maths
You could get work experience during your degree through:
taster days or work shadowing opportunities
banking vacation schemes
spring or summer internships
a year in industry placement
Work experience will give you a head start when applying for trainee manager jobs when you graduate.
College
You could do a course at college that may give you some of the skills and knowledge to apply for trainee bank manager positions.
Apprenticeship
You could join a bank as an apprentice and work your way up to management positions.
Relevant apprenticeships include the:
financial services administrator advanced apprenticeship
senior financial services customer adviser advanced apprenticeship
financial services professional higher apprenticeship
chartered manager degree apprenticeship
If you want to work in commercial or investment banking you could do a Level 7 senior investment and commercial banking professional, higher apprenticeship.
Work
You could apply to join a bank in a customer service job and work your way up.
You could take further training on the job while you study for management qualifications.
Working Hours and Environment:
You'll usually work 9am to 5pm, Monday to Friday. You may also work on Saturdays, depending on your branch's opening hours.
You may also be on a rota for security callouts.
You'll be based in an office at your branch. If you become a regional manager, you'll travel between a of number branches.
Career Path & Progression:
You could work towards chartered banker status with the Chartered Banker Institute. This could help broaden your career options at senior management level.
With experience, you could take on responsibility for several branches in a local area or region. You could move into head office operations, or work with the bank's overseas division.
You could also work in corporate or investment banking.