Project Manager
Job Description:
Project managers are responsible for leading an entire project from initiation to completion.
Job Category:
Professional Services
What you will do:
You could work on different types of project in almost any industry or sector like construction, IT or healthcare. You might be managing a large building development, introducing a new computer system or developing a new advertising campaign.
You'll be:
finding out what the client or business wants to achieve
agreeing timescales, costs and resources
drawing up a plan for each project stage, with clear goals
negotiating with contractors and suppliers
choosing and leading a project team
checking in with team members to see how they're getting on
helping team members to achieve their individual tasks
resolving any team conflict
organising meetings and team updates
constantly monitoring progress, quality and costs
reporting regularly to senior managers and the client
using specialised software and spreadsheets for planning, costing and
analysing risks
Skills:
You'll need:
business management skills
maths knowledge
knowledge of computer operating systems, hardware and software
to have a thorough understanding of computer systems and applications
As well as:
persistence and determination (drive)
the ability to use your initiative
to be thorough and pay attention to detail
excellent verbal communication skills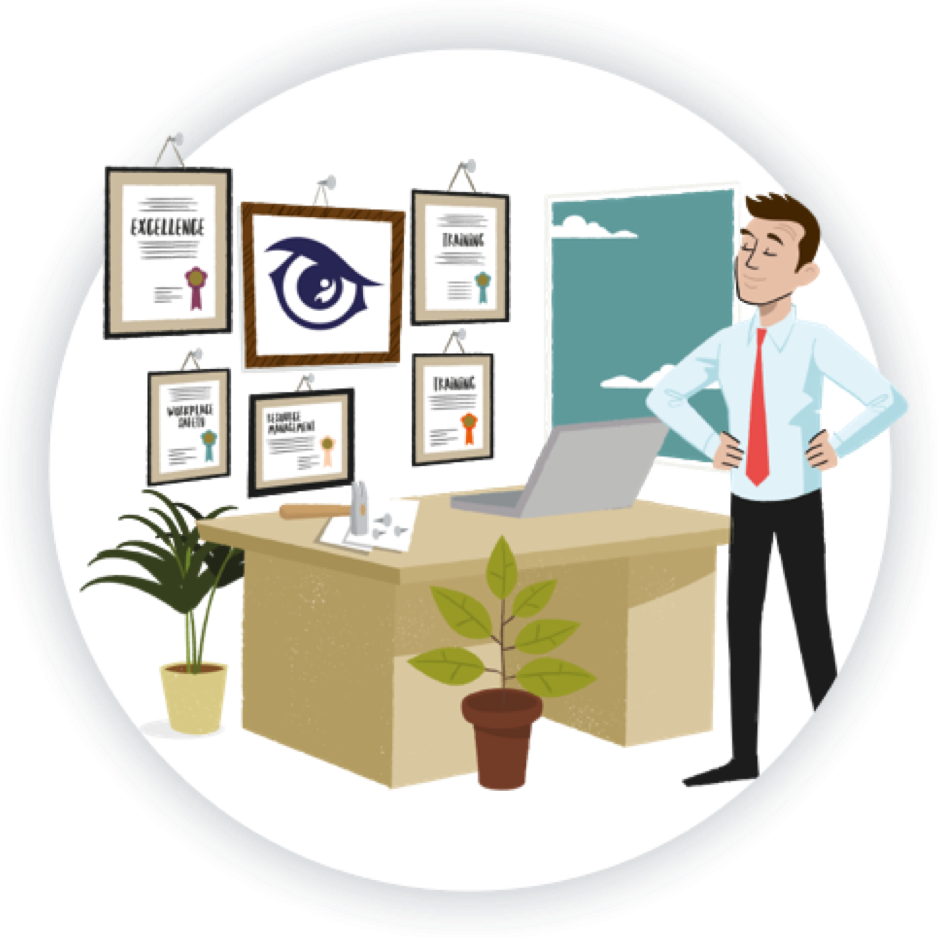 Entry Requirements:
Graduate traineeship
You could get into this career through a graduate traineeship, where you'll usually start off as a Junior Project Manager. Any undergraduate degree is acceptable, although a degree in Business Studies or Project Management might give you an advantage.
If you're considering this option, you could first take a Business Studies course at school to see whether or not it interests you.
Master's degree
Another route is to complete bachelor's degree in an area that interests you (if you plan on working for an I.T. company, for example, you might choose to complete a degree in I.T.) and then apply to a graduate business school to complete a Master's degree in Project Management or something similar. Many graduate schools will require you to have a strong undergraduate degree.
Employment / Apprenticeship
You might be able to work your way up from a project support or administration role.
Many young people also get into this career through a higher apprenticeship in Project Management, lasting 2 years.
Working Hours and Environment:
You'll spend most of your time in an office, working standard hours from Monday to Friday.
You may also spend time travelling to meetings and visiting contractors and suppliers.
Career Path & Progression:
With experience, you could move into senior management or become a freelance consultant.
In the UK, while you're working, you could study for an industry qualification like PRINCE2 or Agile.
You could also get professional qualifications through:
Association for Project Management (APM)
Chartered Management Institute (CMI)
Project Management Institute (PMI)
If you're working in the IT industry, you could get a certificate in project management through The Chartered Institute for IT (BCS).