Management Accountant
Job Description:
Management accountants look after a company's finances and find ways to improve profitability.
Job Category:
Financial Services
What you will do:
Management accountants help to make decisions regarding the daily finances of a company.
Your responsibilities might include:
analysing current and future market trends
deciding how much your business should charge for a new product
working closely with the manager or director of a company to help them make decisions
analysing how much revenue a future product will create
Management accountants present information to the internal members of a company (such as its managers or board of directors), to help them make financial decisions about the business.
Skills:
You'll need:
knowledge of economics and accounting
maths knowledge
to have a thorough understanding of computer systems and applications
As well as:
to be thorough and pay attention to detail
administration skills (organisational skills)
analytical thinking skills
the ability to work well with others (teamwork)
ambition and a desire to succeed
the ability to use your initiative
numeracy skills and ability to analyse numbers
the ability to manage money
communication skills (to present information to other people)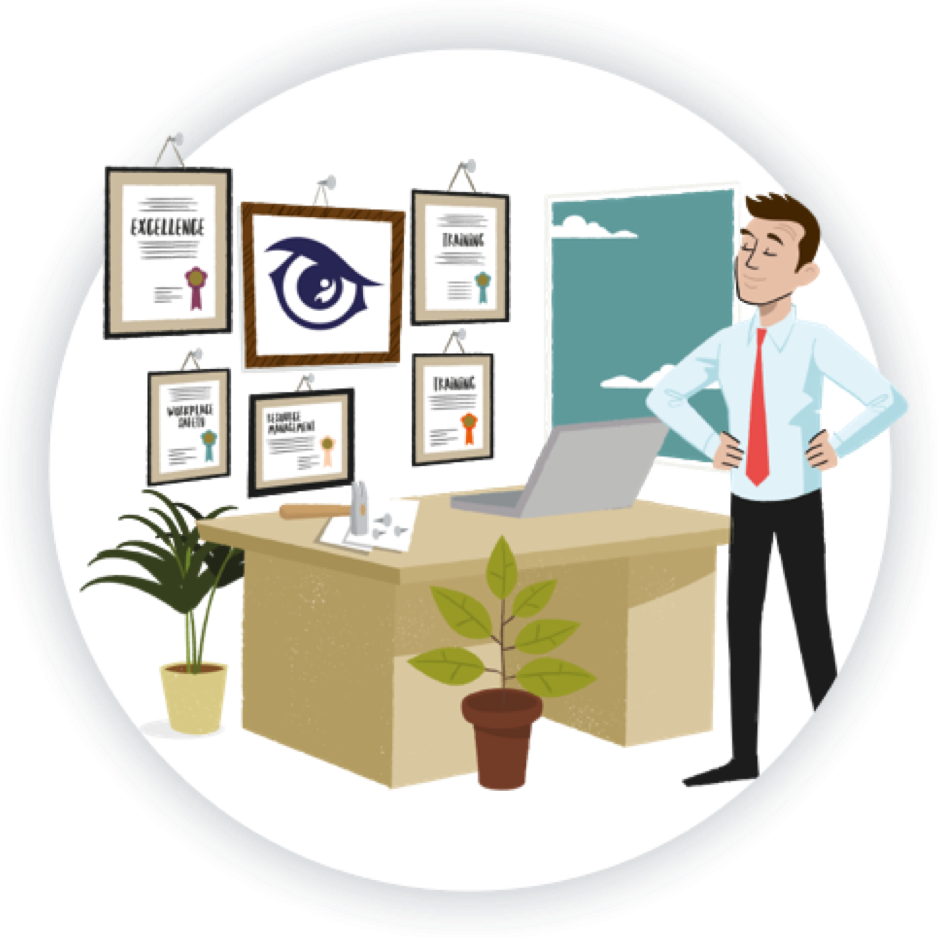 Entry Requirements:
You can get into this job through:
a university course
an apprenticeship
combining work with studying a professional qualification
University
You could do a degree in any subject and then apply for graduate schemes that offer training towards a professional accountancy qualification.
Subjects that show you have excellent numeracy and analytical thinking skills may be particularly useful.
If you want to take a more focused route to a graduate scheme, you could take an accountancy-related degree, like:
accountancy
accounting and finance
business and management
Some courses may give you exemptions from some of the professional accountancy training modules.
It's useful to check entry requirements with companies you are keen to work with. They may have a preference for applicants with an accountancy related degree.
Apprenticeship
You could gain your professional qualifications through apprenticeships. You could take your first steps to a career as a management accountant by starting off on:
a professional accountancy technician higher apprenticeship
an accountancy and taxation professional higher apprenticeship
Other Routes
To become an accountant, you must complete training with one of the professional accountancy bodies, even if you have a degree.
All professional bodies include some company financial management in their training. However many management accountants choose to qualify with the Chartered Institute of Management Accountants (CIMA), in the UK and other countries around the world.
Some management accountants choose to train with the Association of Certified Chartered Accountants (ACCA). You can take the business management modules instead of audit and taxation options in the final part of your training.
The Institute of Financial Accountants (IFA) offers training in financial management. You can complete technician, associate and fellow training with IFA. They do not offer chartered training.
Look out for ways to get experience in a company's finance department or with a financial organisation. There are opportunities to do:
insight days
work shadowing
Easter and summer holiday schemes
virtual and workplace internships
year in industry placements
These opportunities will give you an insight into the role and help you make contacts in the sector.
Small and medium-sized company work experience schemes may be less competitive than those in large national companies.
Working Hours and Environment:
You might work within the public sector (the part of an economy controlled by the state), or the private sector.
Most management accountants work full-time hours, Monday to Friday.
There might be particular times, such as the month end and year-end, when there are tight deadlines. During these times, you might be required to work extra hours.
Career Path & Progression:
With experience, you could become a senior manager or finance director, or the chief executive of a company.
You could also become a self-employed management consultant.