Banking Customer Service Adviser
Job Description:
Banking customer service advisers provide a face-to-face service in banks and building societies.
Job Category:
Financial Services
What you will do:
As a banking customer service advisor, you could:
Process payments and withdrawals
Set up and maintain customers' accounts
Deal with calls, emails and face-to-face enquiries
Promote and sell financial products and services to customers
Use the IT system to update account details
Do general administration tasks
Operate UK and overseas currency tills
Help customers who can, to self-serve in the branch using digital apps
Skills:
You'll need:
The ability to sell products and services
To be able to use a computer and the main software packages competently
As well as:
Customer service skills
To be thorough and pay attention to detail
The ability to work well with others (teamwork)
Patience and the ability to remain calm in stressful situations
Administration skills (organisational skills)
Sensitivity and understanding
Excellent verbal communication skills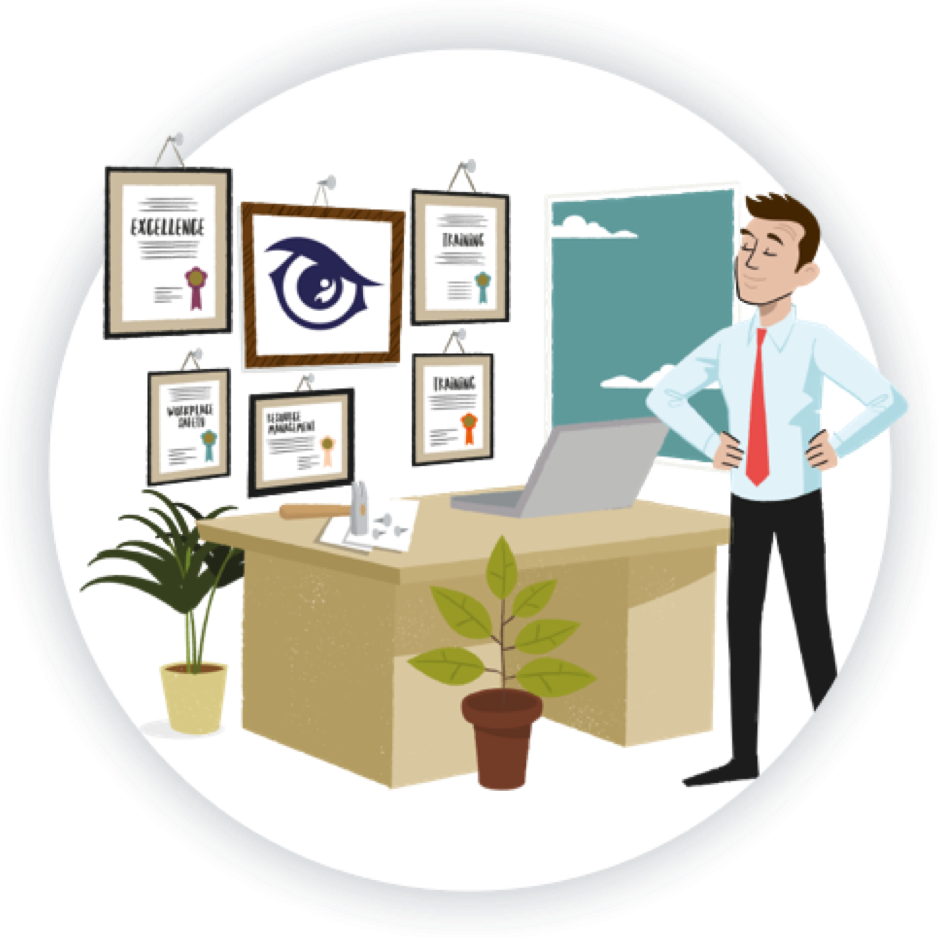 Entry Requirements:
To become a Banking Customer Service Adviser, you generally don't need specific GCSE subjects, but there are subjects that can be beneficial in preparing you for this role and building the skills necessary for success in the banking industry, such as:
Mathematics: A strong foundation in mathematics is essential for working in the banking sector, as you'll often deal with financial transactions, calculations, and data analysis.
English Language: Good communication skills, including reading, writing, and verbal communication, are crucial in customer service roles where you'll be interacting with clients and customers regularly.
Business Studies: This subject can provide you with a basic understanding of business concepts and the financial industry, which can be valuable in a banking career.
ICT (Information and Communication Technology): Banking relies heavily on technology, so having ICT skills is beneficial. Understanding how to use computer software and navigate online systems is important in customer service roles.
Economics: While not a common GCSE subject, if available, studying economics can provide you with a foundational understanding of economic principles, which can be relevant to banking and finance.
Foreign Languages: Depending on the location and the specific bank, knowing a second language can be advantageous, especially if you'll be serving a diverse customer base.
While these subjects can provide a useful background, keep in mind that many banks offer training programs for their customer service staff, and your willingness to learn and adapt to the specific needs of the bank can be just as important as your GCSE subjects. Additionally, interpersonal skills, professionalism, and a customer-oriented mindset are highly valued in customer service roles, so focus on developing these qualities as well.
Post School
You can get into this job through:
A college course
An apprenticeship
Applying directly
College
Taking a college course like a Level 2 or 3 Diploma in Customer Service could help you to develop skills for this role.
Apprenticeship
You can get into this job through a financial services customer adviser intermediate apprenticeship or a senior financial services customer adviser advanced apprenticeship.
Direct Application
Entry requirements vary between employers if you want to apply directly.
Working Hours and Environment:
A typical week consists of 36-39 hours of work. You could be required to work evenings/weekends/bank holidays.
Career Path & Progression:
With experience, you could:
Progress to specialist customer service and advice roles, or into management.
You might also be able to apply your customer service skills in corporate or investment banking.