Customer Service Assistant
Job Description:
Customer service advisers work for companies such as retailers, banks or post offices providing advice and assistance either in person or from remote contact centres.
Job Category:
Professional Services
What you will do:
Your day-to-day duties may include:
using computerised systems to access customer information and update account details
dealing with members of the public
answering customers' questions
providing straightforward information or dealing with complex enquiries
keeping accurate records
handling complaints or referring them to a supervisor
referring customers to staff to sell products
If working in a bank, this could also include:
handling money securely and safely
running through security procedures and identity checks
handling cheque, cash and credit payments and withdrawals
helping customers with applications for loans
If working in a post office, this could also include:
selling stamps and dealing with letters and parcels
paying out pensions and benefits
accepting bill payments
dealing with vehicle registrations and car tax
checking passport and driving licence applications
selling travel insurance and foreign currency
making sure the books balance at the end of the day
selling financial products and services to meet targets
Skills:
You'll need:
to be able to use a computer and the main software packages competently
As well as:
customer service skills
to be thorough and pay attention to detail
the ability to work well with others (teamwork skills)
sensitivity and understanding
patience and the ability to remain calm in stressful situations
the ability to accept criticism and work well under pressure
excellent verbal communication skills
active listening skills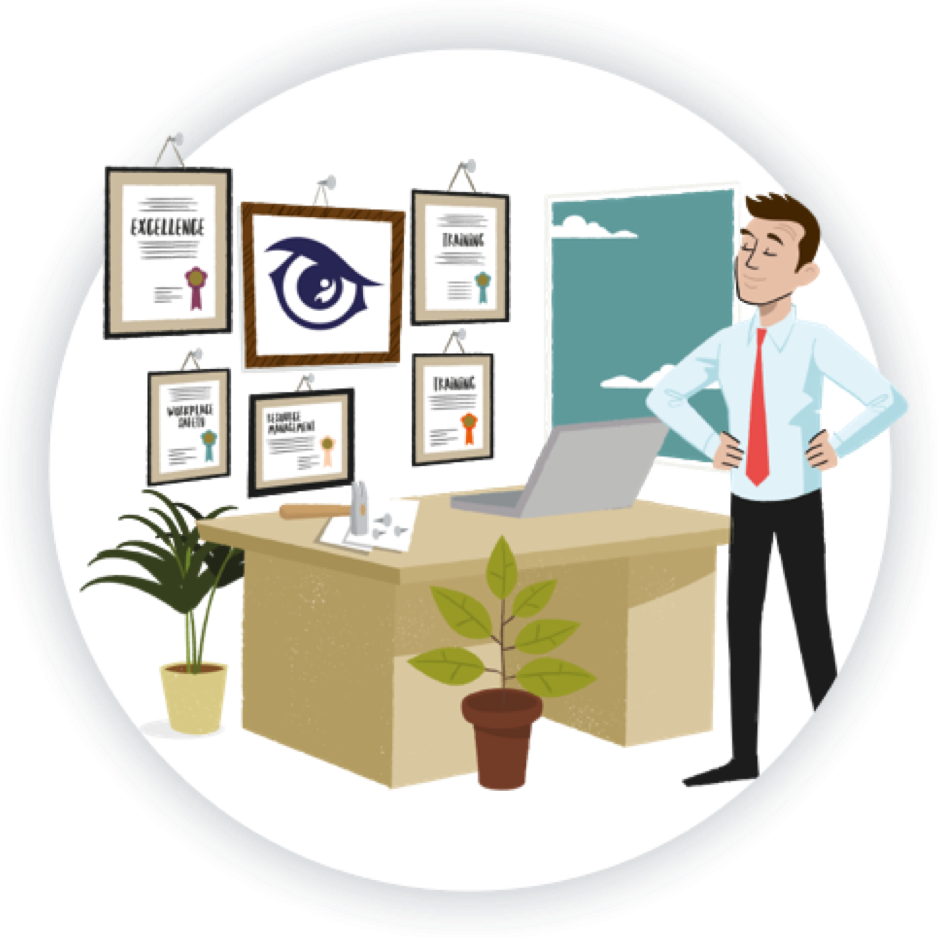 Entry Requirements:
To become a Customer Service Assistant or a similar role in the customer service field, specific subjects are not typically required. However, certain subjects and skills can be beneficial in preparing for a career in customer service, which involves assisting customers, addressing inquiries, and providing support. Here are some relevant subjects:
English Language: Strong written and verbal communication skills are essential for interacting with customers and colleagues, as customer service often involves written and phone communication.
Mathematics (Maths): Basic math skills are valuable for handling transactions, calculating totals, and providing accurate information to customers.
ICT (Information and Communication Technology): Proficiency in using computer applications, email, and customer relationship management (CRM) systems is important for managing customer interactions.
Post School
There are no set requirements, but employers will usually ask for:
School qualifications including English and maths or equivalent
IT and keyboard skills
experience of customer service, cash handling or office work
You could get into this job through an apprenticeship.
You may need to pass a credit check and clearance from the Disclosure and Barring Service (DBS).
Working Hours and Environment:
If you're full-time, you'll usually work 37 to 40 hours over six or seven days a week, including evening and weekend shifts. Part-time roles are often available too.
You will usually work in the place of business itself, often in a large open-plan office. If you are based on telephone calls, you may work remotely, with a workstation and a telephone headset.
Career Path & Progression:
As you gain experience, training and qualifications, you may progress to leading a team of advisers, or eventually be in charge of the entire customer service department. In a bank or post office, you could become a branch manager.
Depending on the industry, you might be able to specialise in providing advice on a particular aspect of the business, e.g. mortgages or pensions in a bank, or laptops or cameras in an electronics retailer.