Beauty Consultant
Job Description:
Beauty consultants sell beauty products and help customers choose which ones to buy.
Job Category:
Art & Fashion
What you will do:
In this role you'll:
talk to customers and recommend the best products for them
give advice on how to use and apply products
meet sales targets
keep up to date with new product ranges
monitor stock levels and re-order items (organisational skills)
keep customer and product records
handle cash and card payments
Skills:
You'll need:
to be able to carry out basic tasks on a computer or hand-held device
As well as:
customer service skills
excellent verbal communication skills
the ability to work well with others (teamwork skills)
patience and the ability to remain calm in stressful situations
to be thorough and pay attention to detail
persuading and negotiating skills
active listening skills
the ability to sell products and services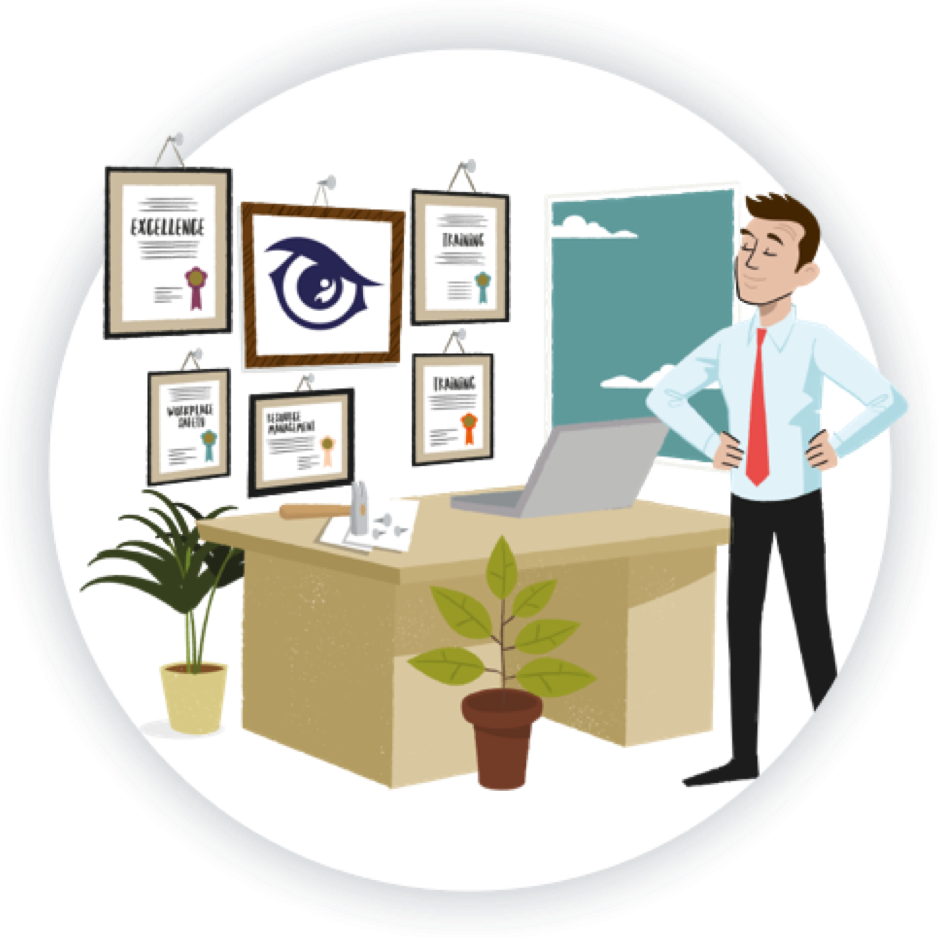 Entry Requirements:
The specific GCSE subjects required to become a Beauty Consultant may vary depending on the employer, job role, and location. However, there are no strict GCSE subject requirements for this career, as it is typically a vocational field that focuses on practical skills and customer service.
That said, having a good educational foundation can be beneficial in this profession. Some useful GCSE subjects that can help you in your career as a Beauty Consultant include:
English Language: Strong communication skills are essential in this field as you will be interacting with clients and providing them with advice and information.
Science: Basic knowledge of biology and chemistry can be helpful, especially if you plan to work with skincare products, cosmetics, or provide advice on skin health.
Maths: Basic math skills can be useful for handling financial transactions and inventory management if you work in a salon or spa.
Art or Design: Creativity and an eye for aesthetics are important in the beauty industry, so coursework in art or design can be an asset.
You can get into this job through:
a college course
an apprenticeship
working towards this role
applying directly
College
You could study for:
Certificate in Beauty Consultancy (Level 2 in the UK)
Certificate in Cosmetic Make-Up and Beauty Consultancy (Level 2 in the UK)
Diploma in Beauty Therapy (Level 2 in the UK)
a general qualification in retail, sales or customer service
Apprenticeship
You could do an intermediate apprenticeship as a beauty make-up consultant.
This typically takes 12 months to complete as a mix of workplace learning and off-the-job study.
Work
You could work in retail sales then apply for a consultant's position with a beauty stall in a department store.
Direct Application
You may be able to apply directly if you have experience in a retail sales, beauty therapy or a customer service role.
Career tips
It will be useful to show a keen interest in make-up and skin care brands.
You could:
follow cosmetics 'influencers' on social media
trial new products and write online reviews
do your own social media, make-up or skin-care tutorials
Working Hours and Environment:
You could work at a store, on a cruise ship, in a beauty clinic or from home.
You may need to wear a uniform.
Career Path & Progression:
With experience and further training you could supervise other beauty consultants or move into retail management.
You could work as a beauty brand sales representative or start your own beauty business.