Hairdresser
Job Description:
Hairdressers cut, style and colour clients' hair to create the look they want.
Job Category:
Art & Fashion
What you will do:
As a junior hairdresser, you'll:
welcome customers
shampoo and condition hair
cut simple styles
make sure towels and hair products are well stocked
keep the salon clean and tidy
make appointments
As a more senior hairdresser, you'll:
talk to clients and suggest style ideas
cut, style and colour hair
give advice on minor hair and scalp problems
take payments
order stock and promote products to customers
keep up to date with new trends, techniques and hair products
Skills:
You'll need:
knowledge of hair, how to colour hair and which products best suit the clients needs
customer service skills
to be able to carry out basic tasks on a computer or hand-held device
As well as:
to be thorough and pay attention to detail
patience and the ability to remain calm in stressful situations
excellent verbal communication skills
good team spirit – the ability to work well with others (teamwork skills)
to be flexible and open to change (adaptability skills)
the ability to work well with your hands
active listening skills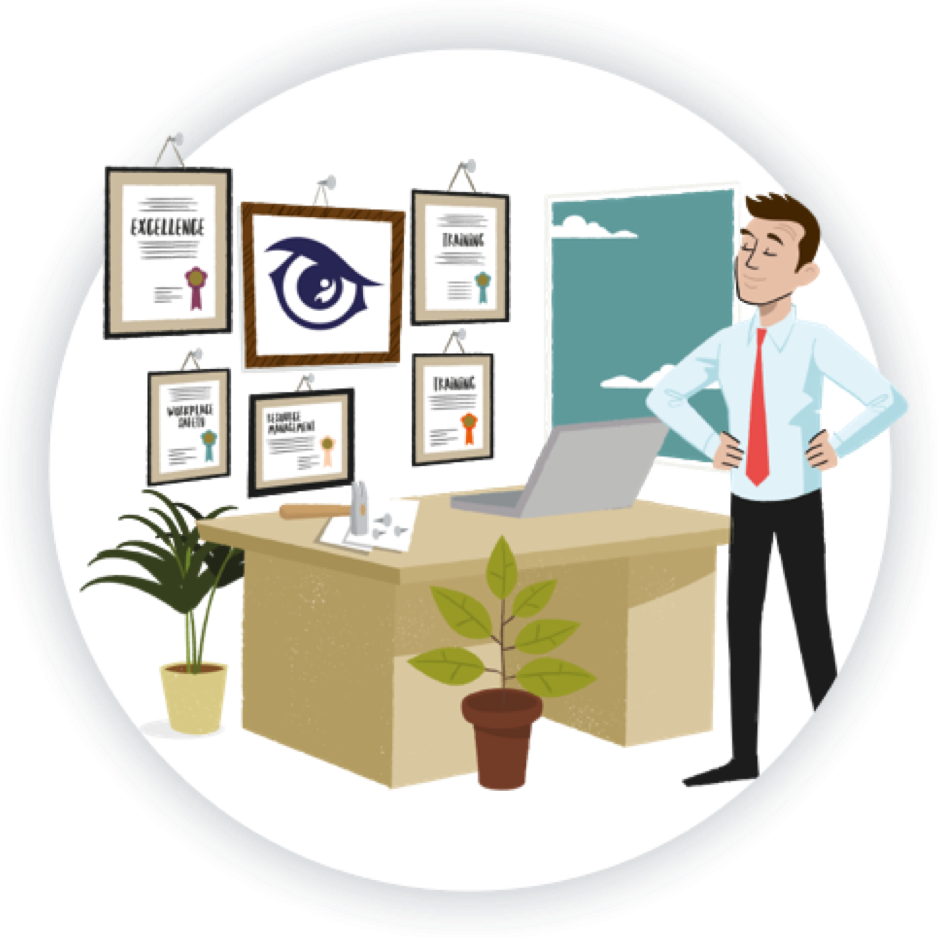 Entry Requirements:
To become a hairdresser, you typically don't need specific  subjects, but a good general education and certain skills and attributes can be beneficial for this career. Here are some subjects and skills that can be helpful:
English: Strong communication skills, including both written and verbal communication, are essential in the hairdressing profession to understand client needs and provide instructions effectively.
Mathematics: Basic math skills are useful for tasks such as measuring hair dye and calculating pricing.
Art and Design: Courses in art and design can help you develop an understanding of aesthetics, colour theory, and creativity, which are important in hairstyling and colouring.
Post School
You could get into this job through:
a college course
an apprenticeship
working towards this role
College
You could take a course at college that will give you some of the skills and knowledge to do this job.
In the UK, for example, courses include:
Diploma in Hairdressing
Level in Hair, Beauty and Aesthetics
You may be able to combine these courses with other subjects like beauty therapy, make-up and nails.
Apprenticeship
The following apprenticeships may be relevant to this role:
Hair professional
Advanced and creative hair professional
Work
You may be able start work as a trainee hairdresser in a salon and learn on the job. Your employer would expect you to take qualifications part-time, either at a college or in their own training school.
Career tips
You may be able to work freelance and rent space in a salon, though you may have to supply your own equipment.
With experience and an interest in business, you could move up to manage or own your own salon. If this is your aim, it may help to gain some business qualifications alongside hairdressing experience.
Working Hours and Environment:
A typical week consists of 37-40 hours of work. You could be required to work evenings/weekends on a rota.
You could work in a salon, at a client's home, at a health spa, at a store, at an adult care home or on a cruise ship. Your working environment may be physically demanding.
Career Path & Progression:
With experience you could become a senior stylist or salon manager. With further qualifications, you could also move into training or assessing student hairdressers.
You could become self-employed or open your own salon.
You may be able to use your skills as a hair professional in the theatre, film or television industry.