Biotechnologist
Job Description:
Biotechnologists develop new products, such as vaccines and biodegradable materials, using biological knowledge. They use plants, animals, microbes, biochemistry and genetics to develop new products and improve existing ones.
Job Category:
Pharmaceutical & Life Sciences
What you will do:
You'll work in environmental, industrial or medical biotechnology.
In environmental biotechnology, your duties may include:
developing micro-organisms and plants to clean polluted land or water
creating alternative renewable sources of energy, like biodiesel
producing environmentally friendly raw materials for industry, like biodegradable plastics from plant starches
In industrial biotechnology, your duties may include:
cloning and producing enzymes for use in manufacturing food and drink
creating biological detergents and dyes for the textiles industry
improving animal feed
developing crops that are more resistant to pests
genetically modifying crops to increase productivity
In medical biotechnology and biotherapeutics, your duties may include:
studying human genetics, proteins, antibodies, viruses, plants, fungi and
bacteria to research and treat diseases like cancer
developing therapies, vaccines and hormones to treat the cause of a disease
producing medicines using techniques like cell culture and genetic modification
Skills:
You'll need:
knowledge of biology and/or chemistry
maths knowledge
knowledge of chemistry including the safe use and disposal of chemicals
to be able to use a computer and the main software packages competently
IT skills
You'll also need:
to be thorough and pay attention to detail
the ability to work on your own
excellent verbal communication skills
the ability to work well with others (teamwork)
analytical thinking skills problem-solving skills
a methodical approach to work (organisational skills)
a high level of accuracy and attention to detail
the ability to analyse statistical and technical data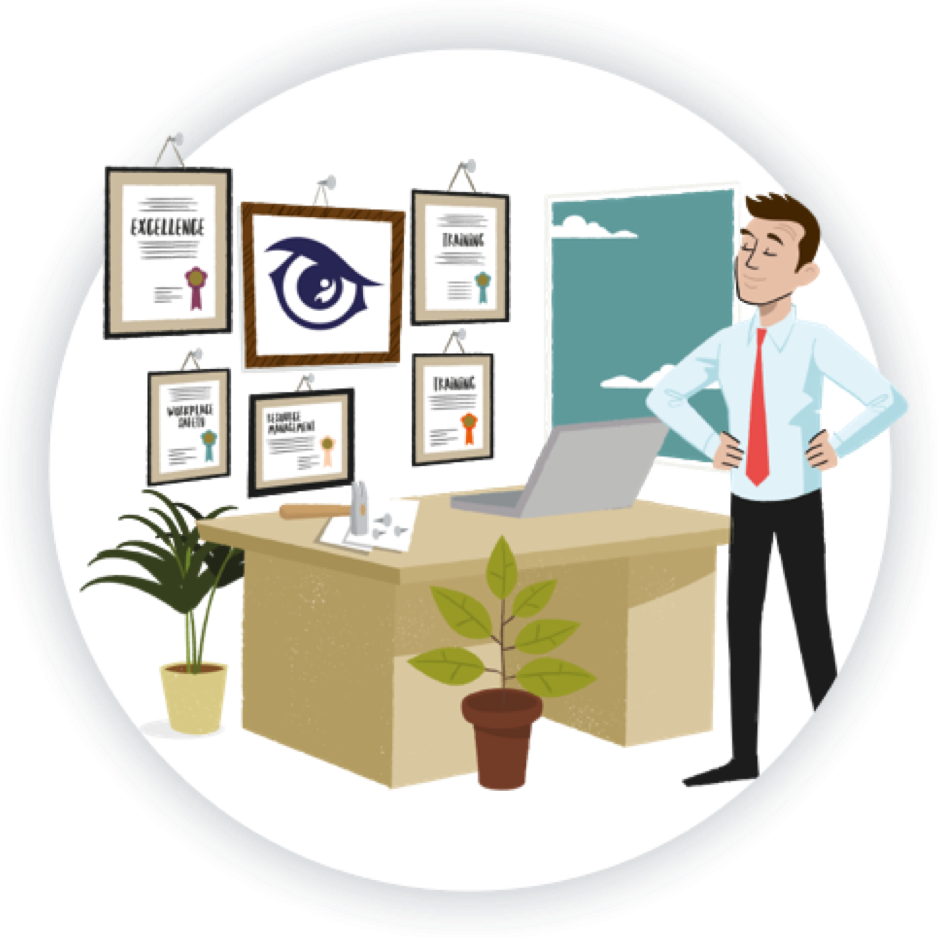 Entry Requirements:
You'll likely need a degree in a relevant scientific subject, like:
biochemistry
bioscience / biological science
biotechnology
chemistry or chemical engineering
microbiology
chemistry
Employers may expect you to have some knowledge of the specific area of biotechnology you want to go into, like the food and drink industry.
For a research post, you'll usually need a postgraduate qualification and several years' of experience in the field.
You could start as a technician if you have a foundation degree, and work your way up.
You could also move into biotechnology if you have a background in a related field like chemical engineering.
Working Hours and Environment:
You'll usually work 35 to 40 hours a week, including shifts, nights and weekends.
You'll mainly work in a laboratory, often in sterile conditions.
You'll usually wear protective clothing like a lab coat and safety glasses.
Career Path & Progression:
With experience, you could move into scientific journalism, quality assurance management, sales or marketing.