Bottler
Job Description:
Bottlers fill, pack and operate bottling machinery in food, drink and bottling factories.
Job Category:
Food & Drink
What you will do:
In this role you could:
set up machines and start the bottling process
deal with minor problems on the production line
report more serious machinery problems to your line manager or a technician
keep machinery clean and sterile to meet high standards of food safety
make sure bottles or jars are correctly filled and labelled
move finished products to storage areas ready for despatch
Skills:
You'll need:
the ability to operate and control equipment
physical skills like movement and coordination
the ability to work well with your hands
to be able to carry out basic tasks on a computer or hand-held device
As well as:
to be thorough and pay attention to detail
the ability to work well with others (teamwork skills)
the ability to accept criticism and work well under pressure
to be flexible and open to change (adaptability skills)
excellent verbal communication skills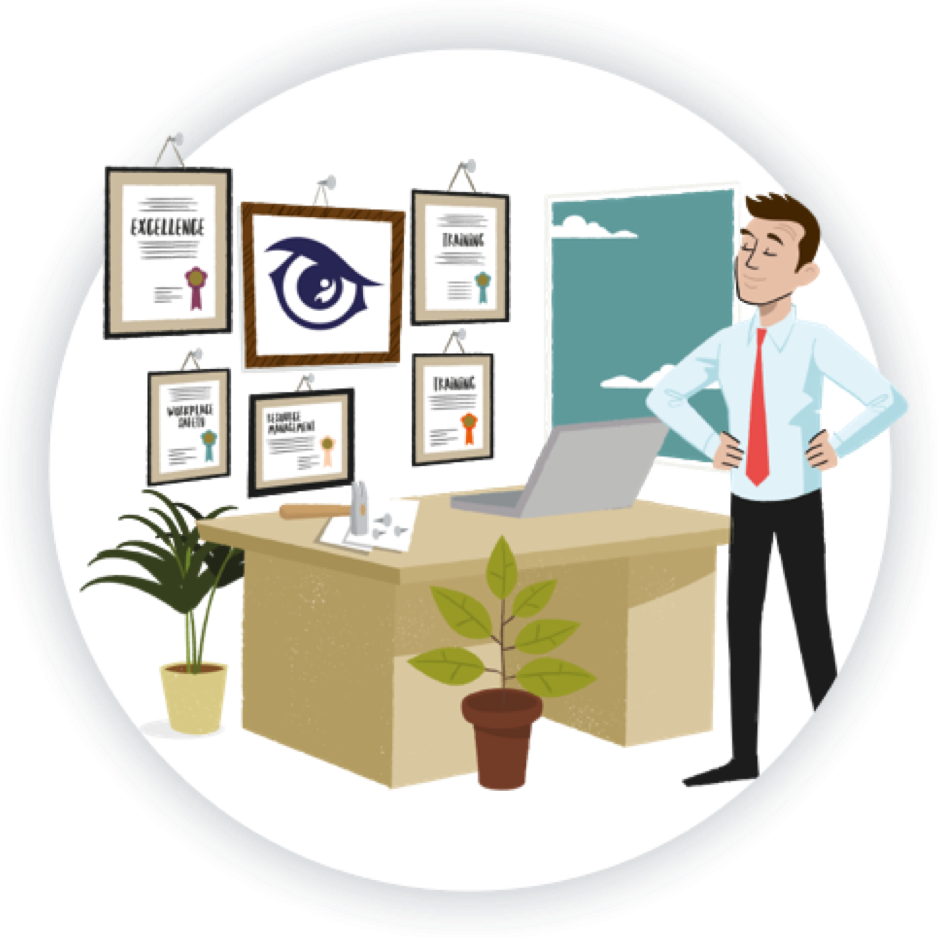 Entry Requirements:
To become a bottler or work in a bottling facility, specific qualifications are not typically required. However, having a basic educational foundation and certain skills can be beneficial for this career. Bottlers are responsible for packaging beverages or other products into bottles and ensuring the bottling process runs smoothly. Here are some relevant subjects:
Mathematics: Basic math skills are important for measuring quantities, adjusting filling machines, and conducting quality control checks.
Science: A fundamental understanding of science concepts, particularly chemistry, can be helpful for understanding the properties of different liquids and how they may interact with bottle materials.
Design and Technology: Courses related to design and technology can provide practical skills for operating and maintaining bottling machinery.
ICT (Information and Communication Technology): Proficiency in using computers can be beneficial for monitoring and controlling automated bottling equipment.
English: Effective communication skills are important for understanding and following standard operating procedures, working with team members, and reporting any issues during the bottling process.
Post School
You can get into this job through:
an apprenticeship
applying directly
specialist training offered by a professional body
Apprenticeship
You can get into this job through an intermediate apprenticeship as a food and drink process operator, or as a lean manufacturing operative.
Direct Application
There are no set entry requirements if you want to apply directly for jobs, but some employers may ask for qualifications in English and maths. Any previous practical experience you have in manufacturing will be useful.
Working Hours and Environment:
Typically you could work 41 to 43 hours a week, occasionally including evenings or weekends.
You could work in a factory.
Your working environment may be noisy.
You may need to wear protective clothing.
Career Path & Progression:
With experience, you could become a production line team leader. You could also train to work as a machinery technician or quality control assistant, or move into warehouse work.