Brand Strategist
Job Description:
A Brand Strategist develops and implements plans to shape the perception and identity of a brand, ensuring it aligns with the company's goals and resonates with its target audience.
Job Category:
Marketing & Advertising
What you will do:
As a brand strategist, you will be:
Conduct thorough market analysis to understand consumer behaviours, preferences, and competitors, providing insights for brand positioning
Define and shape the brand's unique identity, including its values, mission, visual elements, and messaging
Develop comprehensive brand strategies aligned with business objectives, outlining how to communicate, differentiate, and achieve growth
Identify and create detailed profiles of the ideal customers, ensuring brand messages resonate effectively
Determine where the brand stands in the market and craft a strategy to differentiate it from competitors
Develop compelling messaging, slogans, and content that align with the brand's identity and resonate with the target audience
Establish clear guidelines for consistent brand representation across all touchpoints, ensuring a cohesive and recognizable identity
Work closely with marketing, design, and communication teams to ensure brand consistency in all campaigns and materials
Create strategies to engage customers, build loyalty, and foster a strong emotional connection to the brand
Provide insights on extending the brand into new products or services that align with the brand's core identity
Plan and execute rebranding efforts when necessary, including brand refreshes or complete overhauls
Monitor and analyse brand performance, collecting data to evaluate the effectiveness of strategies and making adjustments as needed
Stay updated on industry trends and changes in consumer behavior to adapt branding strategies accordingly
Work with clients to understand their goals, vision, and target audience, tailoring branding strategies to their specific needs
Effectively present branding strategies to clients, stakeholders, or internal teams, explaining the rationale and expected outcomes
Act as a brand advocate both internally and externally, ensuring all interactions with the brand reflect its desired image
Navigate brand-related crises, addressing negative publicity and managing reputation
Skills:
You will need:
Knowledge in online platforms and digital marketing
Knowledge in the basics of visual elements and aesthetics.
Knowledge in basic human psychology
Understanding how customers make decisions
As well as: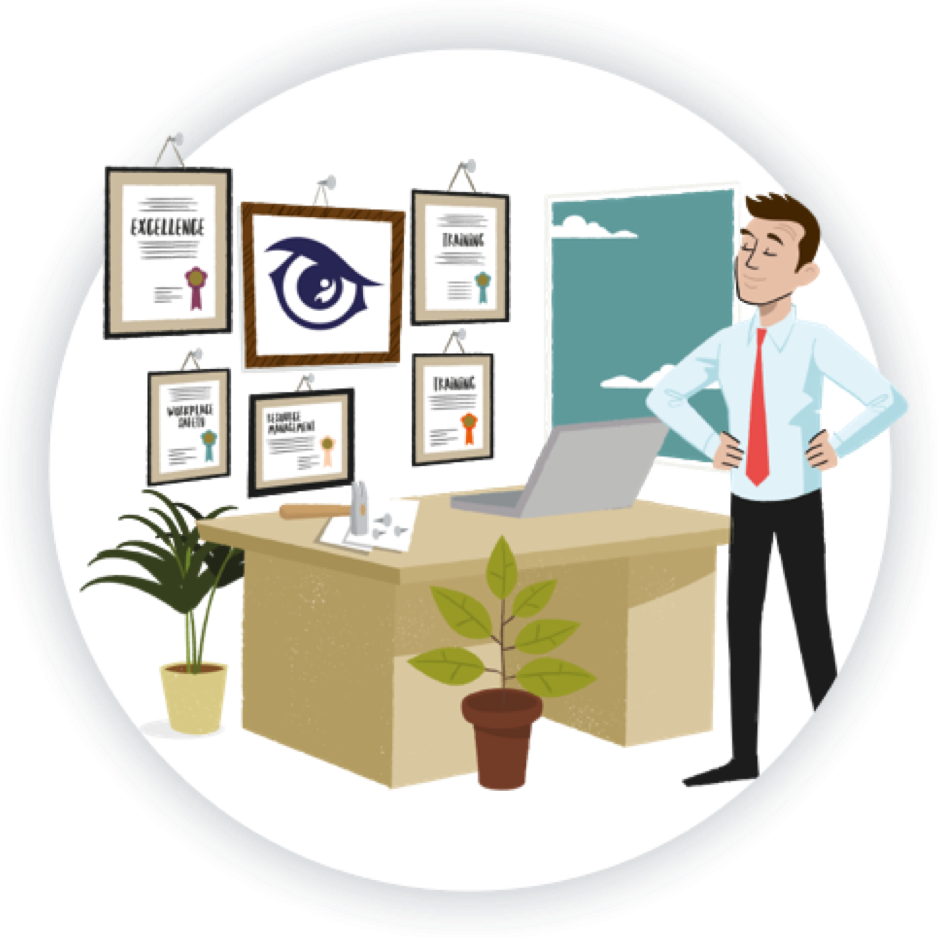 Entry Requirements:
To become a brand strategist, focusing on the following GCSE subjects can be beneficial:
Business Studies: Understand fundamental business concepts and marketing principles.
English Language: Develop strong communication and writing skills for crafting effective brand messages.
Mathematics: Enhance analytical abilities for data interpretation and strategic planning.
Art and Design: Cultivate creativity and visual aesthetics, crucial for brand identity development.
ICT (Information and Communication Technology): Gain proficiency in digital tools and platforms used in branding.
Media Studies: Learn about media trends and communication strategies relevant to branding.
Psychology: Understand consumer behavior and psychological factors influencing branding decisions.
These subjects provide a well-rounded foundation, blending business acumen, communication skills, creativity, and an understanding of human behavior – all essential for a career in brand strategy
To become a brand strategist, you typically need:
Education
A bachelor's degree in marketing, communications, business, or a related field is the standard requirement.
Experience
Entry-level positions in marketing or related roles help build practical experience.
Portfolio
As you gain experience, create a portfolio showcasing your brand strategy projects and successes.
Advanced Education (Optional)
Pursuing a master's degree or certifications in marketing or branding can enhance your expertise.
Networking
Building professional relationships within the industry can open opportunities and collaborations.
Working Hours and Environment:
The working hours of a brand strategist usually align with standard business hours, involving office work, client meetings, and creative collaboration. Flexibility for deadlines and occasional travel might be required.
Career Path & Progression:
A brand strategist's career typically begins with education and entry-level marketing roles, progressing into specialized branding. This leads to mid-level positions where strategic leadership and client collaboration become essential. Advanced education, leadership roles, and industry recognition follow, potentially branching into entrepreneurship. Continuous learning and potential mentorship shape a fulfilling career, culminating in advisory roles or retirement.