Brand Manager
Job Description:
Marketing executives research trends and customers, create marketing strategies, and produce advertising campaigns to promote a company's products, services or brand.
Job Category:
Marketing & Advertising
What you will do:
You could work for sales and marketing agencies, or in marketing departments of organisations like financial services or manufacturing.
You could also work for fund-raising charities, heritage organisations or the education sector.
Your day-to-day tasks could include:
researching and analysing market trends and your target markets
creating marketing and social media strategies
planning and managing the launch of new products and services
setting budgets, targets and timelines
working with in-house or external agencies to produce attractive campaigns that increase business
organising and attending events to meet new and existing clients
managing budgets and reporting on the effectiveness of campaigns
managing a team of marketing executives
Skills:
You'll need:
knowledge of media production and communication
business management skills
to be able to use a computer and the main software packages confidently
As well as:
the ability to sell products and services
excellent verbal communication skills
the ability to use your initiative (drive)
to be thorough and pay attention to detail
persuading skills
customer service skills
administrative & organisational skills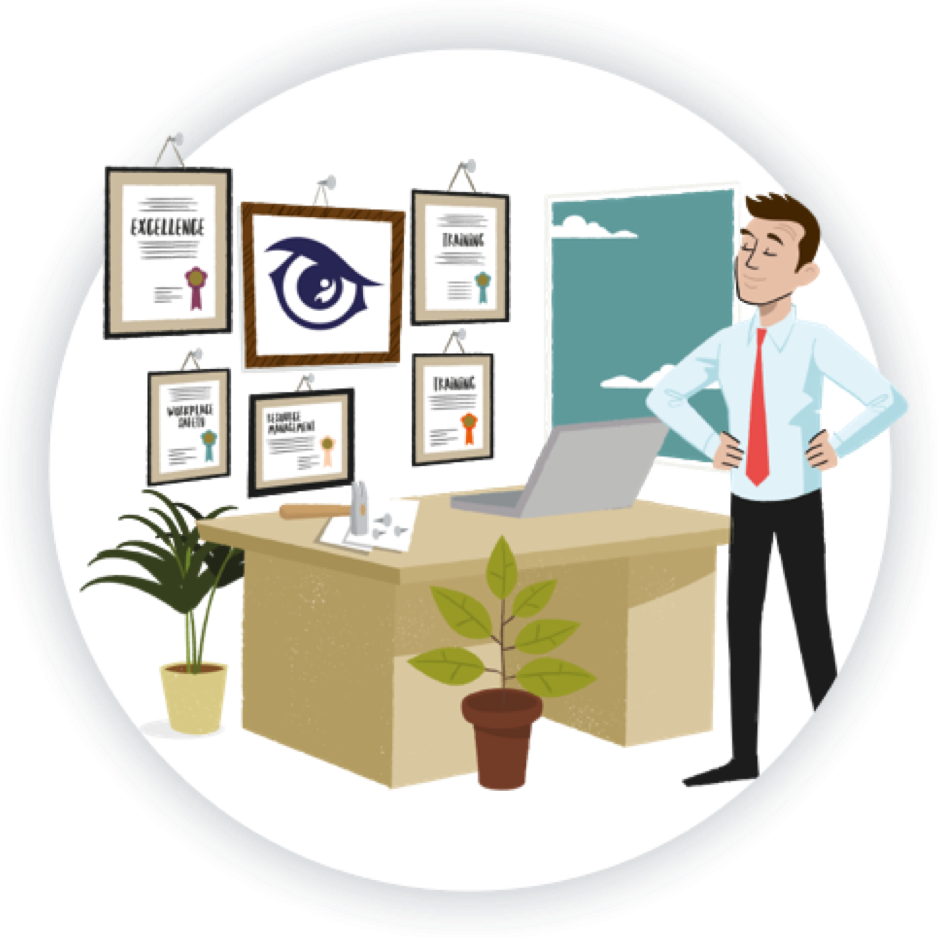 Entry Requirements:
To become a Brand Manager, you don't typically need specific qualifications, but a strong educational background and certain skills can be beneficial in preparing for a career in brand management. Here are some subjects that can be helpful:
English Language: Strong written and verbal communication skills are essential for brand managers, as they need to create and convey compelling brand messages.
Mathematics (Optional): While not mandatory, basic math skills can be useful for tasks such as budgeting, data analysis, and financial planning.
Business Studies (Optional): Courses in business studies can provide insights into marketing principles, consumer behaviour, market research, and branding concepts.
Art and Design (Optional): Courses in art and design can help you understand visual aesthetics and design principles, which are important in brand identity and marketing materials.
IT and Computer Science (Optional): Familiarity with digital tools, graphic design software, and marketing technology can be advantageous in today's digital marketing landscape.
Psychology (Optional): Knowledge of psychology can help you understand consumer behaviour and the psychological aspects of branding and marketing.
Marketing (Optional): If available, marketing courses can provide a foundational understanding of marketing strategies, advertising, and promotional tactics.
Post School
You can get into this job through:
a university course
a college course
an apprenticeship
working towards this role
applying directly
specialist courses run by private training organisations
University
Marketing and digital marketing roles are open to graduates of all subjects. You could choose a specialist foundation degree, higher national diploma or degree in subjects like:
marketing communications
digital marketing
advertising
business and management
Other particularly relevant courses that will give you some of the skills that are important for a career in marketing include:
psychology
humanities
media, art and design
English language or literature
languages
computer studies or IT
With a degree you could join a company marketing graduate scheme.
College
You could take a course to help you get into trainee marketing executive roles. In the UK, these include:
Level 2 Certificate in the Principles of Marketing
Level 3 Certificate in Digital Marketing and Analytics
T Level in Digital Production, Design and Development
Apprenticeship
You may be able to get into this role through the following apprenticeships:
marketing assistant advanced apprenticeship
digital marketer advanced apprenticeship
marketing executive higher apprenticeship
digital marketer degree apprenticeship
Work
You could join a company's marketing department as an administrator or assistant. This could give you enough experience to work your way up to become a marketing executive or digital marketer.
Volunteering
You could get work experience and marketing skills by volunteering for a charity and helping with their social media and events communications.
Direct Application
You can apply directly to employers if you've got business and marketing skills. You may get these through jobs like sales, customer service or public relations work. Some employers may ask for a degree qualification though it's not always essential.
Other Routes
You can do professional marketing, digital marketing and communications qualifications that may help your job prospects. In the UK look at:
The Chartered Institute of Marketing
Institute of Data and Marketing
Chartered Institute of Public Relations
Working Hours and Environment:
You'll usually work 9am to 5pm, Monday to Friday.
You may also spend some evenings or weekends at events like product launches, trade fairs or open days.
You'll usually work in an office and may have to travel to meet clients and attend events.
Career Path & Progression:
You could specialise in digital marketing.
With experience, you could become a marketing manager, online marketing manager or director of marketing.
You could also become a freelance marketing consultant, work in advertising, sales or public relations and communications.