Bridge Engineer
Job Description:
A Bridge Engineer designs, plans, and oversees the construction and maintenance of bridges, ensuring their structural integrity and safety.
Job Category:
Engineering & Construction
What you will do:
As a bridge engineer, you will be:
Developing detailed plans and specifications for new bridges or modifications to existing structures, considering factors like load capacity, environmental impact, and aesthetics
Conducting in-depth analysis to ensure bridges can withstand various loads, forces, and conditions over time
Choosing appropriate construction materials that balance strength, durability, and cost-effectiveness
Ensuring bridges meet safety standards and codes to withstand potential natural disasters, traffic loads, and environmental factors
Estimating costs, creating budgets, and managing expenses throughout the project lifecycle
Overseeing all aspects of bridge projects, from initial concept to construction and final inspection
Working with architects, contractors, government agencies, and other professionals to coordinate project components
Addressing environmental impact, erosion control, and sustainability in bridge designs
Ensuring projects adhere to local, state, and federal regulations and obtaining necessary permits
Regularly inspecting bridges for signs of wear, damage, or deterioration, and implementing maintenance or repair strategies
Identifying and resolving challenges that arise during design, construction, or maintenance
Exploring new materials, construction methods, and technologies to improve bridge design and longevity
Communicating project progress and impacts to local communities and stakeholders
Analysing potential risks and developing contingency plans to mitigate unexpected issues
Maintaining comprehensive records of project plans, design changes, inspections, and maintenance activities
Staying updated with industry advancements, codes, and regulations to enhance expertise
Skills:
You will need:
knowledge in structural and civil engineering, mathematics, physics and geotechnical engineering
knowledge in bridge design, construction techniques, materials science, hydraulics and CAD software
knowledge in safety standards and project management
As well as:
effective communication skills
critical thinking and problem-solving skills
the ability to pay attention to detail
time management (organisational skills)
negotiation skills
leadership skills (for senior roles)
ethical and safety awareness
customer service skills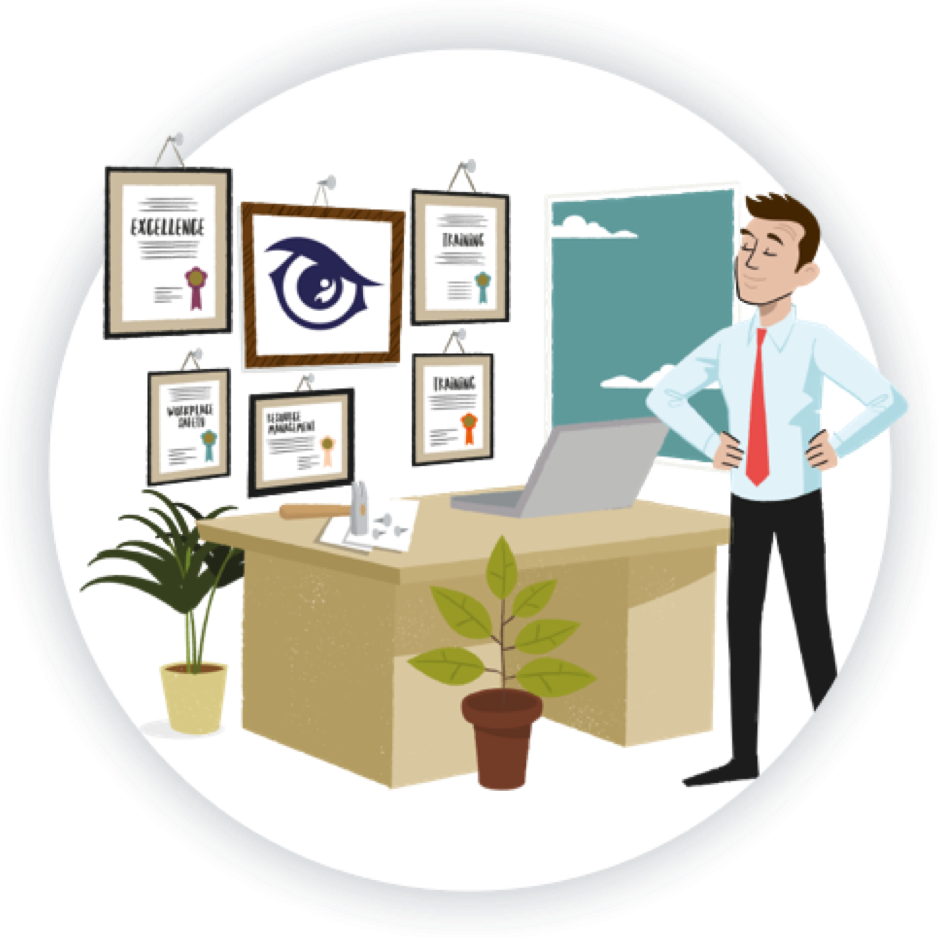 Entry Requirements:
To become a bridge engineer, focusing on these GCSE subjects can be beneficial:
Mathematics: Develop strong mathematical skills essential for engineering calculations and analysis.
Physics: Understand principles of forces, materials, and mechanics relevant to structural engineering.
Design and Technology: Gain insights into engineering design, materials, and practical skills.
Chemistry (Optional): Useful for understanding material properties and reactions.
Computer Science (Optional): Familiarity with software tools used in engineering design and analysis.
English Language: Enhance communication skills important for technical writing and collaboration.
These subjects provide a solid foundation for pursuing a career in bridge engineering.
To become a bridge engineer, you typically need the following qualifications and requirements:
Education
A bachelor's degree in civil engineering or a related field is essential. Some positions might require a master's degree for advanced roles or specialized projects.
Engineering License (Optional)
Obtaining a Professional Engineer (PE) license is optional but can enhance career prospects and responsibilities.
Internships or Co-op Experience
Gaining practical experience through internships or cooperative education programs during your studies can be valuable.
Certifications (Optional)
Some certifications like the Engineer-in-Training (EIT) or Fundamentals of Engineering (FE) exam can be beneficial for career advancement.
Field Experience
Practical understanding of construction processes and site inspections is advantageous.
Working Hours and Environment:
Bridge engineers typically work standard full-time hours, spending time in both office and field environments, collaborating with teams, conducting site visits, and occasionally adapting to longer hours during critical project phases.
Career Path & Progression:
A typical bridge engineer's career advances from entry-level roles to technical expertise, project leadership, potential specialization, entrepreneurship or consulting, industry recognition, mentorship, leadership, and retirement or advisory roles, involving continuous learning and impactful contributions to infrastructure projects.