Builders' Merchant
Job Description:
Builders' merchants sell building and DIY products and materials.
Job Category:
Engineering & Construction
What you will do:
On a typical day you could:
give product information to customers
load and unload deliveries by hand or with a forklift truck
process orders and handle payments
move goods to storage areas
put orders together and organise deliveries
advise customers about which materials to use
complete stock control paperwork or update computerised stock lists
Skills:
You'll need:
to be able to carry out basic tasks on a computer or hand-held device
the ability to work well with your hands
physical skills like lifting, bending and carrying
As well as:
to be thorough and pay attention to detail
the ability to work well with others (teamwork skills)
customer service skills
the ability to accept criticism and work well under pressure
excellent verbal communication skills
the ability to organise your time and workload (organisational skills)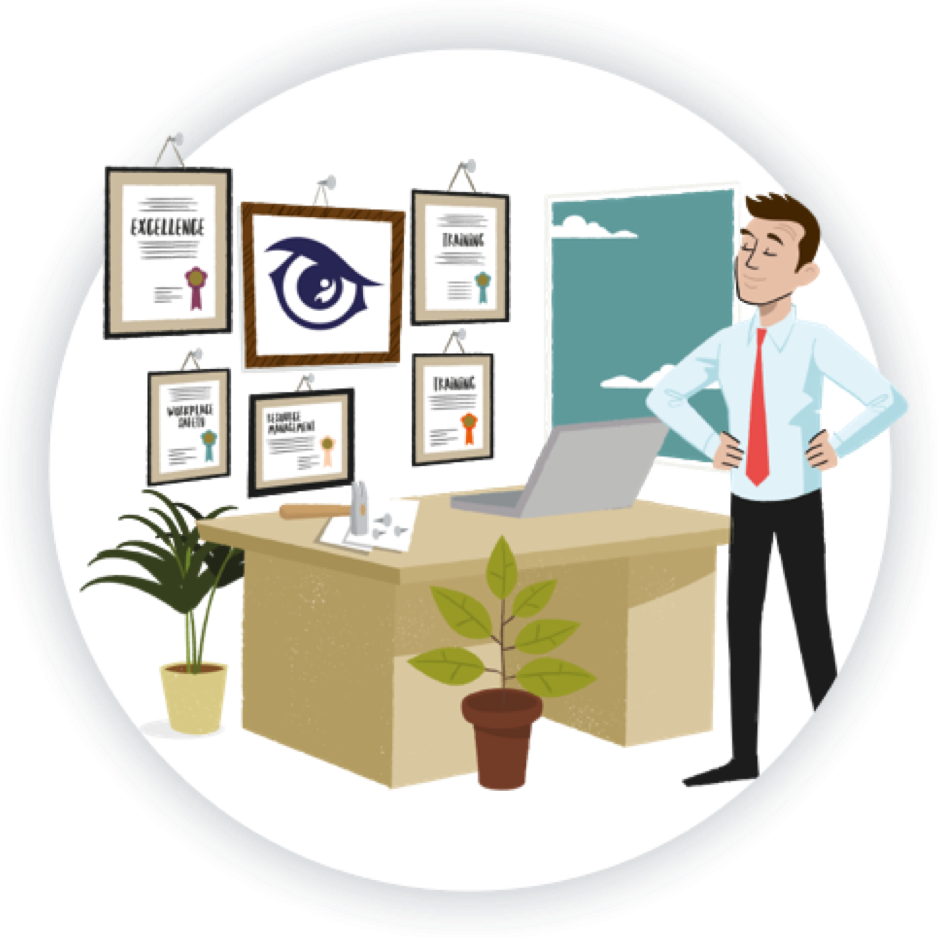 Entry Requirements:
To become a builder's merchant, specific subjects are not typically required. However, having a strong educational background in relevant areas can be beneficial, especially if you plan to pursue management or leadership roles within a building materials supply company. Here are some subjects and skills that can be helpful:
Business Studies: Courses related to business studies can provide valuable knowledge about business operations, management, marketing, and customer service.
Mathematics: Basic math skills are important for inventory management, pricing, financial calculations, and data analysis.
English Language: Effective communication skills, including reading, writing, and customer interactions, are essential in the merchant business.
ICT (Information and Communication Technology): Proficiency in using computer software for inventory management, sales tracking, and customer relationship management can be valuable.
Design and Technology: Courses related to design and technology can provide insights into construction materials, their properties, and their uses, which is relevant to the building materials industry.
Economics: Understanding economic principles and market trends can be helpful for pricing strategies and business decision-making.
Post School
You can get into this job through:
an apprenticeship
applying directly
Apprenticeship
You could get into this job through a trade supplier intermediate apprenticeship.
This typically takes 12 months to complete as a mix of learning in the workplace and off-the-job study.
Direct Application
You could apply directly to work as a builders' merchant.
Working Hours and Environment:
Typically you could work 39 to 41 hours a week, occasionally including evenings, weekends, or holidays.
You could work at a builder's yard or at a store.
Your working environment may be physically demanding and outdoors in all weathers.
You may need to wear protective clothing.
Career Path & Progression:
With experience, you could progress to supervisor or manager.