Forklift Driver
Job Description:
Forklift drivers load and unload goods in warehouses, ports and airports.
Job Category:
Transport & Logistics
What you will do:
In this role you could:
check equipment daily and use it safely
load and unload goods from lorries, ships or aircraft
use radio frequency equipment to keep in touch with other staff
manually handle goods when necessary
stack goods and move them around in storage bays
pick and pack orders
complete paperwork for delivery notes and stock control
Skills:
You'll need:
knowledge of public safety and security
physical skills like movement, coordination and dexterity
to be able to carry out basic tasks on a computer or hand-held device
practical skills for repairing and maintaining equipment
As well as: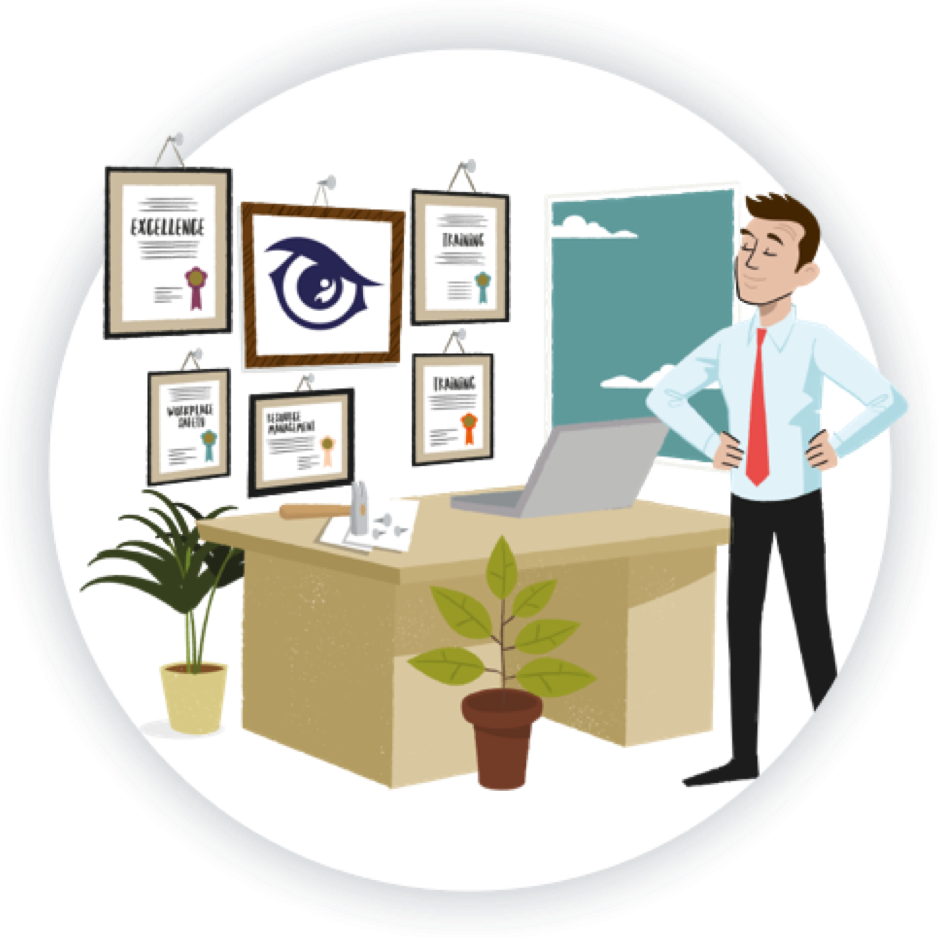 Entry Requirements:
To become a forklift driver, you typically don't need specific qualifications, as this is a job that focuses more on practical skills and training rather than academic qualifications. However, having a basic educational foundation and certain skills can be beneficial for this career. Forklift drivers operate forklifts and other powered industrial trucks to move materials and goods within warehouses, factories, and other industrial settings. Here are some relevant subjects:
Mathematics: Basic math skills are important for understanding load capacities, calculating weights and measurements, and keeping track of inventory.
English: Effective communication skills are essential for understanding and following safety protocols, communicating with colleagues and supervisors, and documenting inventory and movement of goods.
Science: While not mandatory, a basic understanding of physics and mechanics can be helpful for understanding the principles behind forklift operation, such as balance and centre of gravity.
Health and Safety: Knowledge of health and safety regulations and practices is crucial to ensure safe forklift operations and a secure working environment.
Post School
You can get into this job through:
a college course
an apprenticeship
applying directly
College
You could do a college course, which would teach you some of the skills and knowledge you need in this job. Relevant courses include the Level 2 Award or Certificate in Forklift Truck Operations.
Apprenticeship
You can get into this role through a supply chain warehouse operative intermediate apprenticeship.
Direct Application
You can apply directly for jobs.
You'll have an advantage if you've got a forklift training certificate, though your employer may put you through training to get one when you start work.
Experience of loading and unloading goods and materials in a warehouse, in freight transport or on a building site would be useful.
Career tips
Make sure you get a copy of your forklift training certificate so you can use it for job applications. Unlike a driving licence, no forklift licence is issued.
Working Hours and Environment:
Typically you could work 44 to 46 hours a week, occasionally including evenings, weekends, or holidays.
You could work at a port, on a construction site, at an airport, in a warehouse or in a factory.
Your working environment may be physically demanding.
You may need to wear protective clothing.
Career Path & Progression:
With experience, you could become a shift supervisor or team leader. With further training, you could work as a forklift instructor or maintenance engineer.
You could also become a warehouse manager.
You could move into industries like construction (construction plant operator) or logistics (lorry driver).