Construction Plant Hire Adviser
Job Description:
Construction plant hire advisers rent out plant machinery, tools and equipment to builders and the public.
Job Category:
Engineering & Construction
What you will do:
As a plant hire adviser, you may:
take customer orders and give rental quotes
show customers how to operate equipment safely
advise customers on which equipment is best for their needs
put orders together and organise deliveries
take payments
monitor stock levels
arrange regular safety checks on equipment with mechanics
keep hire records up to date
answer customer questions face to face, over the phone or online
Skills:
You'll need:
the ability to sell products and services
maths knowledge
administration skills
to be able to use a computer and the main software packages competently
As well as:
customer service skills
to enjoy working with other people (teamwork skills)
to be thorough and pay attention to detail (organisational skills)
excellent verbal communication skills
active listening skills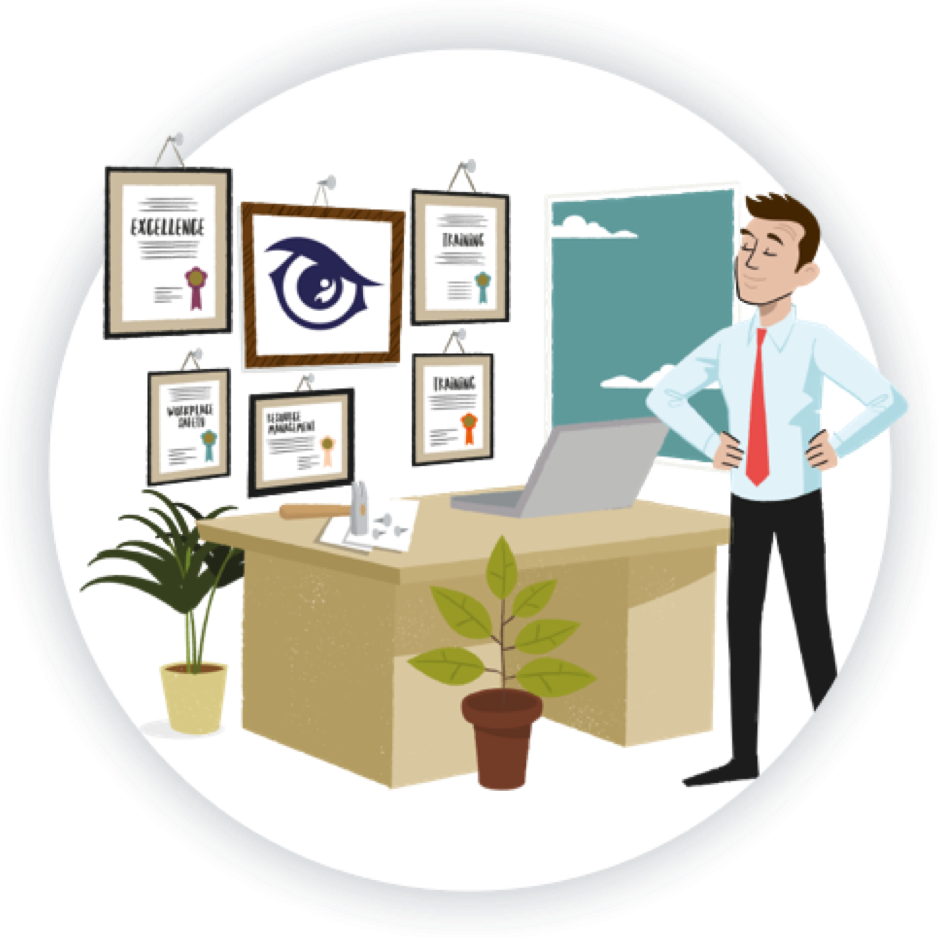 Entry Requirements:
To become a Construction Plant Hire Adviser, specific subjects are not typically required. However, having a general education with a focus on practical skills, mathematics, and business-related subjects can be beneficial. Here are some subjects that can be helpful:
Mathematics: Strong mathematical skills are important for tasks like financial analysis, budgeting, and pricing strategies.
Business Studies or Economics: Courses related to business can provide knowledge about business operations, marketing, and management, which are relevant to advising on construction plant hire.
English Language: Effective communication skills, including reading and writing, are important for documentation, contracts, and client interactions.
Design and Technology: Courses related to design and technology can provide a basic understanding of construction equipment and machinery.
ICT (Information and Communication Technology): Proficiency in using computer software and technology for data analysis, project management, and communication can be valuable.
Physical Education (PE): A basic level of physical fitness and stamina can be helpful if you need to visit construction sites or interact with equipment.
While specific subjects are not mandatory, having a general education that includes mathematics, business-related subjects, and good communication skills can be advantageous in preparing for a career as a Construction Plant Hire Adviser.
Post School
You can get into this job through:
an apprenticeship
applying directly
Apprenticeship
You can do a hire controller intermediate apprenticeship.
Direct Application
You could apply directly to work as a plant hire adviser.
Employers usually look for experience in construction, warehousing or retail. Strong customer service and administration skills will also be helpful.
Working Hours and Environment:
Typically you could work 37 to 42 hours a week, occasionally including evenings, weekends, or holidays.
You could work at a store, in a contact centre or on a construction site.
Your working environment may be outdoors some of the time.
You may need to wear a uniform.
Career Path & Progression:
You could:
become a store supervisor then depot manager
move into equipment servicing or sales
train as a construction plant mechanic