Car Valet
Job Description:
Car valets clean the inside and outside of motor vehicles.
Job Category:
Professional Services
What you will do:
In this role you could:
use high-pressure hoses to clean vehicles
follow manufacturer's instructions for using cleaning products safely
clean windows, wheels, door handles and mirrors
vacuum and shampoo upholstery and carpets
wax and polish bodywork
apply gels and other finishes to bumpers and trims
steam clean engines, frames and wheel arches
collect and deliver vehicles, or move and park vehicles on site
Skills:
You'll need:
physical skills like movement, coordination and dexterity
the ability to operate and control equipment
to be able to carry out basic tasks on a computer or hand-held device
As well as:
to be thorough and pay attention to detail
the ability to work on your own
the ability to work well with others (teamwork skills)
patience and the ability to remain calm in stressful situations
customer service skills
the ability to organise your time and workload (organisational skills)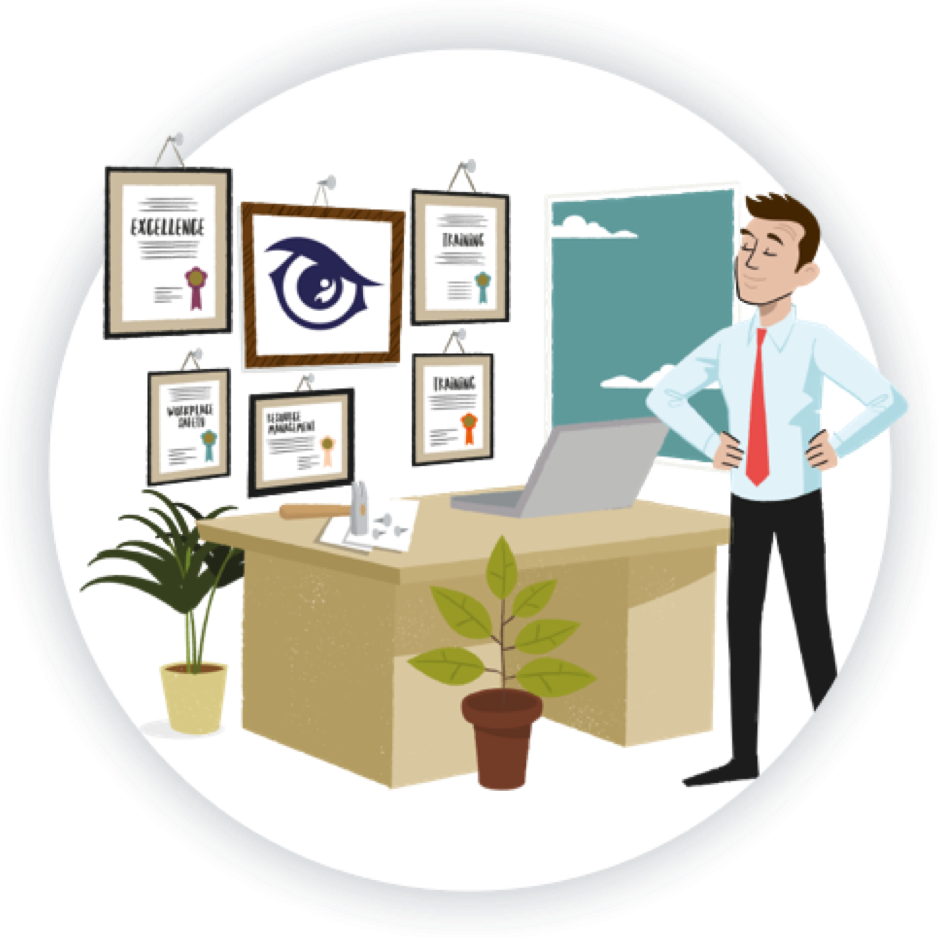 Entry Requirements:
To become a car valet, specific subjects are not typically required. Car valeting is a practical and skill-based profession that primarily requires hands-on experience and attention to detail. However, certain subjects and skills can be beneficial if you're considering a career in this field. Here are some subjects and skills that can be helpful:
English Language: Effective communication skills, including reading and understanding cleaning instructions and workplace policies, can be important in this role, especially if you interact with customers.
Mathematics: Basic math skills can be useful for tasks like calculating cleaning product dilutions, estimating costs, and managing inventory.
Physical Education (PE): Car valeting often involves physically demanding work, such as washing, waxing, and detailing vehicles, so being physically fit can be an asset.
Post School
You can get into this job through:
Direct Application
You can apply directly to work as a car valet. There are no set requirements, but it may be useful if you've got some experience in the motor trade, or in a related area like industrial or office cleaning.
Working Hours and Environment:
Typically you could work 43 to 45 hours a week, occasionally including evenings, weekends, or holidays.
You could work at a garage, at a car dealership, in a workshop or at a client's business.
Your working environment may be outdoors in all weathers.
You may need to wear a uniform and protective clothing.
Career Path & Progression:
You could become a team leader or supervisor, or go on to start your own business.