Window Cleaner
Job Description:
Window cleaners work on domestic and commercial premises, cleaning windows, doors and other glass surfaces.
Job Category:
Professional Services
What you will do:
You could:
mix cleaning chemicals and detergents
climb ladders
use water-fed poles
clean windows on high buildings using cradles or ropes
talk to customers
keep a record of payment or complete customer reports
safely store and transport equipment
find and bid for new business
do business admin tasks if you're self-employed
Skills:
You'll need:
knowledge of public safety and security
the ability to work well with your hands
physical skills like movement, coordination and dexterity
to be able to carry out basic tasks on a computer or hand-held device
As well as:
the ability to use your initiative
to be thorough and pay attention to detail (organisational skills)
ambition and a desire to succeed
customer service skills
business management skills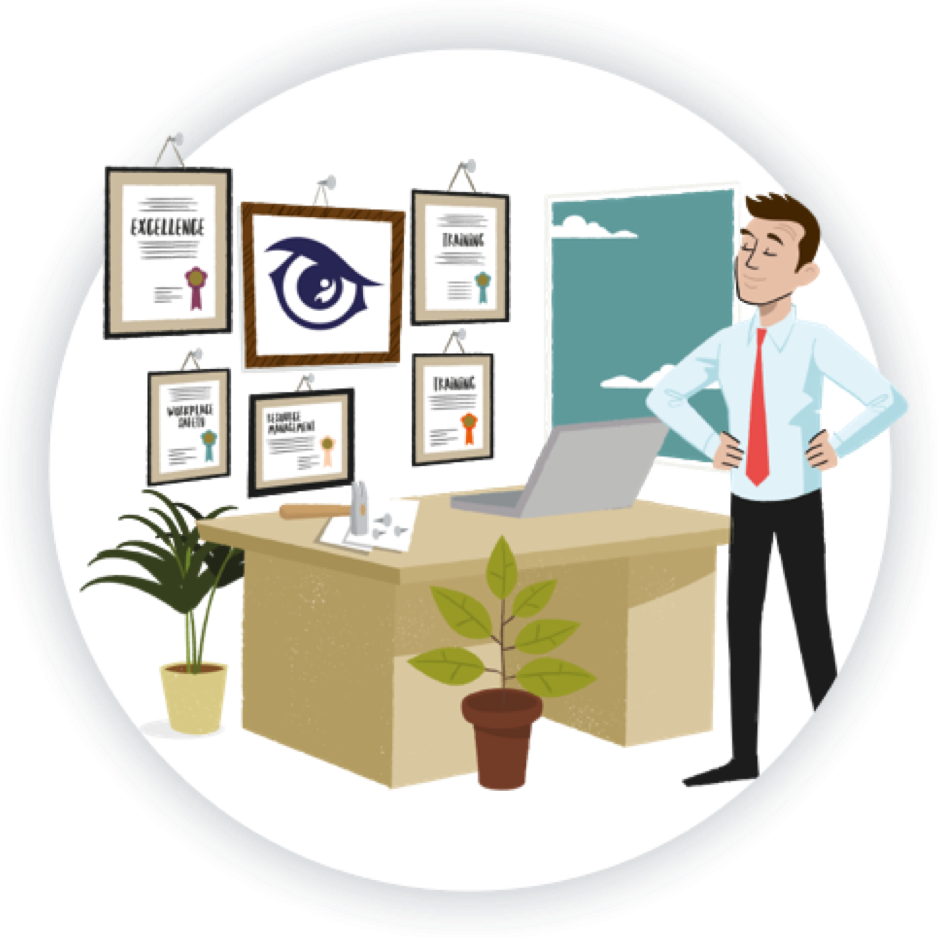 Entry Requirements:
To become a window cleaner, there are typically no specific subjects required. Window cleaning is a practical and skill-based profession that primarily requires hands-on experience and attention to detail. However, certain subjects and skills can be beneficial if you're considering a career in this field.
Here are some subjects that can be helpful:
Mathematics: Basic math skills can be useful for measuring cleaning solutions, calculating cleaning timeframes, and estimating costs for services.
Science: A basic understanding of the properties of water, cleaning agents, and how they interact with surfaces can be beneficial for effective window cleaning.
Physical Education (PE): Window cleaning often involves physically demanding work, so being physically fit and having stamina is important.
Post School
You can get into this job through:
applying directly
specialist training with a professional body
Direct Application
You could apply directly to become a window cleaner with a company, buy an existing round or set up your own business. You don't need any formal qualifications to do this.
Other Routes
You could work as a window cleaner on tall buildings like office blocks, if you've completed training in rope access work or operating a mobile platform.
Career tips
Employers will be interested in your practical skills, ability to work at height, and your awareness of health and safety regulations and good practice.
Working Hours and Environment:
Typically you could work 38 to 40 hours a week.
Your working environment may be at height and outdoors in all weathers.
You may need to wear protective clothing.
Career Path & Progression:
You could work for contract cleaners or specialist window cleaning firms. With experience, you may be able to progress to become a supervisor or manager.
You may start your own business, working alone or employing staff.