Cleaner
Job Description:
Cleaners carry out general cleaning of offices, shops and homes, or more specialised cleaning like upholstery or the outsides of buildings.
Job Category:
Professional Services
What you will do:
Your tasks will depend on where you are working. You could:
clean, following food safety and hygiene regulations in food premises
do general cleaning in industrial buildings or offices to keep areas presentable and safe
follow procedures to control infection in hospital wards and operating theatres
clear up houses and squats
clean passenger vehicles
clean at heights, using ladders or mobile access equipment
clear up at crime scenes, or after fires or floods
shampoo or vacuum carpets and upholstery
maintain stock levels of cleaning products
do minor repairs to cleaning equipment
follow Health and Safety (HSE) guidelines on use of chemicals for each task
Skills:
You'll need:
knowledge of public safety and security
physical fitness and endurance
to be able to carry out basic tasks on a computer or hand-held device
As well as:
patience and the ability to remain calm in stressful situations
the ability to work on your own (ambition/drive)
customer service skills
to be thorough and pay attention to detail
the ability to organise your time and workload (organisational skills)
a desire to help people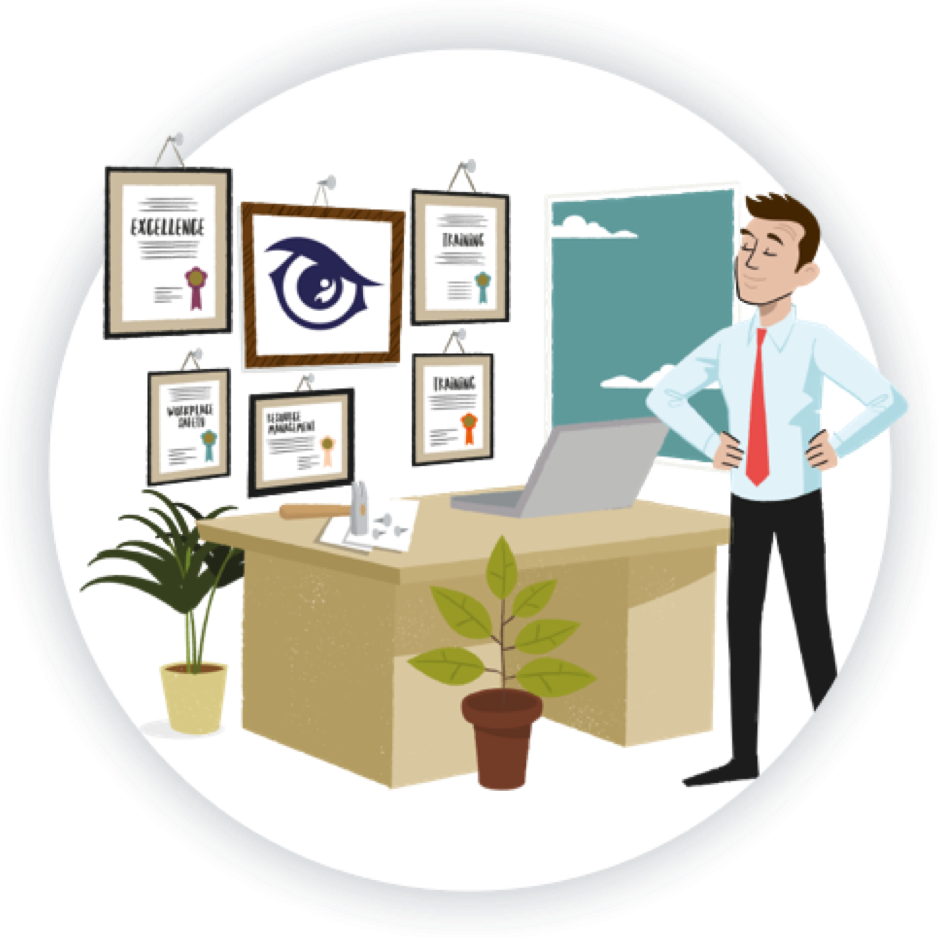 Entry Requirements:
To become a cleaner, you don't typically need specific subjects. Cleaning positions often require practical skills, attention to detail, and a strong work ethic. However, certain subjects and skills can be beneficial if you're considering a career in cleaning. Here are some subjects and skills that can be helpful:
English Language: Effective communication skills, including reading and understanding cleaning instructions and workplace policies, can be important in this role.
Mathematics: Basic math skills can be useful for tasks like measuring cleaning solutions, calculating cleaning timeframes, or managing inventory of cleaning supplies.
Physical Education (PE): Cleaning often involves physically demanding work, so being physically fit and having stamina is important.
Science: While not mandatory, having a basic understanding of cleaning chemicals, environmental issues, and safety precautions can be helpful.
Post School
You can get into this job through:
a college course
an apprenticeship
applying directly
College
You could do a college course which would teach you some of the skills and knowledge you need in this job. Relevant courses include:
Level 1 Award in Cleaning
Level 2 Certificate in Cleaning Principles.
Apprenticeship
You could do a Healthcare cleaning operative intermediate apprenticeship.
This is useful if you would like to work in hospitals, care homes or other places that need to clean to a high standard to control infection.
Direct Application
You can apply for jobs with cleaning companies or any organisation that employs their own cleaners. There are no set entry requirements, but you'll need to show employers that you're reliable and able to do the job.
Experience can help, particularly if you're looking for specialised cleaning work.
Working Hours and Environment:
Typically you could work 32 to 43 hours a week, and could work on weekends or evenings.
You could work at a client's home or at a client's business.
Your working environment may be dirty.
You may need to wear a uniform.
Career Path & Progression:
You could move into specialist cleaning, or a more senior managerial or supervisory role.
You could also start your own business.