Caretaker
Job Description:
Caretakers look after buildings like schools, community centres and flats, keeping them secure, clean and well-maintained.
Job Category:
Professional Services
What you will do:
Your day-to-day tasks may include:
supervising cleaning staff
carrying out day-to-day maintenance and minor repairs
booking outside contractors for major repair work
making sure that heating, lighting and alarm systems are working properly
making sure that doors and windows are locked when the building is not in use
checking the premises to guard against vandalism or break-ins
opening up the building in the morning and locking it at the end of the day
arranging chairs and tables for meetings and clearing away afterwards
ordering fuel, cleaning materials, new equipment and furniture
taking bookings if rooms in the building are available for hire
You may also have minibus driving duties.
Skills:
You'll need:
customer service skills
knowledge of public safety and security
to be able to carry out basic tasks on a computer or hand-held device
As well as:
the ability to use your initiative (ambition)
to be thorough and pay attention to detail (organisational skills)
patience and the ability to remain calm in stressful situations (leadership skills)
sensitivity and understanding
excellent verbal communication skills
a desire to help people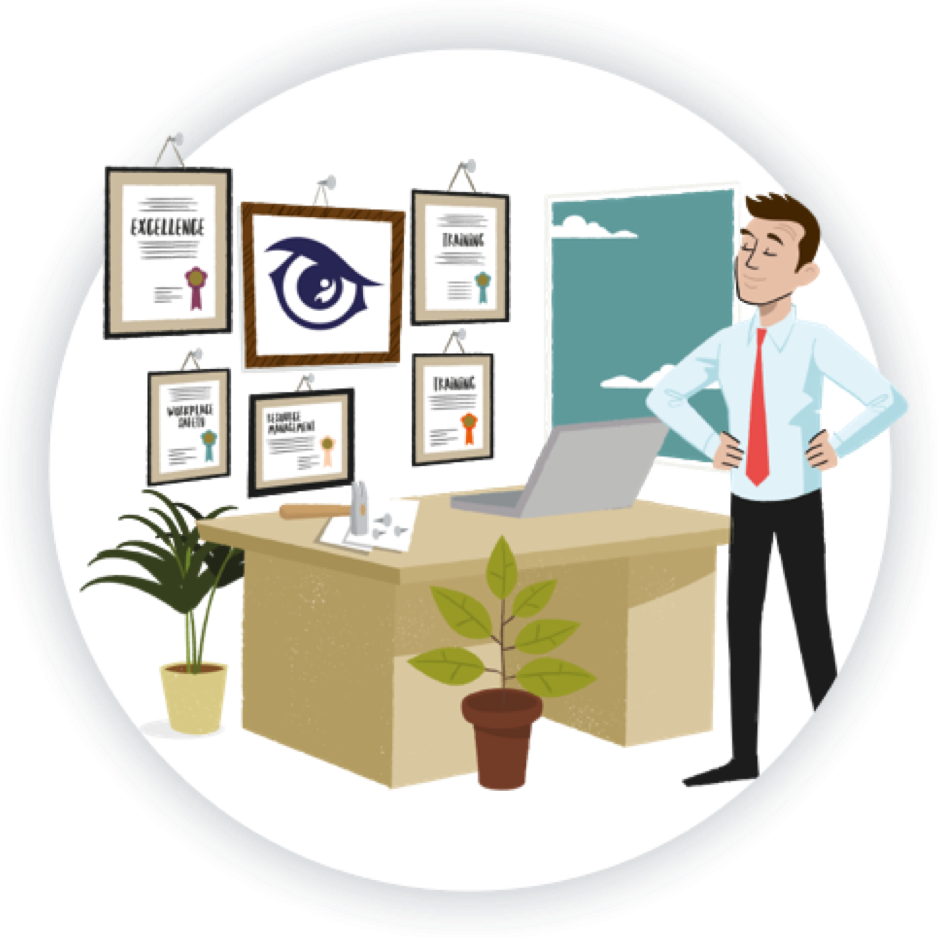 Entry Requirements:
To become a caretaker, specific GCSE subjects are not typically required, as the role primarily focuses on practical skills and responsibilities related to maintaining and managing facilities.  Here are some relevant GCSE subjects that can be beneficial for becoming a caretaker:
Relevant GCSE Subjects
Design and Technology (D&T): Offers insights into maintenance tools, equipment, and practical skills related to repairs.
Mathematics: Basic math skills are useful for measurements, calculations, and managing budgets for supplies.
ICT (Information and Communication Technology): Proficiency in using technology for record-keeping, scheduling, and communication.
You may also need a driving licence for some jobs.
It would help if you have relevant experience, like working in building maintenance, cleaning, gardening or security. A plumbing or electrical qualification may also be useful but not essential.
You'll need special clearance to work in schools.
Working Hours and Environment:
You'll usually work up to 37 hours a week, which could include early mornings, evenings and weekends. You may work fewer hours but have split shifts, covering early mornings and evenings with time off during the day.
As a mobile caretaker, you'll work from a specially equipped van.
Some of your work could be physically demanding. You may also need to work at height, using ladders.
Career Path & Progression:
With experience, you could become a supervisor or move into cleaning management. You could also work in related areas or roles, for example commercial property maintenance or as an accommodation warden with a housing association.