Housekeeper
Job Description:
Housekeepers supervise the cleaning staff within a hotel, hospital or another establishment, making sure that all the rooms are kept clean and tidy.
Job Category:
Tourism, Hospitality & Entertainment
What you will do:
Your day-to-day tasks may include:
preparing shift rotas and allocating daily cleaning duties to room attendants
inspecting rooms to make sure that standards have been met
recording any faults or damage and making arrangements for repairs
recruiting, training and supervising staff
working closely with other department heads and the general manager
You may also manage budgets and order supplies.
Skills:
You'll need:
customer service skills
knowledge of human resources and employment law
business management skills
to be able to carry out basic tasks on a computer or hand-held device
As well as:
persistence and determination
the ability to use your initiative (ambition)
patience and the ability to remain calm in stressful situations (leadership skills)
attention to detail – precise and thorough cleaning and tidying of various areas in a home.
organisational skills – ability to manage tasks efficiently, organise spaces, and maintain a well-kept environment.
to be flexible and open to change (adaptability skills)
cleaning skills –  proficiency in cleaning methods, stain removal, and maintaining cleanliness and hygiene
time management – efficiently allocating time for different cleaning tasks and managing a schedule
physical stamina -housekeepers often engage in physical tasks such as lifting, bending, and standing for extended periods.
communication – effective communication with clients or residents, particularly when discussing preferences and special requests.
respect for privacy – discretion and respect for the privacy and personal spaces of clients or residents.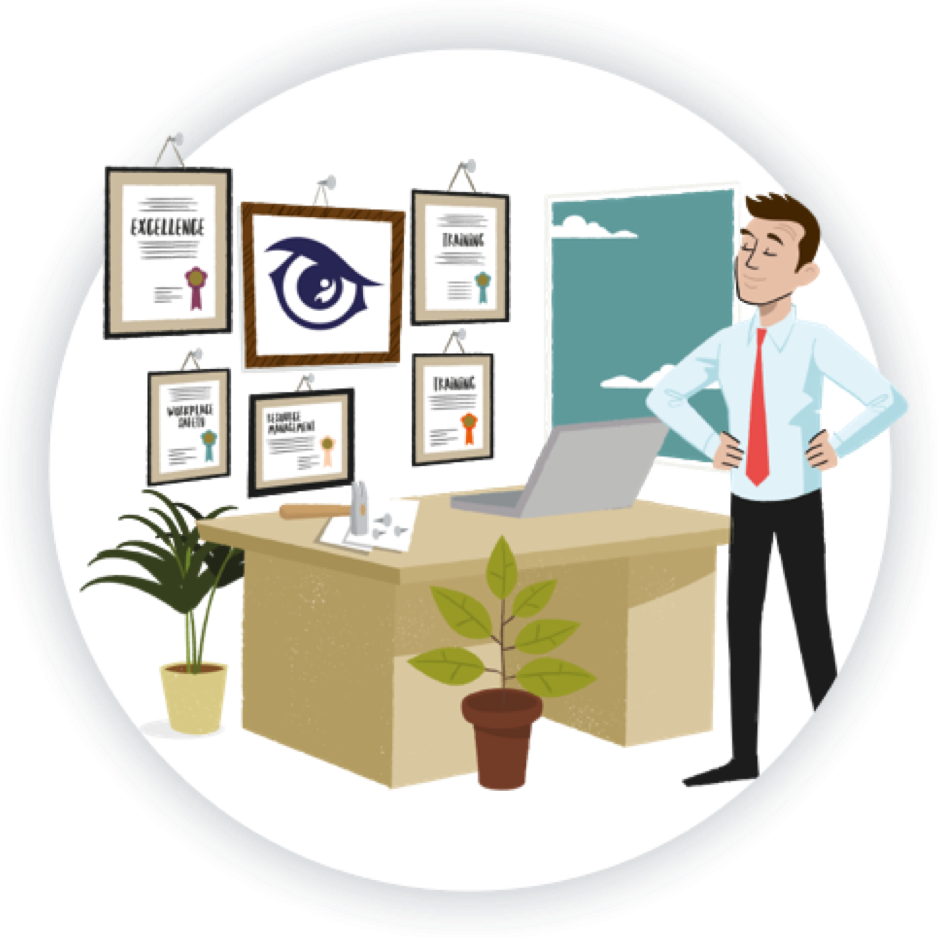 Entry Requirements:
Becoming a housekeeper typically does not have specific GCSE subject requirements, as it's a role that focuses on practical skills and qualities related to cleaning and maintaining a household. However, certain subjects can provide a foundation for developing the skills needed for this career. Here are some relevant GCSE subjects and skills that can be beneficial for becoming a housekeeper:
GCSE Subjects
Home Economics/Food and Nutrition: Provides knowledge of basic cleaning techniques, household management, and nutrition.
Design and Technology: May offer insights into practical skills related to home maintenance, organization, and equipment usage.
Mathematics: Basic math skills can be useful for measuring cleaning solutions, calculating budgets, and managing supplies.
Post School
To become a housekeeper, you will typically follow these steps:
Education: A high school diploma or equivalent is usually sufficient for entry-level housekeeping positions.
Experience: Gain practical cleaning experience through part-time or temporary roles, volunteer work, or helping with household chores at home.
On-the-Job Training: Many housekeepers receive training on cleaning techniques, equipment usage, and specific preferences of clients or employers.
Networking: Build connections within the hospitality industry or through job placement agencies that offer housekeeping positions.
Professional Development: Stay updated on cleaning techniques, safety protocols, and new cleaning products through relevant workshops or training programs.
Working Hours and Environment:
You'd usually do shift work, including weekends and public holidays. Part-time hours may be possible.
You'll work in hotels or other residential establishments, like holiday centres, health spas and private clubs.
Career Path & Progression:
You could progress to housekeeper or accommodation manager.
You could move into a related hotel job, like front-of-house manager, training manager, or domestic services management.