Cartographer
Job Description:
Cartographers collect information about the geography of an area to design and produce maps, charts and plans.
Job Category:
Environmental Industry
What you will do:
In this role you could:
use desktop publishing and specialist computer software
design digital or paper based maps
check maps and charts are accurate and to scale
edit maps by adding or removing new roads, structures or landmarks
collect and analyse data from remote sensors on satellites and planes
use GIS to model and analyse landscape features
plot the heights and positions of geographical features from photographs
carry out surveys of the land, sea or coastal areas
Skills:
You'll need:
knowledge of geography
maths knowledge
design skills and knowledge
to be able to use a computer and the main software packages confidently
As well as:
analytical thinking skills
to be thorough and pay attention to detail (organisational skills)
excellent written communication skills
the ability to work well with others (teamwork skills)
concentration skills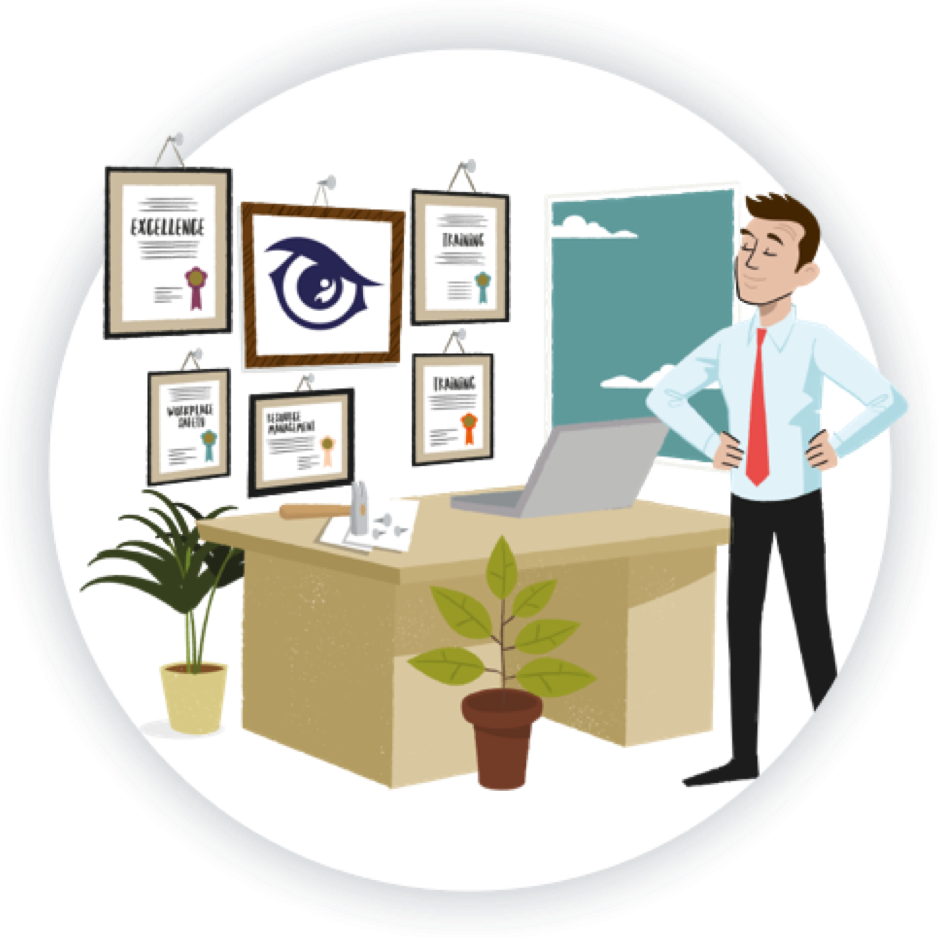 Entry Requirements:
To become a Cartographer, you'll need a combination of specific educational qualifications, skills, and experiences. While there are no specific subjects that are mandatory for this career, certain subjects and skills can be beneficial in preparing for a career in cartography and related fields. Cartographers are responsible for creating maps and visual representations of geographic information. Here are some subjects that can be helpful:
Geography: Geography can provide you with a foundational understanding of geographical principles, map reading, and geographic information systems (GIS).
Mathematics: Strong math skills are essential for cartography, as you'll be working with various measurements, coordinates, and mathematical concepts when creating maps.
Physics (Optional): Courses in physics can provide insights into principles related to geographic phenomena and natural processes that may be relevant in cartography.
Computer Science (Optional): Familiarity with computer programming and GIS software can be valuable for modern cartographers, as much of map-making is done digitally.
Art and Design (Optional): Courses in art and design can help you develop skills in visual representation, which is essential for creating aesthetically pleasing and informative maps.
Environmental Science (Optional): Courses in environmental science can provide knowledge about natural landscapes, ecosystems, and environmental factors that may influence map design.
Post School
You can get into this job through:
a university course
an apprenticeship
working towards this role
the armed forces
University
You can take a degree in:
geography
geographical information systems (GIS)
land surveying
earth sciences
oceanography
Employers may also accept degrees in other subjects like computer science, software engineering or graphic design.
A postgraduate qualification may help you to find work in a specialist field of cartography like GIS.
Apprenticeship
The following apprenticeships may be relevant to this role:
geospatial and mapping science
specialist degree apprenticeship
geospatial survey technician advanced apprenticeship
Work
You may be able to get into this job by starting as a trainee cartographic technician and working your way up.
Employers may expect you to have completed:
an apprenticeship in geospatial
surveying
studying subjects like: geography, art and design, mathematics or computing
Other Routes
If you want to work as a cartographer in the armed forces, you can apply to become a geographic technician with the Army or join the Air Force as an air cartographer.
When you leave the services, you could use your experience to find work in commercial cartography and mapping.
Career tips
You can find cartography jobs in the private and public sector.
Look for opportunities with:
local and national government departments
transport companies
publishing companies
surveying or oil companies
the armed services
Working Hours and Environment:
A typical week consists of 39-41 hours of work. You could be required to work evenings occasionally.
You could work in an office.
Career Path & Progression:
With experience you could become a senior cartographer and manage mapping projects and staff.
You could also work on a freelance basis as a consultant.