Celebrant
Job Description:
Celebrants conduct personalised wedding, naming and funeral ceremonies. They also help mark other important occasions and relationships.
Job Category:
Professional Services
What you will do:
In your day-to-day duties you could:
meet with couples and families to plan the ceremony they want
offer practical advice on things like venues, music and timings
help clients to write personal vows, tributes or readings
organise a rehearsal before the actual event
lead the ceremony on the day
advise clients about legal obligations, like registering a marriage
produce a copy of the ceremony for the clients to keep
market your business to attract clients
Skills:
You'll need:
to be able to use a computer and the main software packages competently
business management skills
As well as:
sensitivity and understanding
customer service skills
excellent verbal communication skills
the ability to work well with others (teamwork skills)
the ability to use your initiative
active listening skills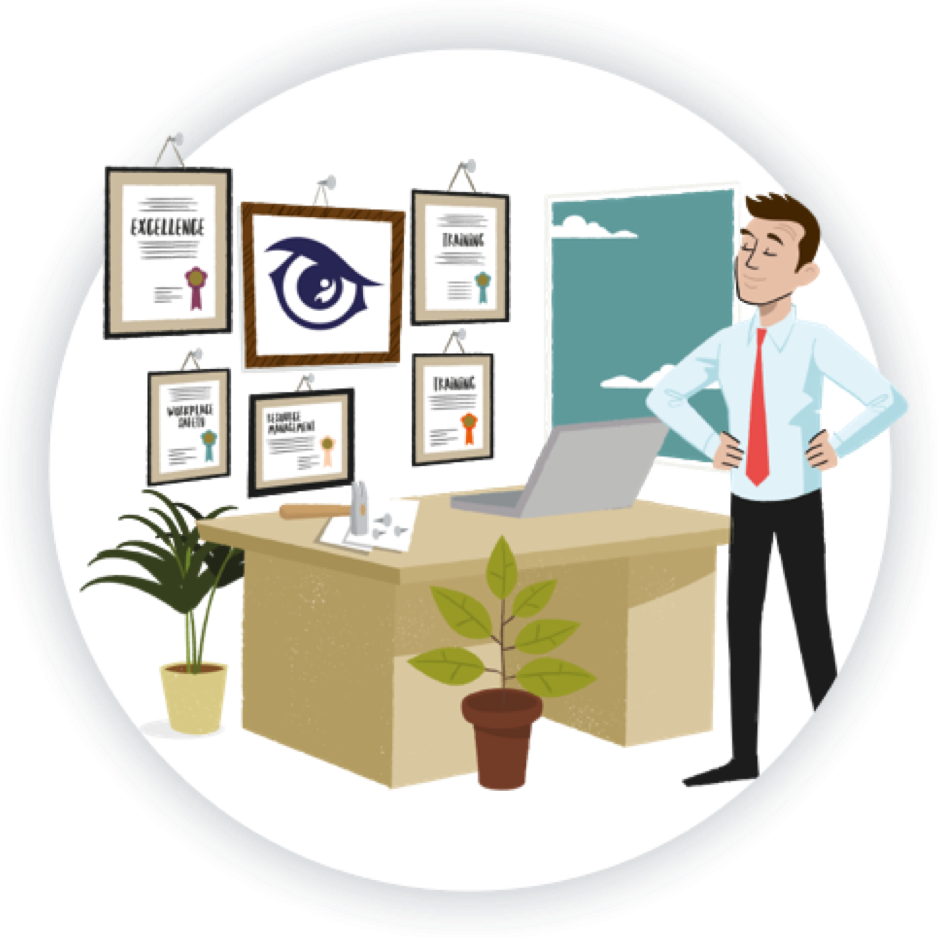 Entry Requirements:
To become a celebrant, specific subjects are not typically required. However, a strong educational background in relevant areas can be beneficial. Here are some recommended subjects:
English Language: Strong communication skills, including writing and speaking, are crucial for celebrants, as they are responsible for creating and delivering ceremonies.
Drama or Performing Arts: Courses related to drama or performing arts can provide valuable experience in public speaking, presentation skills, and performance, which are all relevant to being a celebrant.
Religious Studies or Ethics: While not mandatory, courses in religious studies or ethics can provide a deeper understanding of various cultural and belief systems, which can be important in creating ceremonies that are respectful and inclusive.
Creative Writing: Courses in creative writing can help develop the skills needed to craft personalized and meaningful ceremonies.
Psychology or Counseling (optional): Courses in psychology or counseling can provide insights into human behavior, emotions, and the process of grief and healing, which can be relevant for celebrants working with grieving families.
Post School
You can get into this job through:
a private training course
Other Routes
You do not need formal qualifications to become a celebrant though training may help your career prospects. There are different courses you can do with private training providers and organisations.
Courses vary in length, cost and entry requirements, and could include:
in the UK for example, a Level 3 Certificate and Diploma in Celebrancy wedding, funeral and naming ceremonies training
or a postgraduate Master's in Existential Humanist and Pastoral Care
You'll need excellent organisational skills and sensitivity to people's emotions when planning and conducting ceremonies.
Experience in wedding or event planning may be helpful but is not essential.
Career tips
Celebrants are usually self-employed and often combine their work with a second career, for example wedding planning, events management or funeral directing.
Further information
You can find many celebrant organisations online, who offer information on how to become a celebrant, training courses and the different types of ceremonies they conduct.
Working Hours and Environment:
Typical hours are variable and irregular.
You could work at a venue, at a client's home or in a place of worship.
Your working environment may be outdoors some of the time.
Career Path & Progression:
As an experienced celebrant, you may wish to train in conducting different types of ceremonies, or set up your own celebrant training business. You could also offer related services, like wedding or event planning.
You could use your skills to move into areas like counselling, for example bereavement counselling or family mediation.