Wedding Planner
Job Description:
Wedding planners help couples have the wedding they want.
Job Category:
Tourism, Hospitality & Entertainment
What you will do:
You day-to-day duties may include:
meeting couples to discuss their requirements and budget
coming up with creative ideas and themes
advising on wedding customs and etiquette
preparing proposals and quotations for the work
agreeing prices with suppliers like florists, photographers, caterers and venues
making sure costs stay within budget
being at the venue on the day of the wedding to make sure everything goes to plan
researching new products, services and suppliers
If you're self-employed, you'll also spend time doing your accounts and promoting your business.
You'll often plan more than one wedding at a time.
Skills:
You'll need:
to be able to use a computer and the main software packages competently
As well as:
to be thorough and pay attention to detail
the ability to accept criticism and work well under pressure
the ability to work well with others (teamwork skills)
customer service skills
to be flexible and open to change (adaptable)
patience and the ability to remain calm in stressful situations
administration & organisational skills
excellent verbal communication skills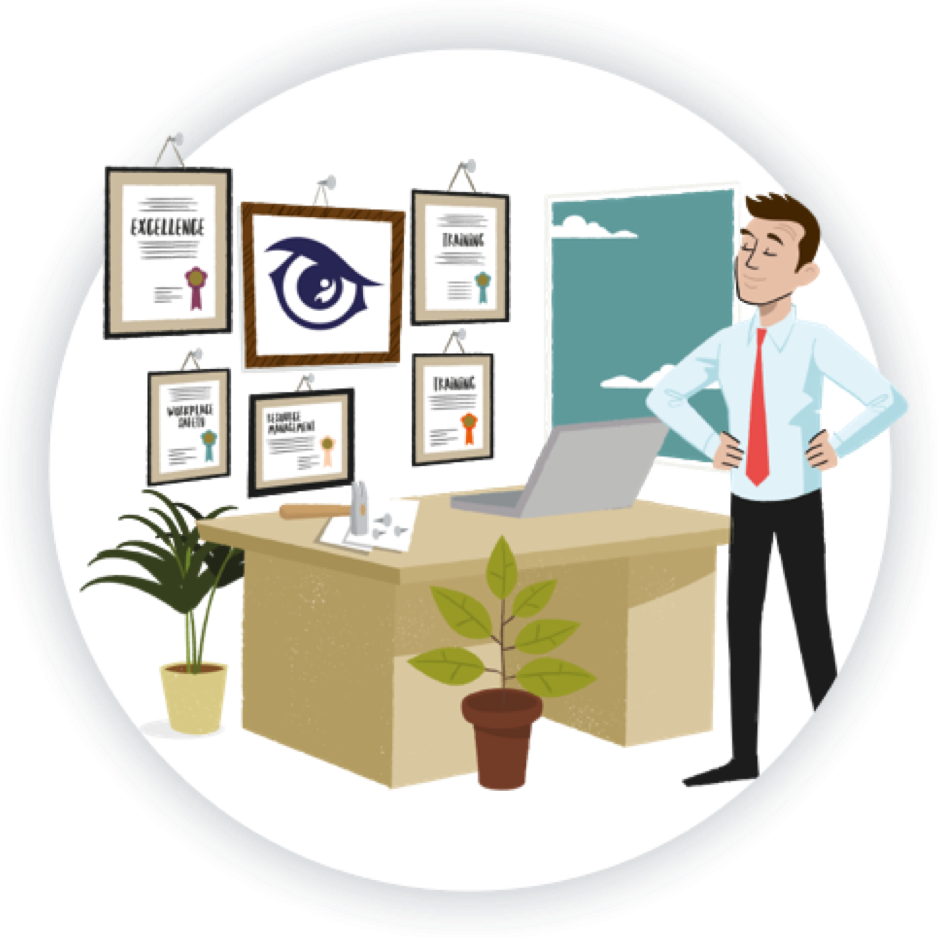 Entry Requirements:
There are no set requirements. It'll help if you've gained experience and skills organising your own wedding or weddings of family and friends, or through jobs like:
event management
hospitality and catering
project management
marketing
public relations
You could start as an administrator or assistant in a wedding planning or event management company and work your way up, or work at a wedding venue as an in-house wedding coordinator.
A short course in wedding planning or a college course in a related area like event planning or management may help you get into this job.
You could also try and get some work experience with a wedding planner, or by organising events like fun days, charity balls or fashion shows for local charities.
Many wedding planners develop a blog or a website to showcase their work, personality and style.
Working Hours and Environment:
You're likely to work long hours, particularly during peak wedding season (May to September in the Northern Hemisphere, October – March in the Southern Hemisphere). Meetings with couples often take place in the evening and at weekends. On the day of the wedding you may work a 12-hour day, or longer.
You'll be based in an office or work from home. You'll also spend time travelling to see clients, suppliers and venues.
Career Path & Progression:
You could set up your own wedding planning consultancy or event management company.