Chemical Plant Process Operator
Job Description:
Chemical plant process operators control machinery that makes chemical products, like paints, cleaning fluids and cosmetics.
Job Category:
Chemicals
What you will do:
On a typical day you could:
set up production machinery
mix and load raw materials into tanks
read instruments and make adjustments to settings
take samples and record data to monitor quality
pack and store finished batches
stock control
clean and maintain machinery
report problems
follow strict health and safety guidelines
Skills:
You'll need:
knowledge of chemistry including the safe use and disposal of chemicals
to be able to carry out basic tasks on a computer or hand-held device
the ability to operate and control equipment
the ability to use, repair and maintain machines and tools
As well as:
observation and recording skills
to be thorough and pay attention to detail (drive)
the ability to accept criticism and work well under pressure
excellent verbal communication skills
thinking and reasoning skills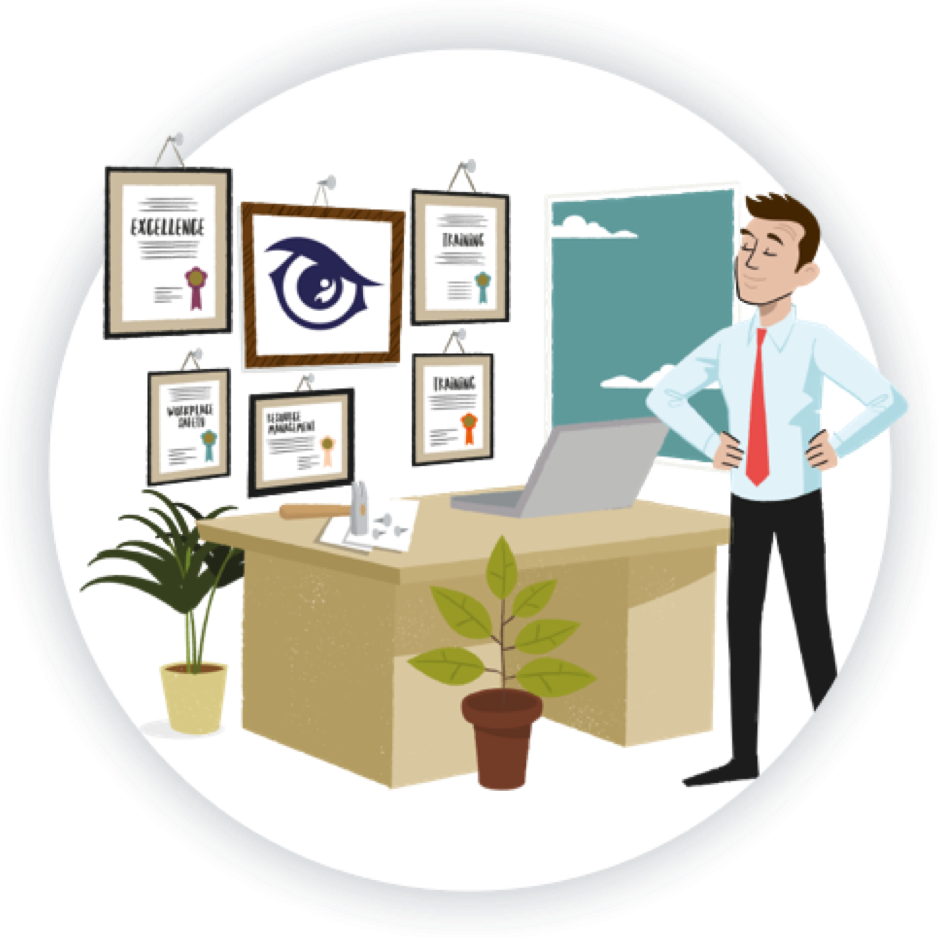 Entry Requirements:
To become a Chemical Plant Process Operator, specific  qualifications are important to prepare you for further education and training in this field. Chemical Plant Process Operators are responsible for monitoring and controlling chemical manufacturing processes in industrial settings. Here are the relevant subjects you should focus on:
Mathematics (Maths): A strong foundation in mathematics is crucial for understanding and applying mathematical concepts in chemical processes. Mathematics is essential, and higher-level math courses can be beneficial.
Science Subjects: Chemistry and Physics are fundamental, as they provide the basic knowledge of chemical principles and physical sciences relevant to chemical plant operations.
English Language: Effective communication skills, including reading and understanding technical documents, safety manuals, and operating procedures, are important for operators.
Information and Communication Technology (ICT): Proficiency in using computers, software, and data analysis tools is valuable in modern chemical plant operations.
Design and Technology (Optional): Courses related to design and technology can help you understand engineering principles, materials, and processes.
Biology (Optional): While not mandatory, a background in biology can be useful, especially if you plan to work in chemical plants related to biotechnology or environmental sciences.
Post School
You can get into this job through:
a college course
an apprenticeship
applying directly
College
You could take a college course, which would give you some of the skills and knowledge needed in the job, for example:
Certificate in Applied Science
Diploma in Process Technology
Apprenticeship
You can get into this job through a science manufacturing process operative intermediate apprenticeship.
Direct Application
You can apply directly for jobs. In the UK, some employers may ask for GCSEs in maths, English, IT and a science subject, or equivalent qualifications.
You may be asked to take a maths test along with other assessments, and pass a medical at the interview stage.
Working Hours and Environment:
You could work in an office, in a laboratory or at a manufacturing plant.
You may need to wear protective clothing.
Career Path & Progression:
With experience, you could move into quality control, lab work, maintenance or shift management.
With further study, you could become a process technician.