Child Protection Officer
Job Description:
Child protection officers promote children's wellbeing and protect them from harm or abuse.
Job Category:
Government & Public Services
What you will do:
In your daily tasks you may:
speak with children, families and carers to assess their needs
investigate concerns and allegations
promote children's rights, safety and wellbeing
write report, care plans and arrange support
make referrals to partner agencies
give evidence in court
Skills:
You'll need:
knowledge of psychology
counselling skills including active listening and a non-judgemental approach
to be able to use a computer and the main software packages competently
As well as:
sensitivity and understanding
patience and the ability to remain calm in stressful situations
to be flexible and open to change (adaptability skills)
the ability to work well with others (teamwork skills)
the ability to accept criticism and work well under pressure (leadership skills)
active listening skills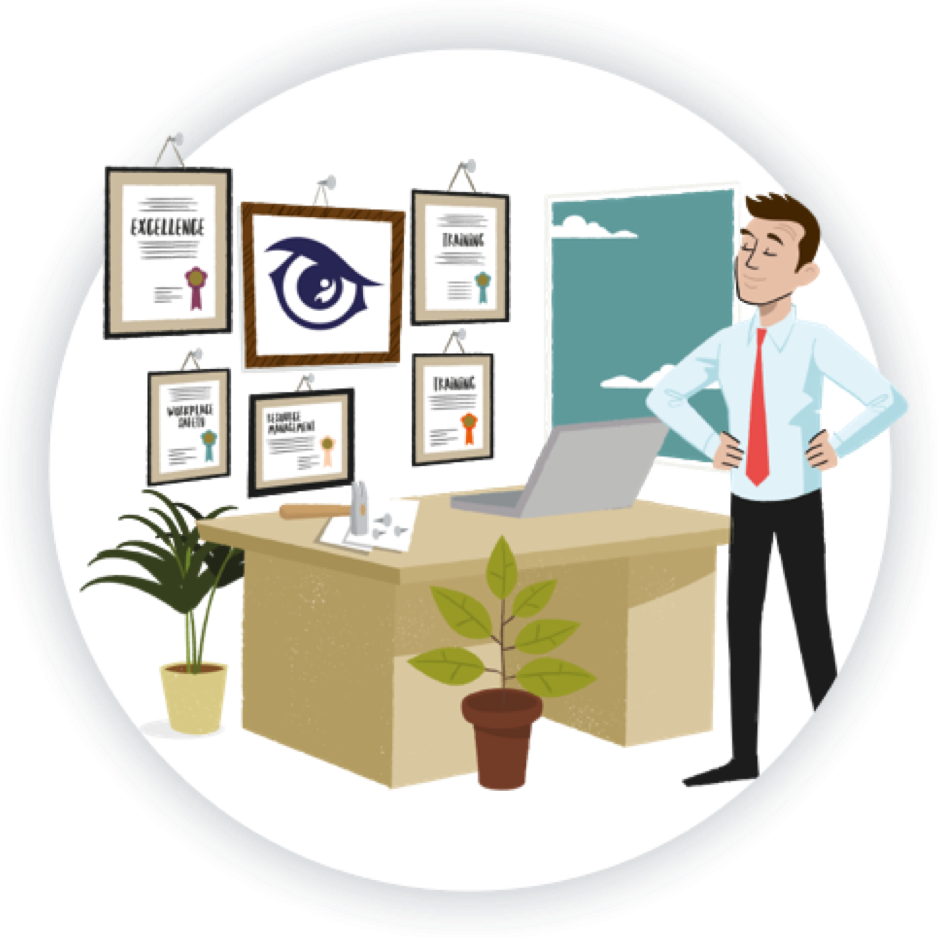 Entry Requirements:
You can get into this job by working towards this role, volunteering or by applying directly.
Work
You could do professional development training with your employer to move into child protection work.
For example, you may be a police officer and complete a course before moving to a child protection unit in your area.
Volunteering
Experience of working with vulnerable children is essential. You can get experience by volunteering.
Direct Application
You can apply directly for jobs if you're a qualified professional.
Employers often look for social workers but other roles that involve child protection include:
youth worker
teacher
police officer
family support worker
probation officer
You'll need several years of experience working with children, young people, their parents and carers. Management experience will also be helpful.
Working Hours and Environment:
A typical week consists of 37-40 hours of work. You could be required to work between 8am and 6pm on a rota.
You could work in an office or visit sites. Your working environment may be emotionally demanding and you may spend nights away from home.
Career Path & Progression:
With further training and experience, you could:
become a lead officer of your organisation's child protection team
work for a safeguarding partnership
become a children's services inspector
become a self-employed consultant who gives child protection advice and delivers training