Immigration Officer
Job Description:
Immigration officers make decisions on whether people have the right to visit or stay in the country.
Job Category:
Government & Public Services
What you will do:
You'll work towards the government's aim of securing borders, reducing immigration, cutting crime and protecting national security.
You'll check the landing cards of passengers, and assess them to see if they meet the criteria to enter the country.
If you decide they don't, your duties may include:
interviewing the passenger for more information
arranging for them to go back to their point of departure
organising a place in a holding area (for people who are claiming asylum)
You may also be involved with:
surveillance work to gather information or monitor people
visiting and interviewing people who are suspected of not having the right to remain in the country
Skills:
You'll need:
legal knowledge including court procedures and government regulations
knowledge of public safety and security
customer service skills
to be able to use a computer and the main software packages competently
As well as:
patience and the ability to remain calm in stressful situations (leadership skills)
the ability to accept criticism and work well under pressure
to be flexible and open to change (adaptability skills)
to be thorough and pay attention to detail (organisational skills)
thinking and reasoning skills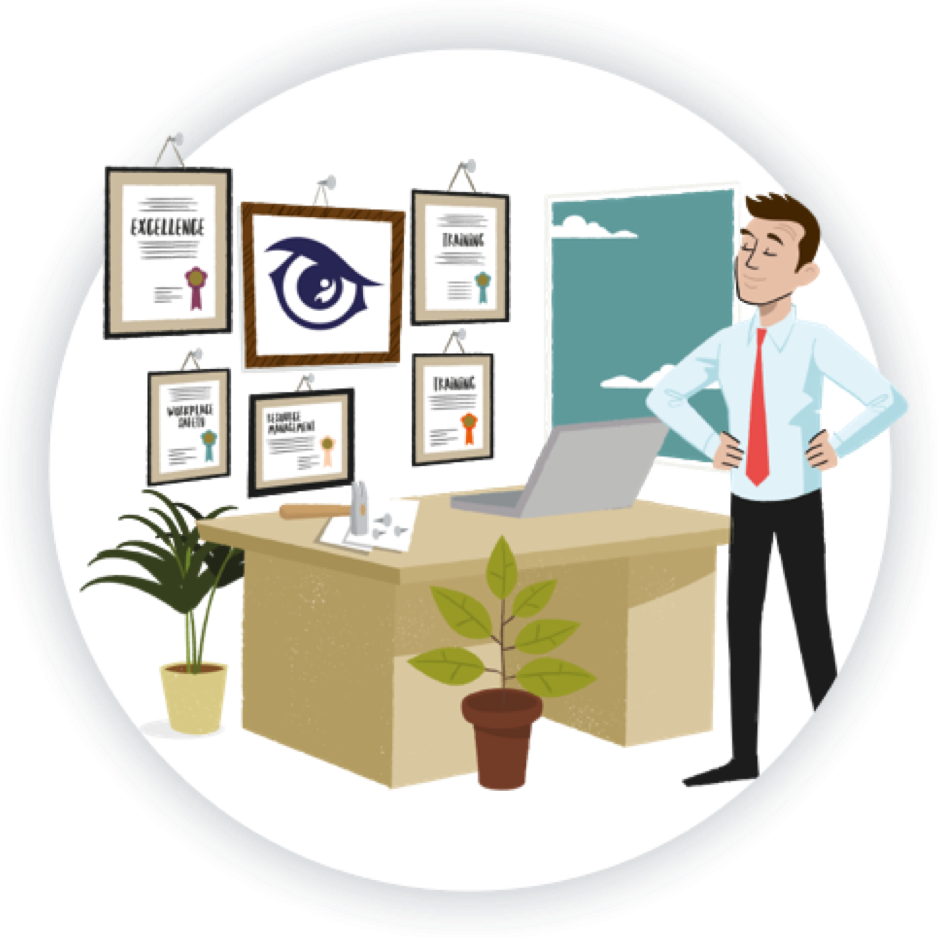 Entry Requirements:
The specific requirements to become an Immigration Officer can vary by country and organization. In the United Kingdom, for example, Immigration Officers work for the Home Office, and the qualifications and requirements may be subject to change over time. However, as of my last knowledge update in September 2021, here are some general guidelines for the UK:
Educational Requirements: Typically, Immigration Officers in the UK are required to have a minimum of five GCSEs (or equivalent qualifications) at grade C/4 or above, including English and Mathematics. These are the core subjects.
Age and Citizenship: You usually need to be at least 18 years old and be a British citizen or have indefinite leave to remain in the UK.
Background Checks: You will undergo a thorough background check, including criminal record checks, as a part of the application process.
Training: After meeting the basic requirements, you would typically undergo specific training related to immigration law, procedures, and other relevant topics. This training may be provided by the organization that hires you.
Requirements vary around the world, but usually you'll need to:
be a citizen or permanent resident of the country in which you'll be working, and/or have the right to live and work in that country
be a fluent speaker of the most commonly spoken language in that country
be a minimum age (often it's 18)
pass a criminal records background check, security check, and sometimes other checks on things like your medical history, education, and employment background
You may also find it useful to have:
a degree in a relevant subject like criminology, law, or international relations
work experience in a customer service role
the ability to speak another language
a driving license
Once you've applied, you may then need to:
pass an entrance exam and/or interviews
complete a training programme
Working Hours and Environment:
You'll usually work 36 to 40 hours per week. Your working hours will usually be in shifts which change week by week, but can include evenings, nights, and weekends.
You'll mainly work indoors at an airports, port, or border post. There may be some travel involved, as you could also be based overseas at entry points to your home country.
You'll have lots of face-to-face discussions with the public, some of which may be challenging if you have to deny a passenger entry.
Career Path & Progression:
With experience, you could progress to chief immigration officer or higher executive officer.