Immigration Advisor
Job Description:
Immigration advisers give advice on asylum claims, nationality, citizenship, deportation and employment, and represent clients in court.
Job Category:
Legal
What you will do:
In your day-to-day duties you could:
find out the facts of a case
decide the urgency of a case
make enquiries on behalf of clients
help with application forms
contact relevant authorities
explain options and next steps to clients
draft grounds for appeal and witness statements
represent clients in tribunals
Skills:
You'll need:
legal knowledge including court procedures and government regulations
knowledge of public safety and security
to be able to use a computer and the main software packages competently
to pass enhanced background checks
As well as:
patience and the ability to remain calm in stressful situations
the ability to accept criticism and work well under pressure (ambition/drive)
to be flexible and open to change (adaptability skills)
to be thorough and pay attention to detail
customer service skills
thinking and reasoning skills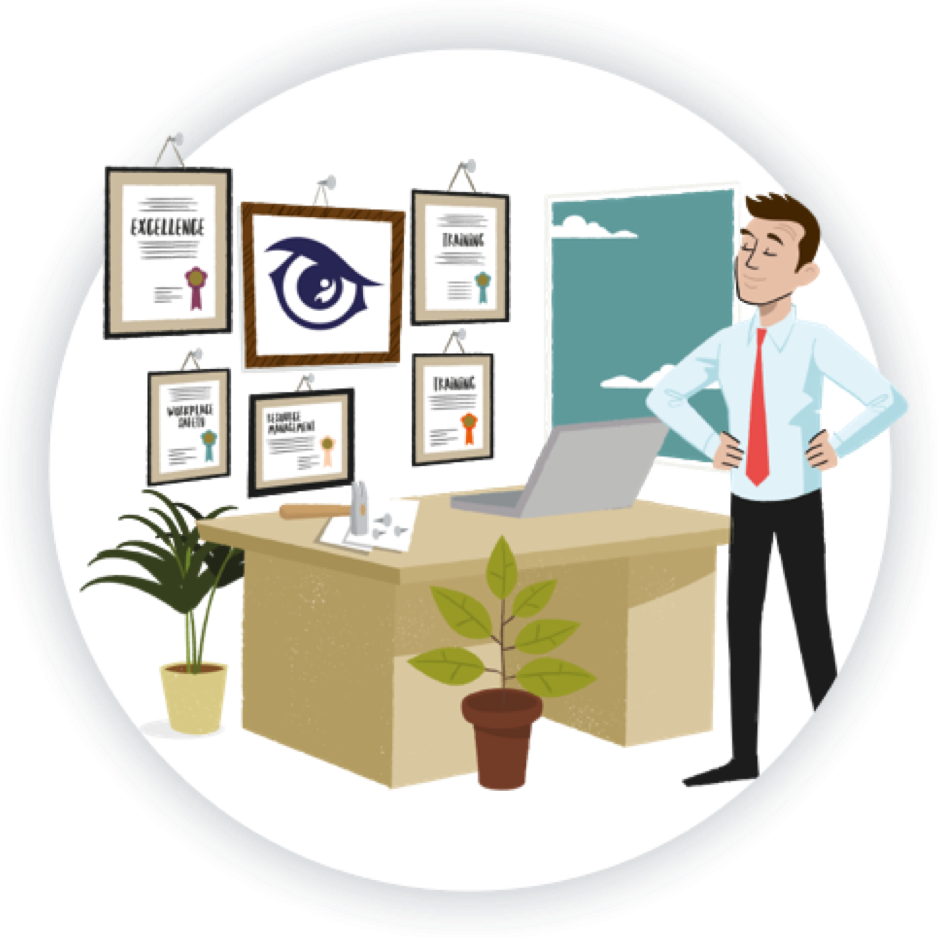 Entry Requirements:
To become an immigrant advisor, you will need a combination of education, skills, and experience in immigration law and policy. While there are no specific subjects required for this career, certain subjects can provide a foundation for skills and knowledge that will be helpful in your future studies and career. Here are some subjects that can be beneficial:
English Language: Strong communication skills, including writing and speaking, are crucial for an immigrant advisor, as you'll need to communicate effectively with clients, government officials, and other professionals.
Social Sciences: Subjects such as Sociology, Psychology, and Political Science can help you understand the social, psychological, and political aspects of immigration.
Mathematics: While not directly related to immigration advising, mathematics can be useful in managing finances, which may be relevant if you work in immigration law or with clients on visa applications.
Foreign Languages: Proficiency in one or more foreign languages, especially those commonly spoken by immigrants in your area, can be a valuable asset in this field.
Law and Legal Studies: If available at your school, taking courses related to law and legal studies can provide you with a basic understanding of legal concepts and processes, which are essential in immigration advising.
Citizenship Education: Some schools offer citizenship education courses that cover topics related to immigration and citizenship requirements, which can be useful for building foundational knowledge.
History: A basic understanding of historical immigration patterns and policies can provide context for current immigration issues.
Geography: Geography can help you understand global migration patterns and the geographic factors that influence immigration.
It's important to note that while school subjects can provide a foundation, becoming an immigrant advisor typically requires further education, including a bachelor's degree, and potentially a master's degree or relevant professional qualifications. Many immigrant advisors have backgrounds in law, social work, international relations, or a related field.
Post School
You can get into this job through:
an apprenticeship
applying directly
specialist courses run by professional bodies
Apprenticeship
You could train to be a legal executive through a chartered legal executive degree apprenticeship, or train to be a solicitor through a solicitor degree apprenticeship.
You could specialise in immigration cases after completing your apprenticeship.
Volunteering
Getting experience in an organisation that works with immigrants and asylum seekers will help you when you apply for jobs or training. You may wish to volunteer with organisations like:
Citizens Advice
Refugee Action
Direct Application
To specialise in immigration as a legal executive, it'll help if you can find a job with a firm that deals with immigration and asylum issues, whilst training.
To specialise in immigration as a barrister or solicitor, it would be useful if you could do some of your training in this area of work.
Other Routes
You do not have to have a law degree, or any degree, to give immigration advice regulated by the Office of the Immigration Services Commissioner (OISC).
This may be a quicker route and you can decide which areas of immigration, asylum and nationality law you want to do. The 3 levels of regulation are:
Level 1 – basic immigration advice within the Immigration Rules – a minimum of 3 months' or 40 hours' experience gained in the last 2 years
Level 2 – more complex work, including applications outside the Immigration Rules – a minimum of 12 months' or 120 hours' experience
Level 3 – includes appeals work and a minimum of 24 months' or 240 hours' experience
To register with the OISC, you'll need to attend training, pass an exam and meet their standards.
Career tips
It may be an advantage if you can speak another language.
Immigration advisers are employed by a range of organisations like legal companies, charities and community organisations.
Working Hours and Environment:
Typical you could work 37-39 hours a week, occasionally including evenings or weekends.
You could work in an office, in a prison, at a client's home or at a client's business.
Your working environment may be emotionally demanding.
Career Path & Progression:
With experience, you could work on more complex and high-profile cases.
You could specialise in a particular area, like working with children, providing consular services or advising international students at a university.