Engineering Craft Machinist
Job Description:
Engineering craft machinists make metal parts and components for engines, appliances and medical equipment.
Job Category:
Manufacturing & Electronics
What you will do:
You'd follow engineering drawings and instructions. You'd use tools like grinders, millers, cutters, lathes, drills and presses to make the parts.
Your day-to-day duties may include:
choosing and fitting the correct machine tool for the job
planning the different job stages following engineering instructions
setting the tolerance levels on the machine
working out cutting speeds
placing a pre-formed 'blank' part in the jaws of the lathe, or on the bed of a mill or grinder
monitoring the job's progress
checking the quality of finished items
Skills:
You'll need:
knowledge of maths
the ability to use, repair and maintain machines and tools
knowledge of manufacturing production and processes
to be able to carry out basic tasks on a computer or hand-held device
As well as:
the ability to work well with your hands
to be thorough and pay attention to detail
the ability to operate and control equipment
the ability to use your initiative (ambition/drive)
observation and recording skills (organisational skills)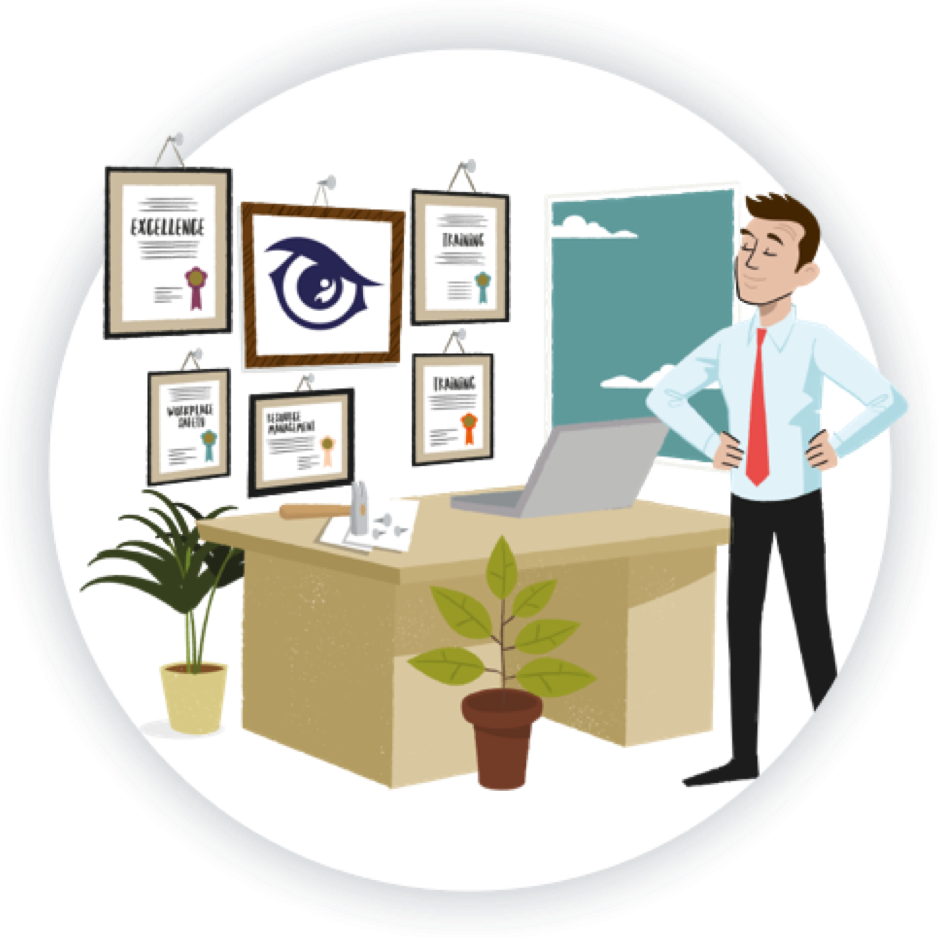 Entry Requirements:
To become an Engineering Craft Machinist, you should focus on building a strong foundation in mathematics, technology, and practical skills during your years. Here are the typical GCSE subjects and considerations for aspiring Engineering Craft Machinists:
Mathematics (Maths): Strong math skills are essential for machinists, as precision measurements and calculations are a fundamental part of the job.
Design and Technology (D&T): D&T courses can provide practical skills and insights into engineering design, technical drawing, and manufacturing processes, which are relevant to machining.
Science: While not mandatory, having a basic understanding of science, particularly physics, can be helpful for understanding the principles behind machining and materials.
Information and Communication Technology (ICT): Proficiency in using computers and digital tools can be beneficial for modern machining practices, including computer-aided design (CAD) and computer numerical control (CNC) machining.
English: Good communication skills, including reading and writing, are important for understanding technical documents, writing reports, and collaborating with colleagues.
Post School
You can get into this job through:
a college course
an apprenticeship
working towards this role
College
You can do a college course, which will teach you some of the skills you'll need in this job. Courses in the UK, for example, include:
Level 2 Certificate in Engineering Operations
Level 2 Diploma in Engineering
Level 3 Diploma in Engineering Technology
Apprenticeship
You can start on an engineering operative intermediate apprenticeship and become a craft machinist once you get more experience.
Work
You can join a company as a general engineering operative and train on the job to become a craft machinist.
Working Hours and Environment:
You'll usually work 39 hours a week, Monday to Friday. You might work on a shift system to cover 24-hour production, and overtime may be available.
Your employer will provide you with overalls, protective boots, ear defenders and safety goggles.
Career Path & Progression:
With experience, you could progress to supervisor of a production section or workshop.
With further training, you may be able to move into engineering technician roles.