Community Arts Worker
Job Description:
Community arts workers use art, drama, music, and dance to bring communities together to tackle social issues, improve their quality of life, and create intergenerational friendships.
Job Category:
Culture, Media & Sport
What you will do:
You'll work to improve the quality of life in communities where there may be social or cultural issues.
You'll be involved in practical creative work, or be responsible for recruiting and managing others.
Your day-to-day duties may include:
working with local community groups to identify needs and concerns
developing new groups and activities
creating artwork and helping community members develop their own ideas
promoting and organising input from other arts workers
leading meetings and training activities
advising on grants, sponsorship and other sources of funding
writing funding bids and proposals, managing budgets and general administration
publicising activities through the press, local radio, leaflets and social media
managing and assessing projects
You'll often work with organisations like health, housing, youth and education services.
Skills:
You'll need:
to be able to use a computer and the main software packages competently
business management skills
As well as:
sensitivity and understanding
the ability to work well with others (teamwork skills)
the ability to work on your own (drive)
excellent verbal communication skills
active listening skills
the ability to organise your time and workload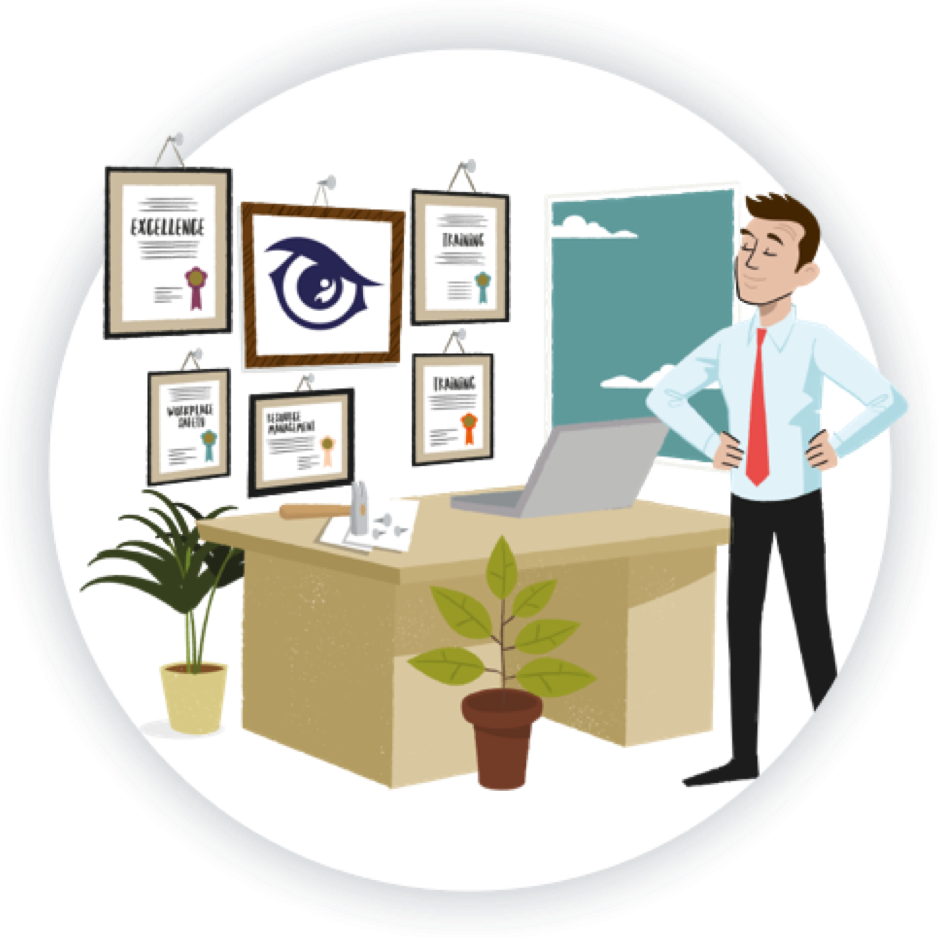 Entry Requirements:
To become a Community Arts Worker, you don't typically need specific subjects, but certain subjects and skills can be beneficial for this career. Community Arts Workers often work in diverse settings, using creative arts to engage and empower communities. Here are some relevant subjects:
Art and Design: Art and Design can provide a foundation in artistic skills and creativity, which are fundamental for planning and facilitating art projects in the community.
English Language: Strong written and verbal communication skills are essential for effective community engagement, project planning, and communication with diverse audiences.
Drama or Performing Arts: If your school offers Drama or Performing Arts, it can be helpful for gaining skills in performance and storytelling, which are often used in community arts projects.
Social Sciences: Subjects like Sociology or Psychology can provide insights into human behavior, community dynamics, and social issues, which are relevant for understanding and addressing community needs.
Post School
You'll usually need qualifications and experience in a specialist area of the arts like music, visual arts, dance, drama, music or creative writing.
Paid or unpaid work experience in education, or event or project management would be helpful.
A college or university qualification in community arts might also be useful, but isn't essential.
You'll need clearance from a service like the Disclosure and Barring Service (DBS) to check if you have any criminal history.
Working Hours and Environment:
Your working hours will depend on the needs of the community and the projects you're involved in.
Weekend and evening work is common, and longer hours are often needed as you get close to a deadline or a performance.
You'll be based in places like community centres, libraries, youth centres, schools, prisons and care homes.
You may be involved in outside events like festivals, carnivals and street theatre.
Travel between sites may be required.
Career Path & Progression:
With experience, you could work freelance and run larger projects with bigger budgets.
In larger organisations, you could progress to a more senior or management role.