Community Development Worker
Job Description:
Community development workers help improve their local area.
Job Category:
Government & Public Services
What you will do:
In this role you could:
find out about the community's needs, problems and barriers
make sure local people take action and have their say
find new opportunities and monitor existing projects
help to raise public awareness about community issues
raise funds and manage budgets
plan meetings and events
Skills:
You'll need:
knowledge of psychology
knowledge of English language
to be able to carry out basic tasks on a computer or hand-held device
As well as:
customer service skills
counselling skills including active listening and a non-judgemental approach
sensitivity and understanding
the ability to work well with others (teamwork)
the ability to accept criticism and work well under pressure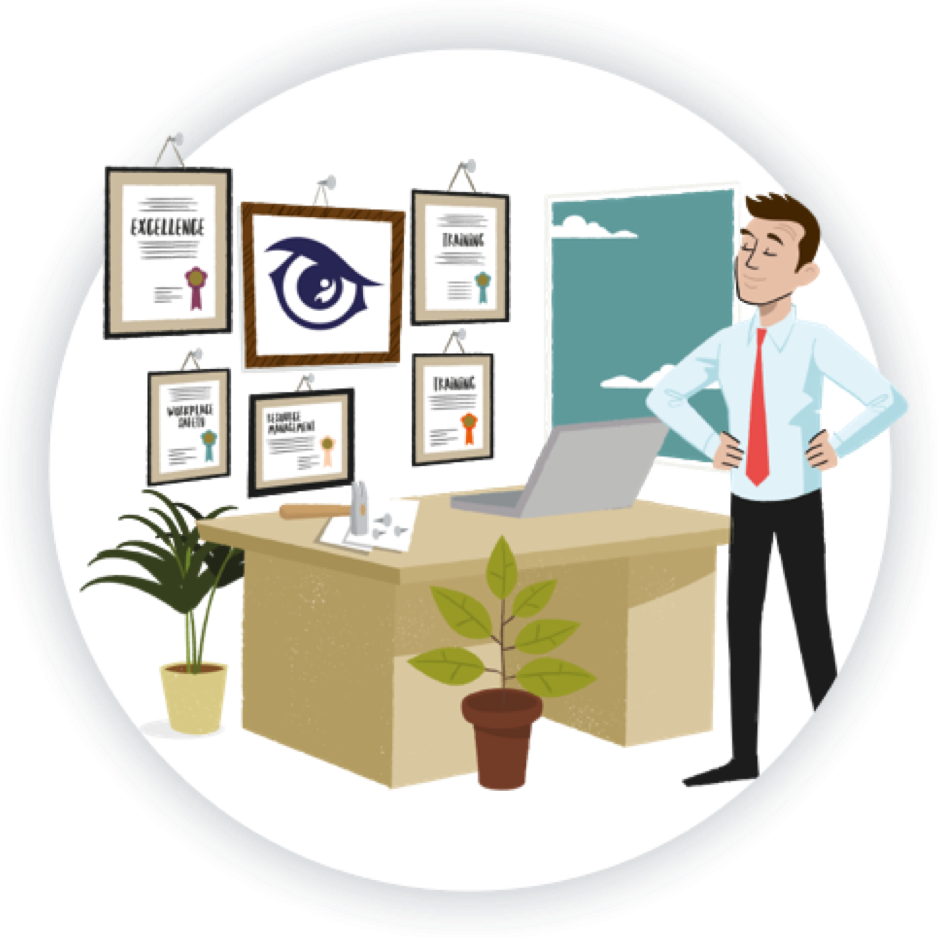 Entry Requirements:
To become a Community Development Worker, there are no specific subjects that are mandatory. However, certain subjects and skills can be beneficial for this career, as it involves working with diverse communities to promote social change and development. Here are some relevant subjects:
English Language: Strong written and verbal communication skills are essential for effective community engagement, project planning, and communication with community members and stakeholders.
Mathematics (Maths): Basic numeracy skills are important for tasks such as budgeting, data analysis, and project evaluation.
Social Sciences: Subjects like Sociology or Psychology can provide insights into human behaviour, community dynamics, and social issues, which are relevant for understanding and addressing community needs.
Geography: Geography can be beneficial for gaining an understanding of local geography, environmental issues, and the context in which communities exist.
Post School
You can get into this job through:
a university course
a college course
an apprenticeship
volunteering
University
You can become a community development worker if you have a foundation degree or degree in any subject.
You might find it useful to have a foundation degree or a degree in:
community development
community studies
youth work
social sciences
Most community development courses include work placements to help you build up your experience.
College
A college course may help you apply for a trainee development worker job.
You could take a certificate in community development or a higher national certificate in social and community work.
Apprenticeship
If you want to help the community with health issues, you may be able to do a public health practitioner degree apprenticeship.
If you do this apprenticeship, you could work for organisations like charities, the government health or local authorities. You'll help people in communities live long, healthy and happy lives.
Volunteering
Another way to become a community development worker is to volunteer for local projects. You'll usually receive some training. You may also get to take an introductory part time college course.
You can find opportunities working or volunteering:
with a local community group, tenant association or charity
in a related job in housing, regeneration, social work or youth work
Your experience and training as a volunteer could help you to find paid work.
Restrictions and Requirements
You'll need to pass enhanced background checks
Working Hours and Environment:
Your typical work hours could be variable
You could work in the community or in an office.
Career Path & Progression:
With experience you could:
specialise in a certain issue, like health, homelessness or youth work
work with different issues and groups
manage a team of community development works
move into a role where you decide community policies
work as a freelance trainer or consultant