Art Gallery Curator
Job Description:
Museum and art gallery curators manage collections of objects of artistic, scientific, historical and general interest.
Job Category:
Art & Fashion
What you will do:
In your day-to-day duties you may:
select, buy or borrow items
research, identify and catalogue collections
make sure exhibits are safe, stored securely and in the right conditions
arrange conservation and restoration
help visitors to interpret and enjoy exhibits and collections
organise publicity and fundraising
give talks
train or supervise gallery or museum volunteers or paid staff
negotiate funding and the loan of exhibits
Skills:
You'll need:
knowledge of the fine arts
an interest and knowledge of history
knowledge of how to teach and engage learners
to be able to use a computer and the main software packages competently
As well as:
to be thorough and pay attention to detail
business management skills
leadership skills
the ability to use your initiative
the ability to work well with others (teamwork)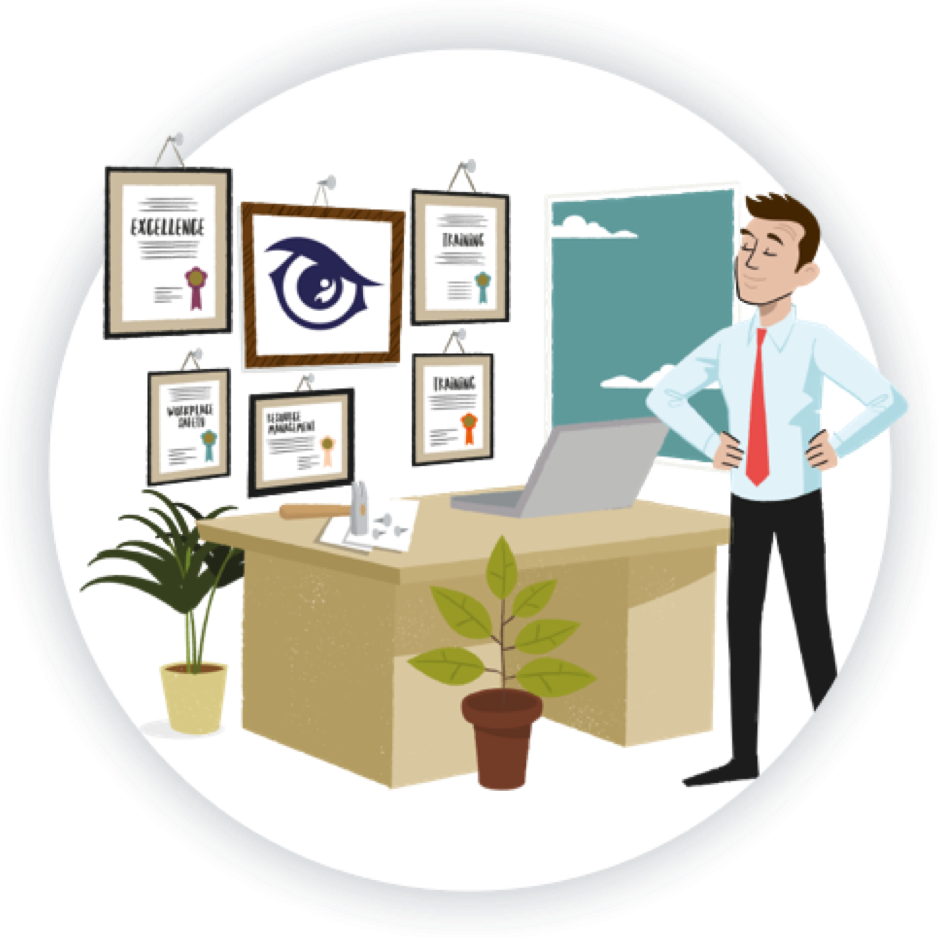 Entry Requirements:
Becoming an art gallery curator typically doesn't require specific GCSE subjects, but there are relevant subjects and skills that can be beneficial for pursuing a career in this field. Art gallery curators are responsible for managing and curating art collections, organizing exhibitions, and engaging with artists and the public. Here are some GCSE subjects and skills that can be helpful:
Art and Design: GCSE-level courses in art and design can provide you with a strong foundation in visual concepts, artistic techniques, and an understanding of different art forms and styles. This is especially relevant for curators working with visual art.
History: History courses, including art history, can help you develop an understanding of the historical context and significance of art movements and individual artists. Knowledge of art history is fundamental to curatorial work.
English: Strong communication skills, including reading and writing, are essential for cataloging art collections, writing exhibition descriptions, and communicating effectively with artists and the public.
Art gallery curators play a vital role in preserving, interpreting, and sharing art with the public. While specific GCSE subjects can provide a foundation, higher education and practical experience are typically key to success in this field.
Post School
You can get into this job through:
a university course
an apprenticeship
working towards this role
University
You'll often need a degree in a relevant subject like:
fine art or art history
museum or heritage studies
archaeology or ancient history
classics
natural sciences
anthropology
education
You might also find it useful to have a postgraduate qualification in museum and gallery studies, or in a particular style or period of art or history.
Paid or unpaid work experience in a museum, gallery or heritage property is usually essential to apply for courses and jobs.
Apprenticeship
You may be able to start by doing an advanced apprenticeship in heritage and cultural operations.
This could lead into museum or gallery assistant or educator jobs. With further training and several years' experience, you could apply for curator roles.
Work
Most people begin their career as an assistant curator, conservator or education manager before becoming a museum or gallery curator.
Working Hours and Environment:
You could work in a museum or at an art gallery. Your working environment may be physically active.
Career Path & Progression:
You could work in small independent museums and galleries to large public sector and national institutions like the Tate or British Museum.
There are lots of different opportunities to move on in the sector from business management to public engagement and education roles. You will need to plan your continuous professional development and take advantage of the training available in the sector to advance your career.