Computer Games Tester
Job Description:
Computer games testers play computer games to check they work properly. They find and record problems or bugs.
Job Category:
IT Industry
What you will do:
You'll work for a games publisher, a games developer, or a testing company. Usually, you'll work in a team with other games testers.
Your day-to-day duties could include:
testing different levels and versions of a game
finding the cause of faults and recommending improvements
entering each 'bug report' on a quality management system
comparing the game against other games on the market
checking for spelling mistakes in the game and in instruction manuals and packaging.
reporting copyright issues like the use of logos
checking a game's accessibility options
working under pressure and to deadlines
Skills:
You'll need:
maths knowledge for understanding programming
the ability to use IT systems and software like databases and spreadsheets
As well as:
excellent gaming skills and the ability to play for long periods
to be thorough and pay attention to detail for finding faults and 'bugs'
analytical thinking skills for software testing
the ability to use your initiative (ambition/drive)
the ability to come up with new ways of doing things (creative skills)
excellent communication skills
a good memory
complex problem-solving skills for fixing 'bugs'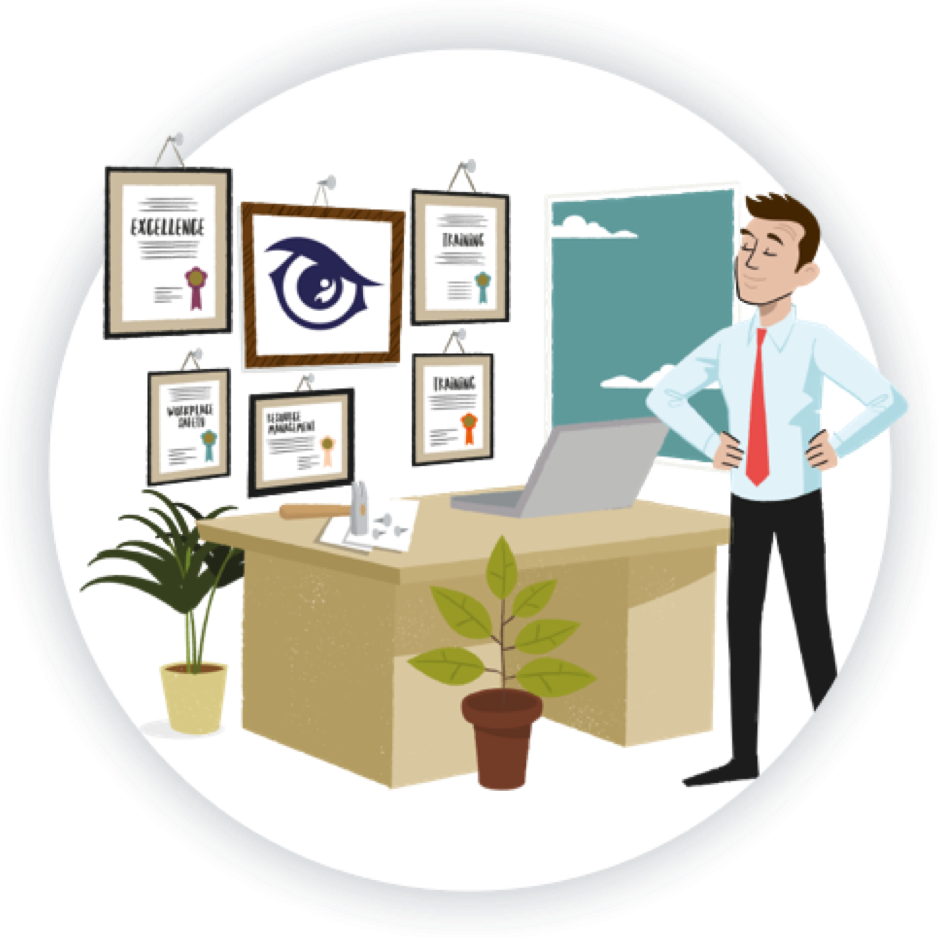 Entry Requirements:
To become a Computer Games Tester, you don't typically need specific subjects, as formal education requirements for this entry-level position are often minimal. However, having certain subjects and skills can be beneficial and make you a more attractive candidate for the role. Here are some relevant subjects:
English Language: Strong written and verbal communication skills are important for documenting issues and communicating with the development team about bugs and glitches.
Mathematics (Maths): Basic numeracy skills can be helpful for tasks related to tracking and documenting issues and defects.
Computer Science: While not mandatory, having a basic understanding of computer science concepts can be beneficial. Computer Science or IT courses can provide you with a foundation in technology.
Post School
You can get into this job through:
a university course
a college course
an apprenticeship
applying directly
University
You could do a foundation degree, higher national diploma or degree in:
computing
games design
programming
College
You could take a college course to help you to get a job as a junior tester.
In the UK courses include:
A level in Computing
Level 3 Diploma in Creative Media
T Level in Digital Production, Design and Development
Apprenticeship
You could complete a software tester higher apprenticeship.
This typically takes around 24 months to complete as a mix of learning on the job and study.
Direct Application
You could contact games companies about part-time or short-term work experience opportunities.
You'll need good technical skills and an in-depth understanding of different game platforms and quality assurance processes.
However, your playing skills and knowledge of different platforms and games are more important than qualifications.
Going to games events and joining industry forums are good ways to hear about jobs.
Working Hours and Environment:
Typical hours are around 37-39 a week however, you can work longer hours including evenings, weekends and public holidays.
You could work in a creative studio or in an office.
Career Path & Progression:
With experience, you could become a quality assurance manager or move into games marketing.
With further training, you could become a games designer, animator or developer.