Consumer Scientist
Job Description:
Consumer scientists research the needs of people as consumers, and use their findings to advice shops and other businesses.
Job Category:
Food & Drink
What you will do:
Your day-to-day duties may include:
researching and writing reports
testing recipes
recruiting and training panels or focus groups (leadership skills)
conducting interviews with consumers
researching the tastes, needs and preferences of consumers
giving advice to manufacturers and retailers on improving items and services
developing tests to make sure products meet quality standards and legal requirements
representing consumers' rights
advising hotels, restaurants, schools, residential care homes or hospitals on catering
advising on products ranging from household goods to public places
producing information on cookery, family health and new products
talking with the media
advising on healthy living in schools, colleges and universities
working for bodies like the Food Standards Agency or Trading Standards (UK examples)
Skills:
You'll need:
maths knowledge
to be able to use a computer and the main software packages confidently
As well as:
analytical thinking skills
to be thorough and pay attention to detail
the ability to use your initiative (drive)
customer service skills
persistence and determination
excellent verbal communication skills
the ability to use your judgement and make decisions (leadership skills)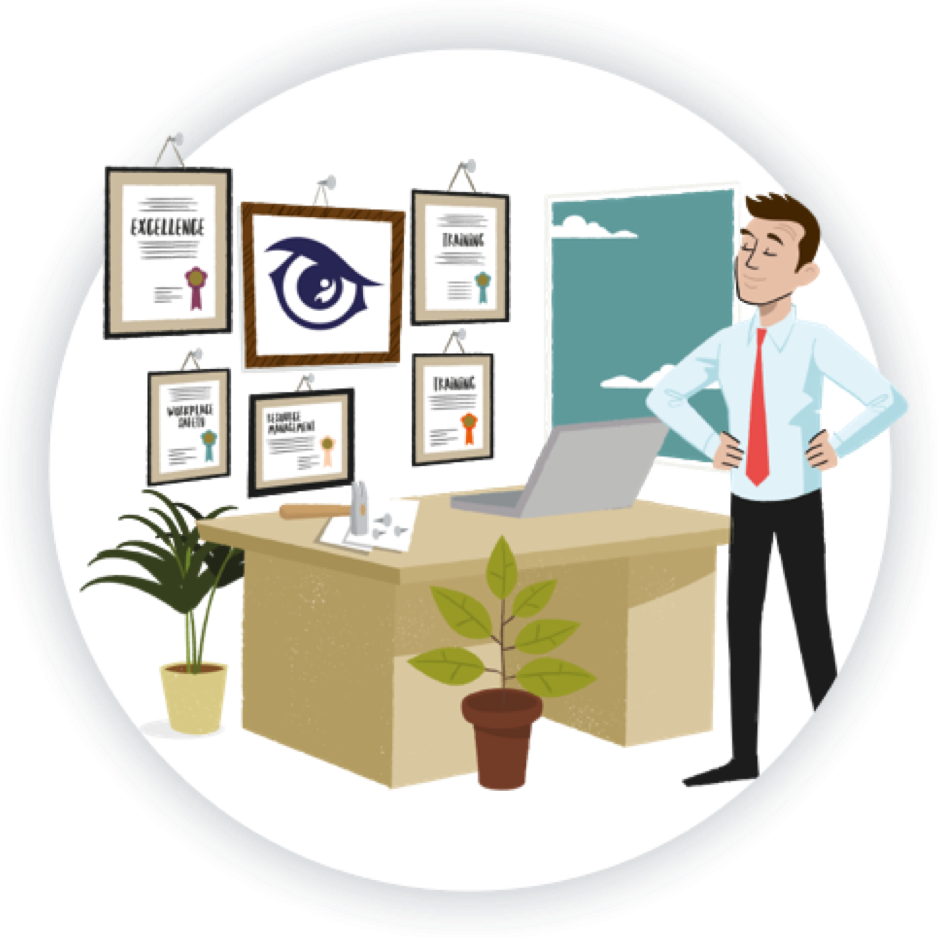 Entry Requirements:
To become a Consumer Scientist, there are no specific subjects required, as Consumer Science is typically a field of study at the university. However, certain subjects can provide a strong foundation for pursuing higher education and a career in Consumer Science or a related field. Consumer Scientists study consumer behaviour, economics, and various aspects of consumer products and services. Here are some relevant subjects:
Mathematics (Maths): Strong mathematical skills are important for analysing data related to consumer behaviour, market research, and economic trends.
English Language: Effective written and verbal communication skills are essential for conducting research, writing reports, and presenting findings.
Science: A general understanding of science principles can be beneficial, especially if you plan to study consumer science topics related to food, nutrition, or health.
Social Sciences: Courses in subjects like psychology, sociology, or economics can provide insights into human behaviour, which is crucial in understanding consumer choices.
Business Studies or Economics: Business Studies or Economics can provide a basic understanding of economic principles, market dynamics, and business operations, which are relevant to Consumer Science.
Post School
You'll usually need a degree or equivalent qualification in a relevant subject like:
consumer studies
food and consumer product management
food science or technology
psychology
marketing
statistics
Some employers may also ask for a postgraduate qualification in a relevant subject like behavioural psychology or consumer behaviour.
Experience in food manufacturing or market research can help you get into this job.
Working Hours and Environment:
Your working hours will vary depending on your employer, but you'll usually work between 36 and 40 hours a week.
Your place of work will depend on your role. You might be in a lab testing new products and formulations, or you might work from an office, classroom or kitchen. You might also travel to factories, farms and catering sites.
Career Path & Progression:
With experience you could progress into a management post.
With training you could use your experience to move into a career in teaching.