Health and Safety Adviser
Job Description:
Health and safety advisers work to reduce accidents, injury and health problems in the workplace.
Job Category:
Health Care & Social Assistance
What you will do:
Your day-to-day tasks may include:
developing safety policies and procedures
advising and training staff on health and safety practices
making regular inspections
doing risk assessments
investigating and recording accidents in the workplace
working with relevant inspectors and trade unions
You could work in many different industries including:
construction and engineering
mining, quarrying, oil and gas exploration
manufacturing and services
chemical processing
You could also work in public services like hospitals, education and local government.
Skills:
You'll need:
legal knowledge including court procedures and government regulations
knowledge of public safety and security
knowledge of teaching and the ability to design courses
maths knowledge
to be able to use a computer and the main software packages competently
As well as: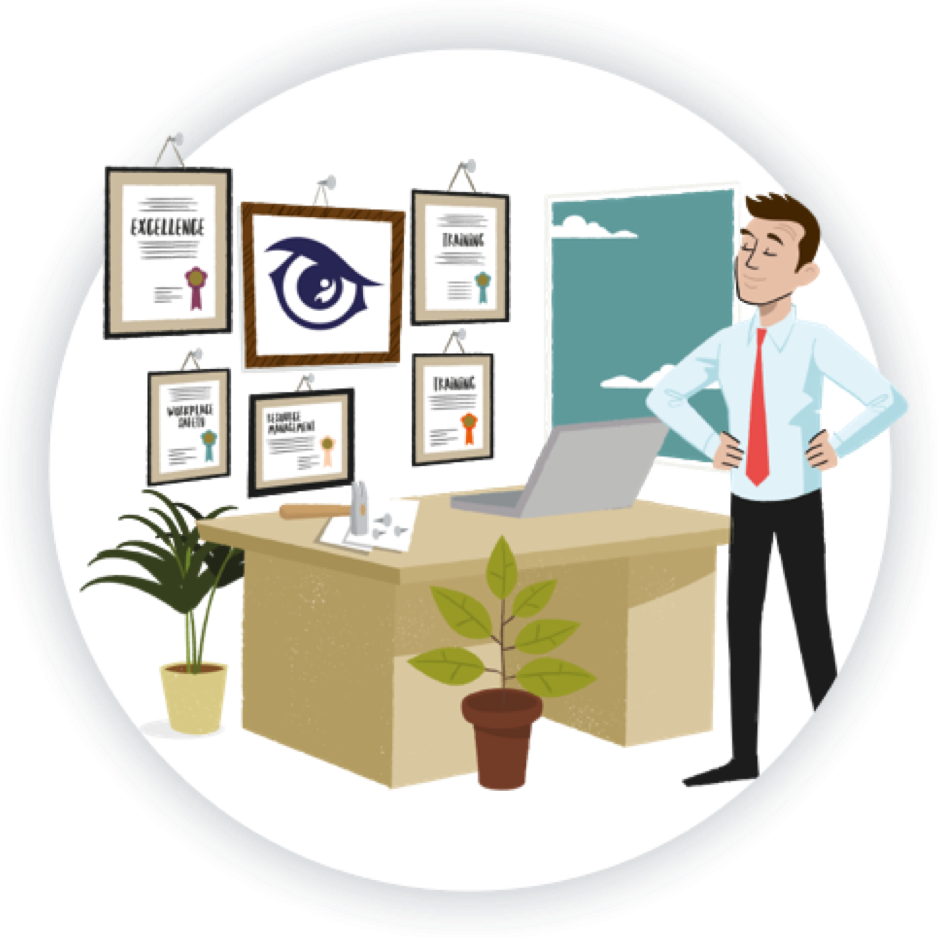 Entry Requirements:
You'll usually need a degree, MSc or postgraduate diploma recognised by your local Health & Safety department (in the UK it is the Institution of Occupational Safety and Health (IOSH)).
You can also take an approved degree-level qualification in the UK through:
NEBOSH
British Safety Council
City& Guilds
National Compliance and Risk Qualifications (NCRQ)
If you don't have a degree, you'll usually need some relevant work experience and a qualification in health and safety recognised by IOSH.
You could study for a health and safety qualification while you're working. You could also take a course before looking for a trainee position.
Working Hours and Environment:
You'll usually work 9am to 5pm, Monday to Friday. In some industries, your hours may be irregular and you could work shifts or be expected to be on-call for emergencies.
Career Path & Progression:
With experience, you could move into a management role.
You could also become a consultant and specialise in a particular area, like environmental safety. With further study you could move into research or lecturing.