Food Manufacturing Inspector
Job Description:
Food manufacturing inspectors make sure companies meet hygiene and safety standards, and that products are safe to eat.
Job Category:
Food & Drink
What you will do:
In this job, you will:
inspect conditions in slaughterhouses and processing plants
carry out quality control checks
test samples of raw ingredients and processed products
analyse and present test results
make sure production processes meet hygiene regulations
train production staff in the importance of safety standards
check labelling and packaging
write quality reports
advise companies about making improvements, and issue warning notices
Skills:
You'll need:
knowledge of public safety and security
legal knowledge including court procedures and government regulations
to be able to use a computer and the main software packages competently
As well as:
the ability to analyse quality or performance
to be thorough and pay attention to detail
the ability to work well with others (teamwork skills)
thinking and reasoning skills
excellent verbal communication skills
the ability to accept criticism and work well under pressure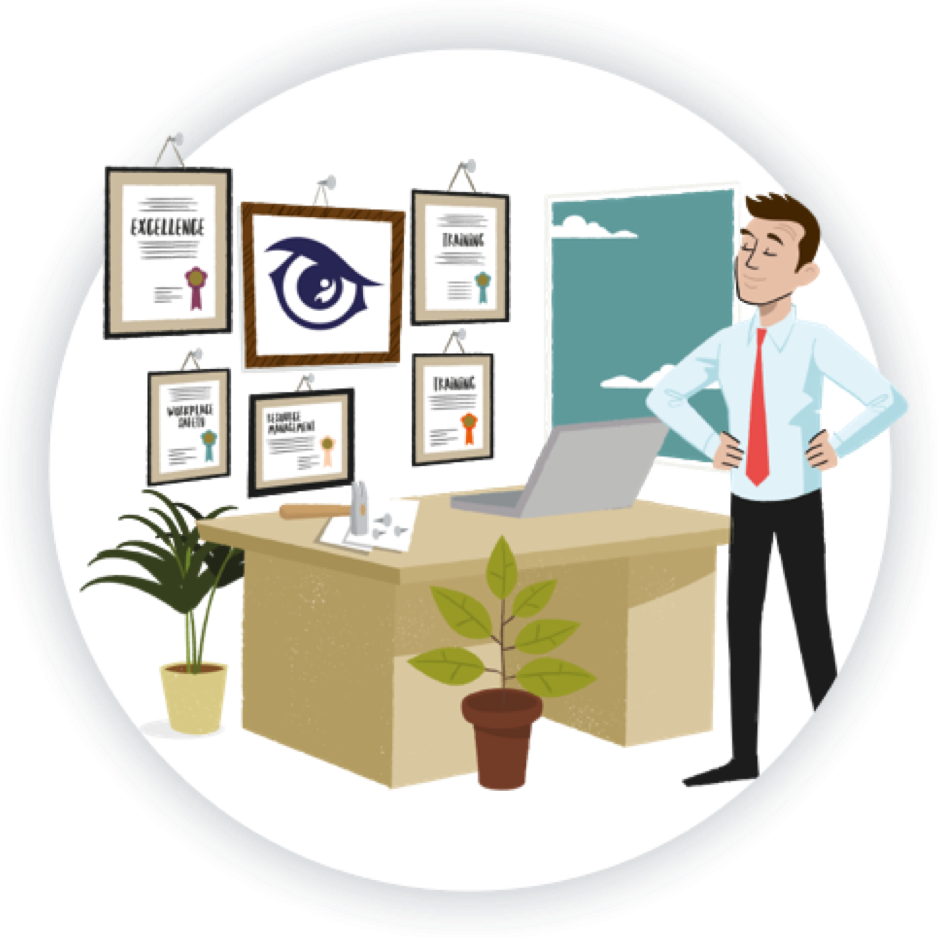 Entry Requirements:
You'll usually need:
English, science & maths school qualifications (in the UK a minimum of 5 GCSEs at grades 9 to 4 (A* to C) )
experience in food production
excellent knowledge of food laws
Some employers will also expect you to have qualifications in food technology, biological science or chemistry. Others may ask for experience as a qualified environmental health officer.
You'll also need food hygiene certificates.
Restrictions and Requirements
You'll usually need a driving licence to travel between sites.
Working Hours and Environment:
You could work at a manufacturing plant or in an office.
Your working environment may be noisy and you'll travel often.
You may need to wear protective clothing.
Career Path & Progression:
With experience you could become a food safety manager, co-ordinating the work of a team of inspectors.
You could also move into environmental health or food science after training.